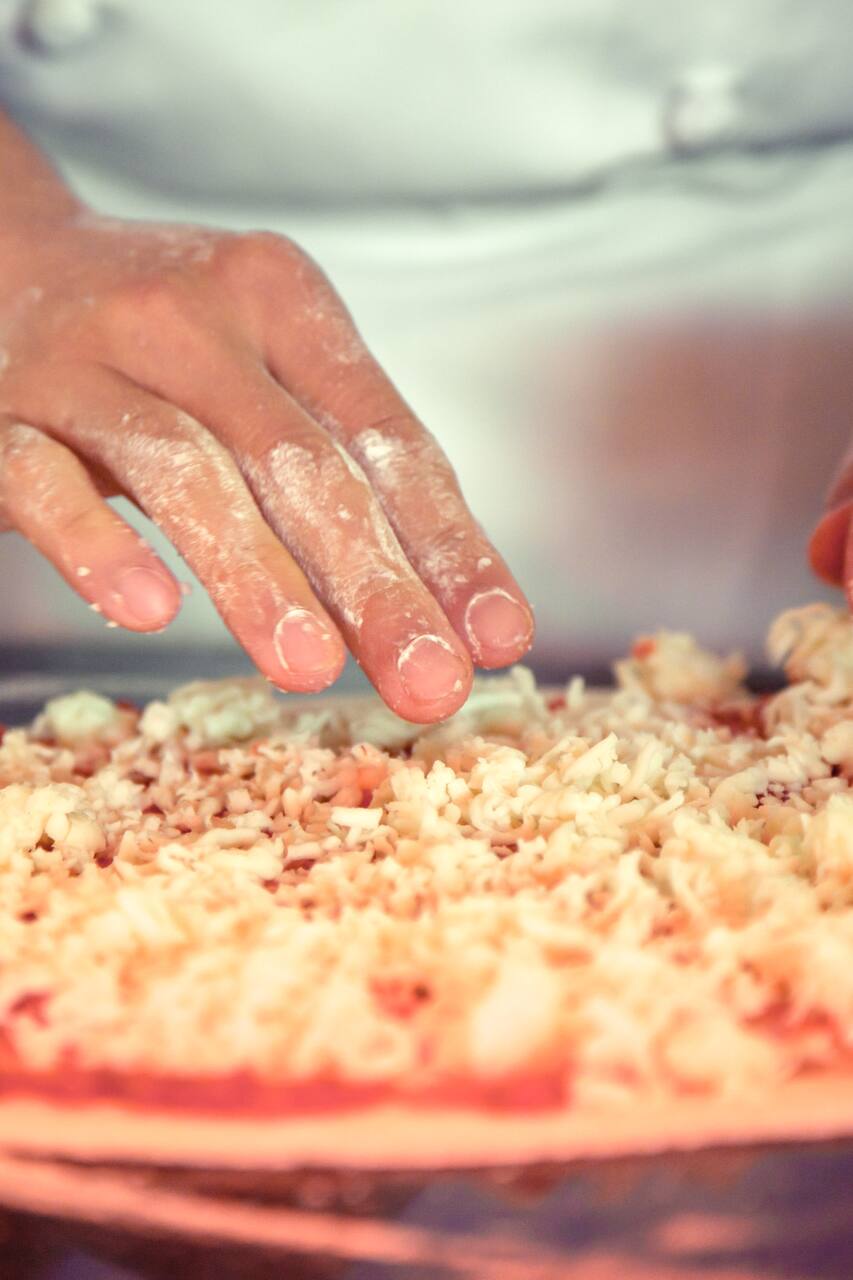 Hi my name is tetsuzou. 40 years old. I have been food business about 22 years. I had bakery for 20 years and Pizza restaurant for 3 years pizza. At last I have a cafe for toast breakfast and pizza lunch with guesthouse. I have some prize of bakery competition in Japan. so Let's make own pizza together using Local Japanese ingredient. It will be good memory in your journey.
Lesson start from 3 pm. I take you to local market to buy some ingredients on the pizza. It is not included with lesson fee. It takes about 1 hour. then we make pizza about 1 hour. I can prepare 3 types dough, basil simple one.charcoal. If you want know about dough recipe.I can tell you. and prepare 2 types sauce, Tomato.cheese. After we takes dinner together and talk about foods each country.
If you have Allergy or anything you do not eat. Please ask me before booking.
Drinks
I will service some soft drinks. Feel free to share your preference and I will do my best to accommodate! Alcohol is charge