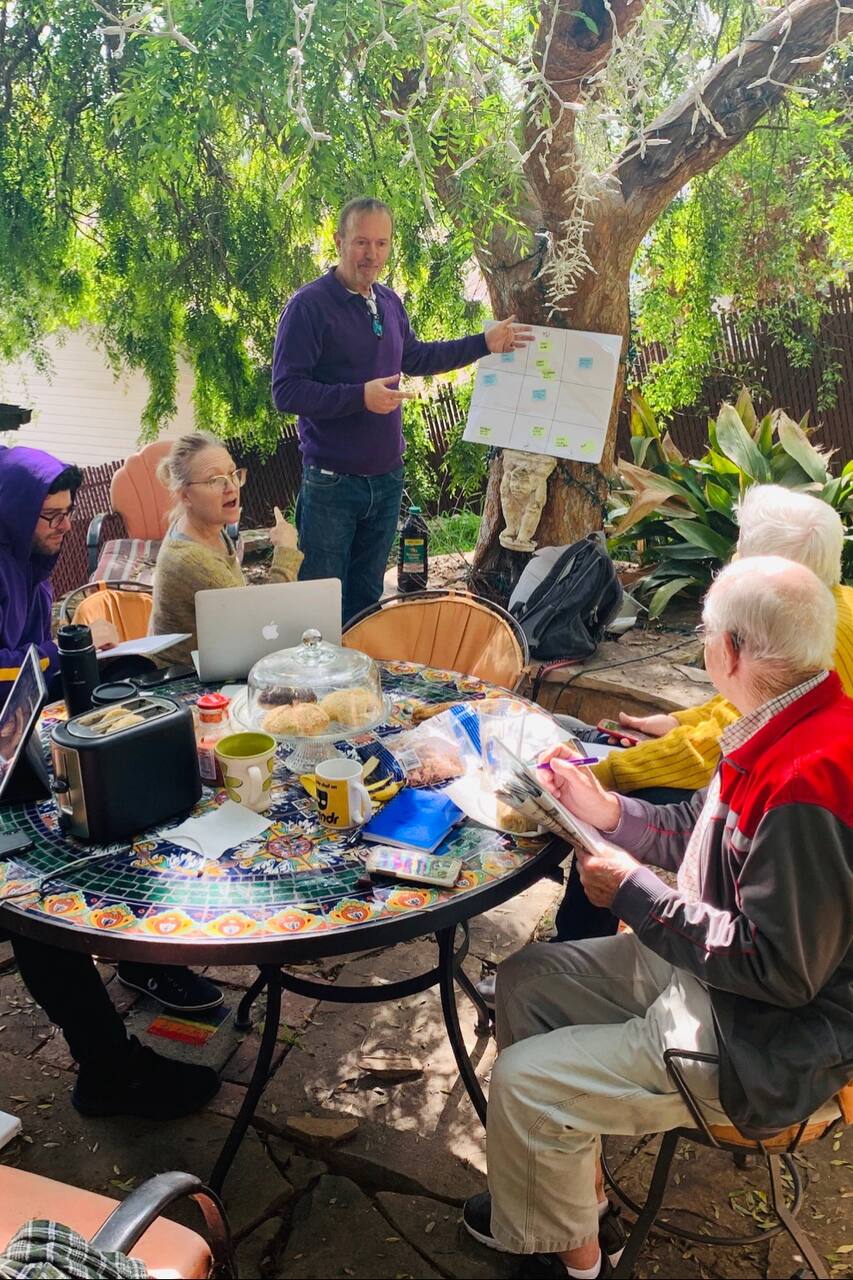 Learn Screenwriting from a Pro
Learn Screenwriting from a Pro
I'm an award winning Filmmaker/Screenwriter with over two decades of professional experience writing screenplays. I have written both successful studio movies (Sweet Home Alabama), Independent films (Latter Days) and TV movies, (The Makeover). I have a unique approach to structuring and writing screenplays that I love to share!
Whether you are already a screenwriter, or merely have an idea that "would make a great movie" I can help you turn your project into a professional screenplay. We'll start by breaking down the difference between theme, story and plot. I'll help you develop a "log line" and an "elevator pitch" for your project. Then we'll dive into structuring your screenplay using a unique formula I've developed…
Whether you're an experienced writer, or someone who has a great idea for a movie and wants to write a screenplay, I'll help you break it down and give you the tools to write a great screenplay!
Food
I'll provide a light lunch.
Drinks
I'll provide coffee, tea and water for all guests
Bring a notebook and pen.
Laptops with screenplay programs are encouraged, but not required.
Have an idea, concept for a screenplay, or even partial first draft of your own screenplay.