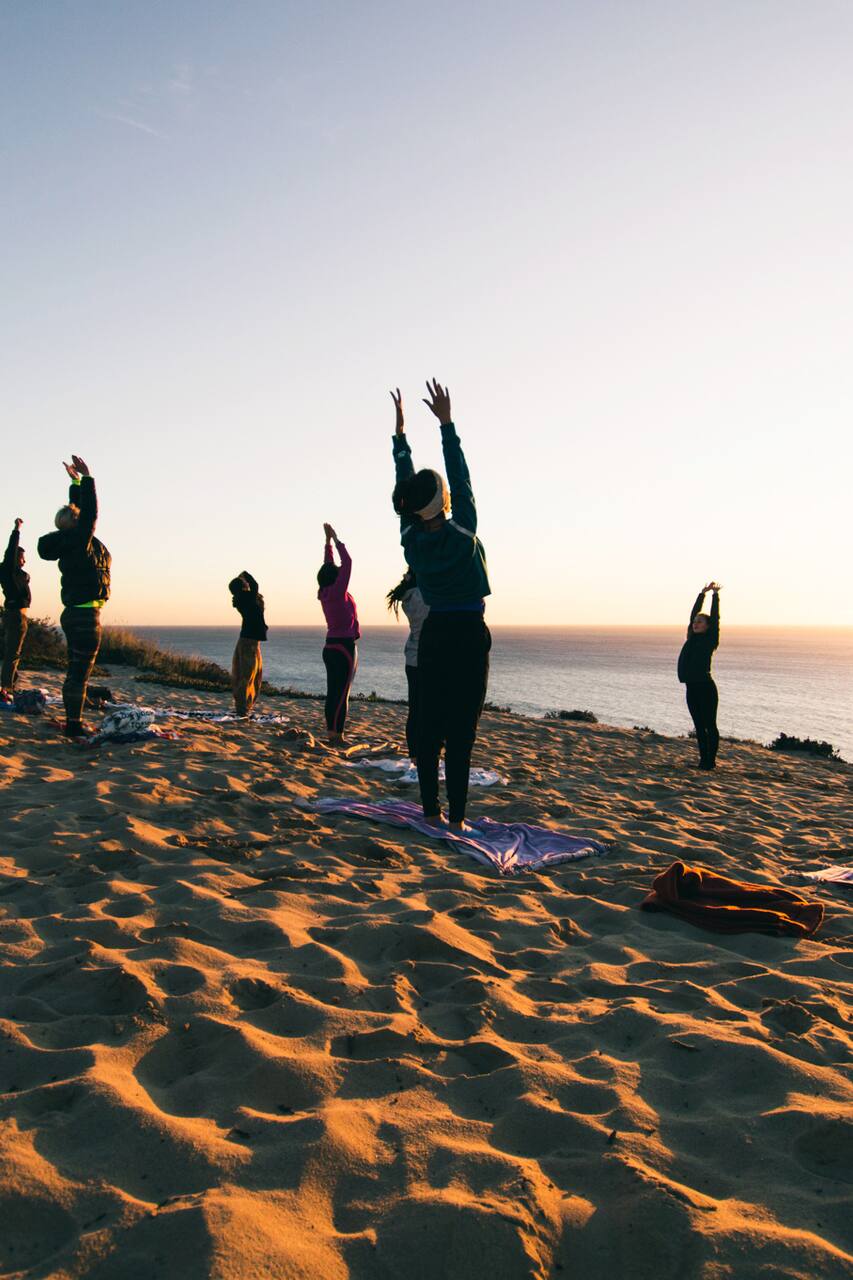 Forest Walk & Zen Sunset at the Beach
Forest Walk & Zen Sunset at the Beach
Includes:
食べ物、ドリンク、チケット1枚、用具、移動送迎
My name is João and I am a Lisbon native. Years ago as I travel through Brazil's rainforests I developed a huge passion for the wild natural landscapes and their therapeutic benefits. When I came back to Portugal, I decided to explore my own country's natural heritage and discover heartwarming places. After that, I founded Breathe Portugal® and for three years now I'm promoting healing experiences…
It is time to slow down. Fully enhance the healing benefits of nature through the ancient practices of Yoga and mindfulness. Engage in an unforgettable and therapeutic experience by the ocean. A contemplative walk, enriched with many meditative moments and activities that will leave you feeling refreshed, relaxed and deeply connected to yourself. From hiking in a forest to ending the trail with a…
用具
Binoculars to observe the landscape with more depth
Comfortable walking shoes
Towel, blanket or yoga mat
The unique landscape of Arriba Fóssil da Costa de Caparica is our chosen natural setting for this event. The unusual shapes of this fossil cliff can be seen in their full splendor at dusk, as they acquire the sunset's golden tones. This woodland is a botanical reserve, dominated by native flowers, stone pines and mastic-trees.
ネイチャーウォーク
Forest Walk & Zen Sunset at the Beach
新着の体験