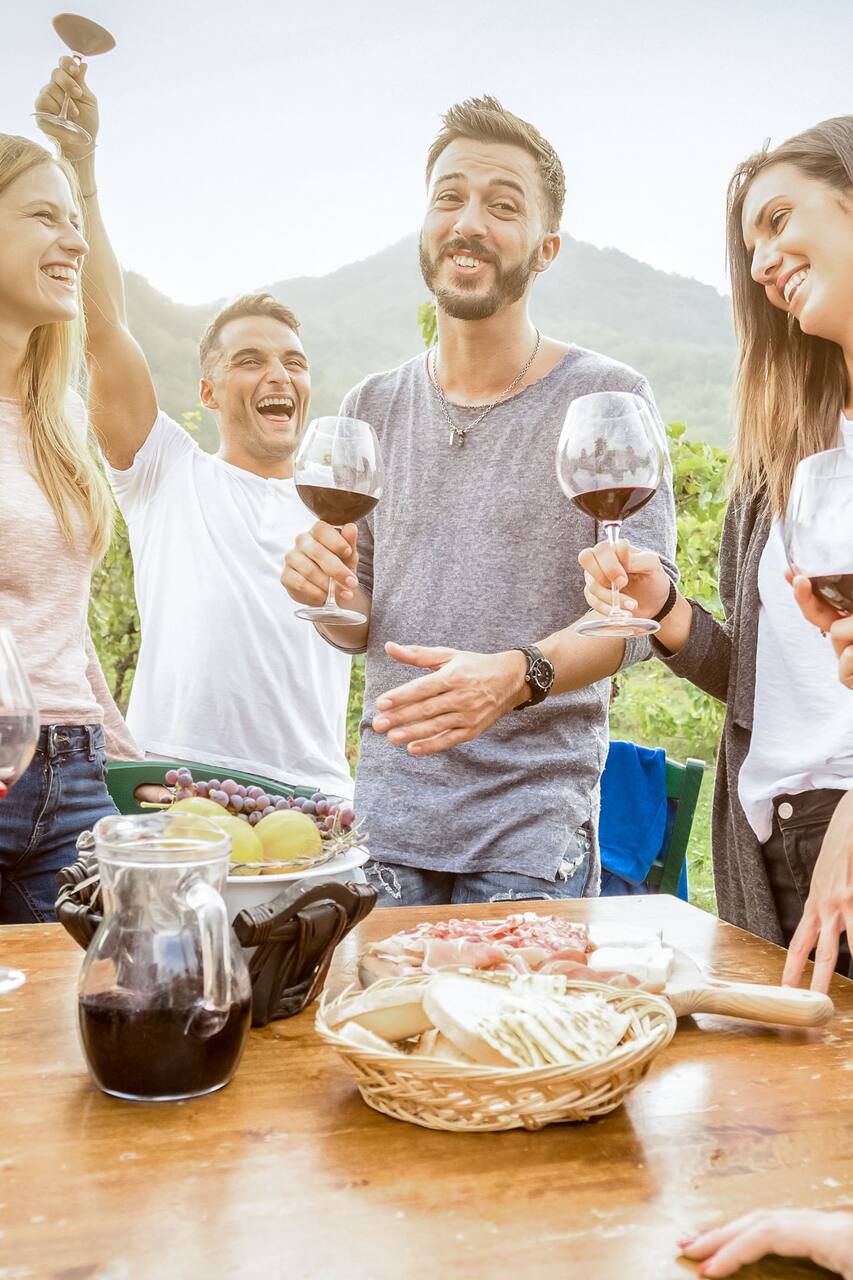 Local Tasting Tour (Food&Drinks)
Local Tasting Tour (Food&Drinks)

予約のとれない人気体験です。
Being a traveller and a real people person, I really like connecting with others from all over the world. That's the main reason of why I quit IT a few years ago now. I'm well known and loved to be very friendly, approachable, kind and fun. I run allsorts of tours in my town but i understand some of you like the idea of a tasting experience with local food and drinks while hearing stories about…
A wander in town while enjoying stopping in 3 incredible places to enjoy tasting some very local and special food and drinks. As we go along town, we will have our first stop at a wine bar followed by a stop in the most incredible place in Antibes : the absinth bar (this bar is generally closed during the day and only open on thursday, friday and saturday 9-12pm during season) but we will have…
軽食
Delicatessen and cheese board to share. Tapenade on toast. Savoury and sweet local specialities from tasting menu.
ドリンク
2 wine glasses in wine bar from our selection. 1 absinthe glass in the absinthe bar. 1 drink as part of the tasting menu.
money if they want to keep going as I'll leave you in a trendy bar!
curiosity to try new food and drinks
fun attitude and friendlyness
A cosy and fun wine bar run by 2 sisters. Good wines, yummi snacks. The incredible absinthe bar, the most iconic place in Antibes. Located in the basement of a building, you won't know it's there but it's giving you special access to one of the oldest cellar you'll find in town. A 1 michelin star restaurant. Very well known chef revisiting local specialities.

予約のとれない人気体験です。
食べ歩き
Local Tasting Tour (Food&Drinks)