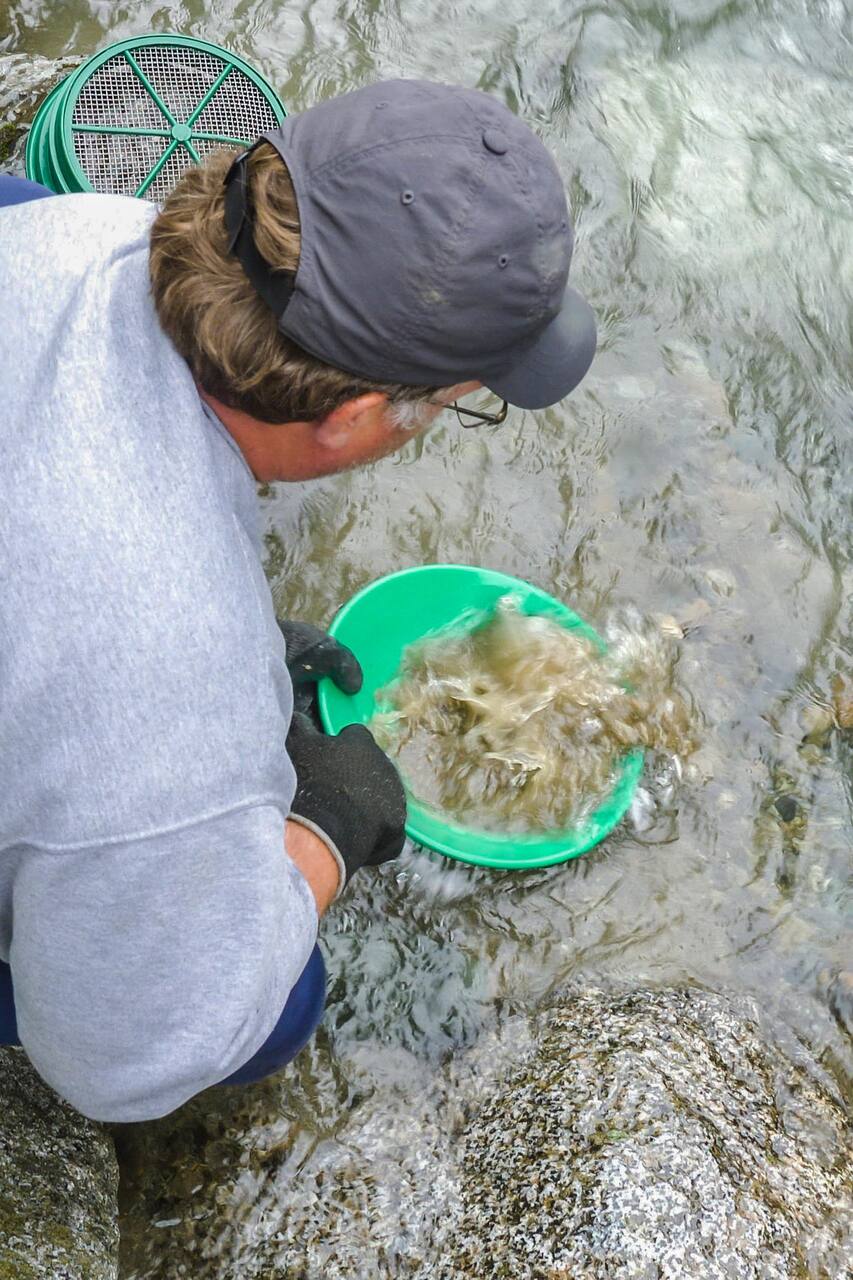 Hello! My name is Brandon, I am 27 and a life-long avid outdoorsman skilled in primitive survival strategies and technique. I have grown up studying all aspects of the Vermont woods and successfully trap, fish, and hunt, in theses woods. I also have a vast knowledge of the plants and animals in this region and enjoy sharing what I've learned through the years with others.
A lot of people have found gold in Vermonts brooks, including myself. In this awesome adventure we will park and walk to a few potential gold baring spots I'm familiar with, in very secluded spots. We will be using a sluice box to sift threw stones and material before panning that material to try and find gold. Some of the stones and garnets found are impressive and there is a chance to find some…
You feet tend to get wet gold panning. Boots or barefoot works well but there are some spots sneakers and shoes are fine.
Water shoes or boots, if not it's ok.
appropriate outdoor clothing
Secluded hollows in Plymouth and Bridgewater where the dirt roads drive over beautiful crystal clear streams.