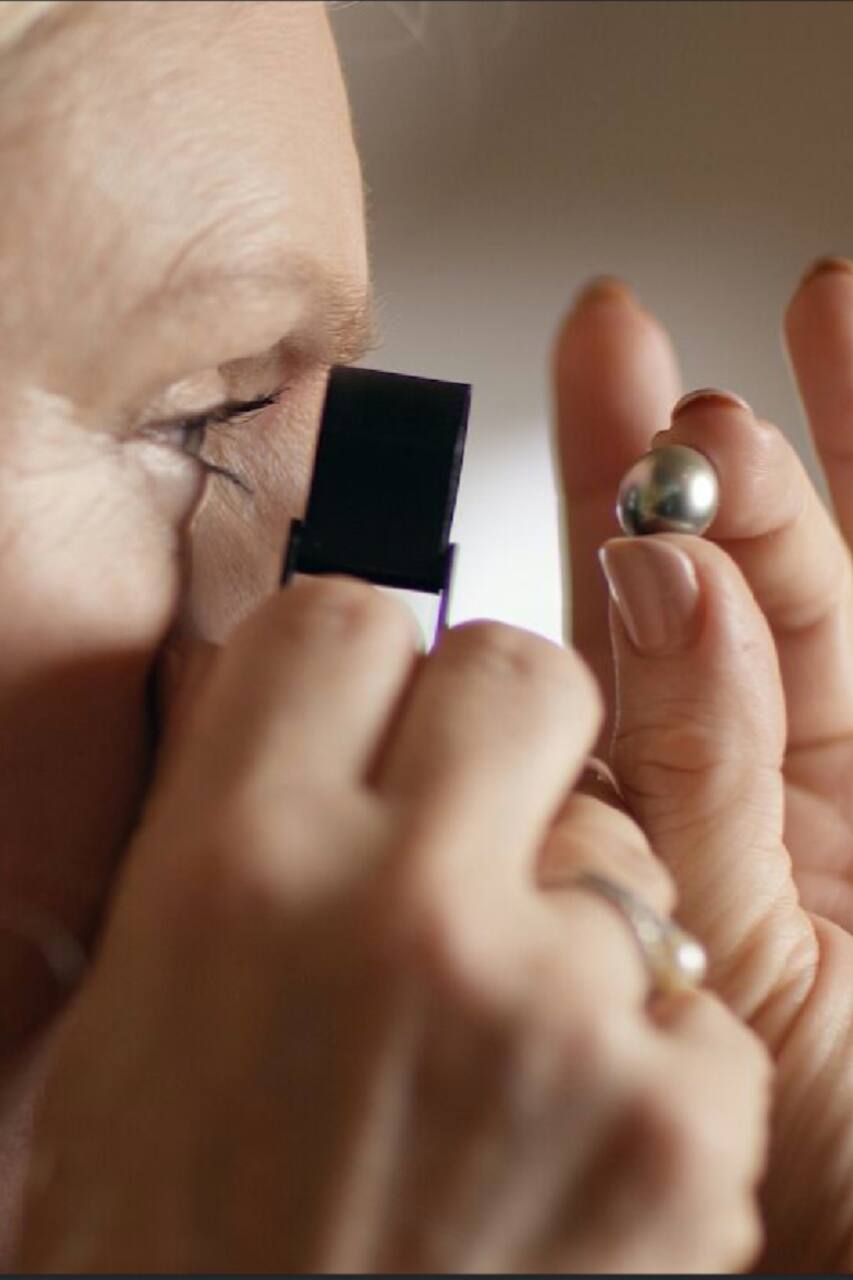 A bespoke pearl, designed just for you
A bespoke pearl, designed just for you
Chrissie Douglas, the designer behind the international jewellery brand Coleman Douglas Pearls, is the leading authority in pearls. The Financial Times 'How to Spend It' magazine crowned her the 'Pearl Queen'. Chrissie's innovative use of pearls with diamonds, precious stones & leather resulted in her appointment as a named designer for "Iridesse founded by Tiffany & Co". Coleman Douglas Pearls…
Chrissie (the designer) will treat you to a private lunch at Harrods. Over delicious food and champagne she will explain the history of pearls, whilst getting to know you as an individual and understanding your style. After lunch she will take you to her atelier in Knightsbridge. With coffee, champagne and chocolates on standby you will have exclusive access to her studio where she will…
A relaxed experience where you will learn, laugh, eat & drink and make a unique piece of jewelry for yourself. Ask as many questions as you want! - this is your afternoon.
Snacks and Other
Lunch and champagne at Harrods is on me!. I will provide coffee, tea, champagne and chocolates at my studio - to help you choose your unique pearl.
Transportation
You will have a unique pearl on a gold-plated/silver chain to take home with you (or free postage included)
Equipment
I will demonstrate how to use specialist equipment to make your unique pearl into a necklace.