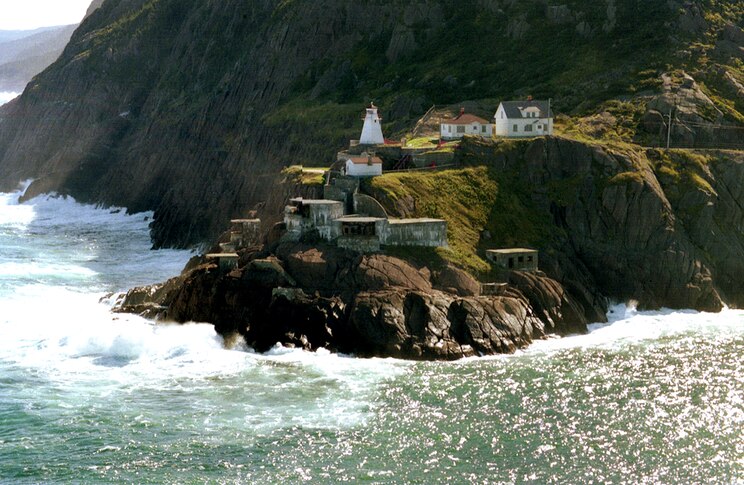 St. John's has a lighthouse on the outskirts of the harbour. As it is not accessible by city transportation, I can offer a shuttle service from a pick up spot in downtown St. John's. There is a small parking lot, and then a 15 minute walk to the lighthouse. From there we descend down into the ruins of the…

A variety of hot drinks in thermoses can be provided with advanced notice.

Blankets will be provided seasonally. Please dress appropriately for the elements.
I grew up in St. John's, and have lived all over the world since. I believe that gives me a unique insight into what makes St. John's great, and one of my favourite places in the city to go is Fort Amherst at dusk. I was first introduced to Fort Amherst by a friend, and have since gone back several times. One of these times included an unofficial tour by the lighthouse keeper. I've introduced several people to Fort Amherst and want to continue doing so. Everyone I've brought there has really enjoyed it; I've only gotten good reviews.
Fort Amherst is a historic landmark: both the site of the first lighthouse built in Newfoundland, and the ruins of a 1777 British military base. The path down into the ruins is not well known, and you really need someone who knows the way. This trip is physically demanding, and good balance and stamina are required.