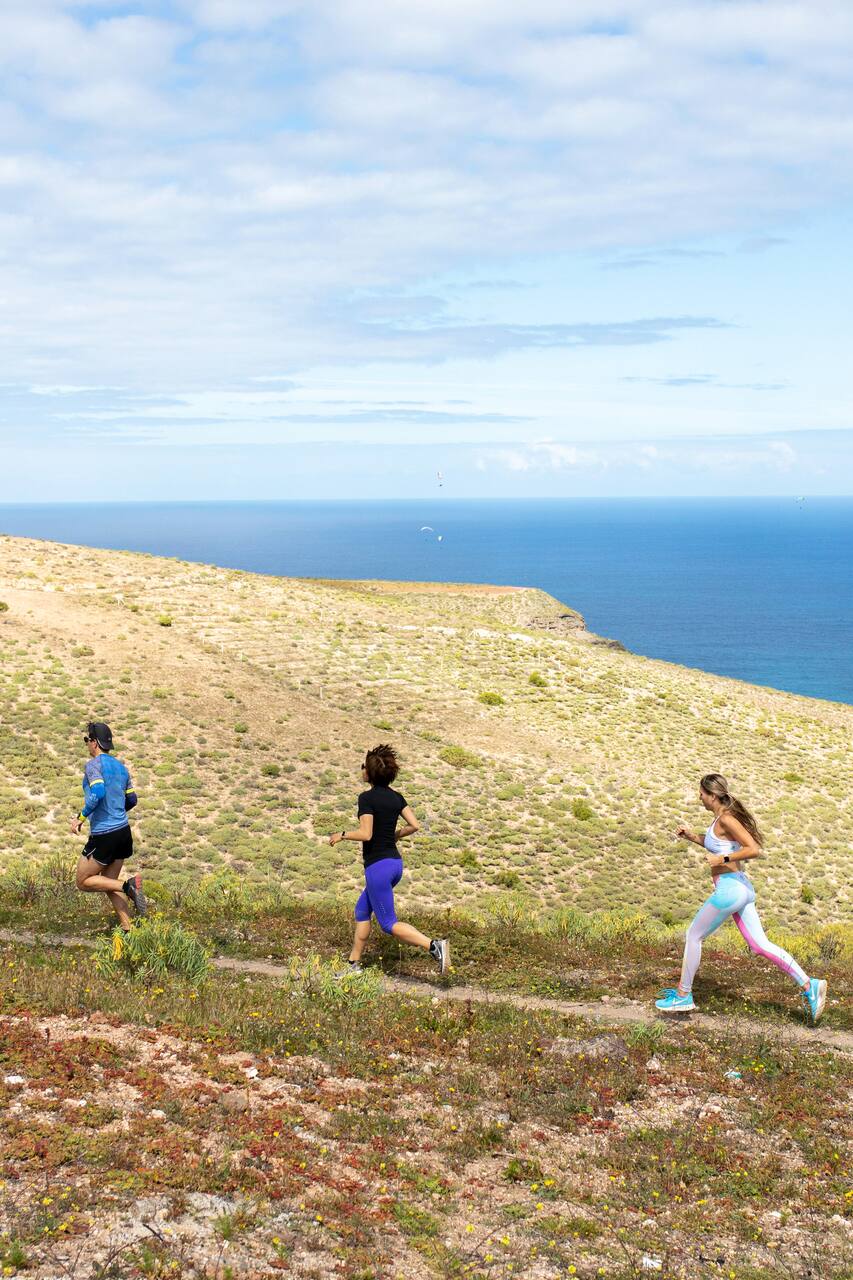 Includes:
食べ物、ドリンク、チケット1枚、用具、移動送迎
I'm experienced trail and road runner with more than 15 marathons (best time 2:58) and many trail races (best performance - TransGranCanaria 2018 30km, 23rd overall) under my belt. Almost every weekend you can find me in the mountains and hills of Gran Canaria either racing or exploring those beautiful trails. I also enjoy coaching and helped many people to start running or become better runners.
When first moved to Gran Canaria I couldn't wait to hit trails and see the mountains. But that proofed to be not that easy - you need to know where the trailheads are, how long are the trails, how to get there and then get back. A lot of logistics to figure out. But step by step those mountains and paths opened to me and now I would like you to experience the very best of them. We are going to…
Double check that your travel insurance covers outdoors incidents. I will do my best to keep you safe and secure throughout activity but life might have its own plans for some of us.
Tickets
(Optional, paid separately) Professional photografer will join us to capture your adventures
Transportation
(Optional, paid separately) Some trails are reachable only by car. I can provide transportation there and back
Equipment
Safety equipment - First aid kit and space blanket
Running shoes, preferably trail running shoes
Comfortable clothing for running