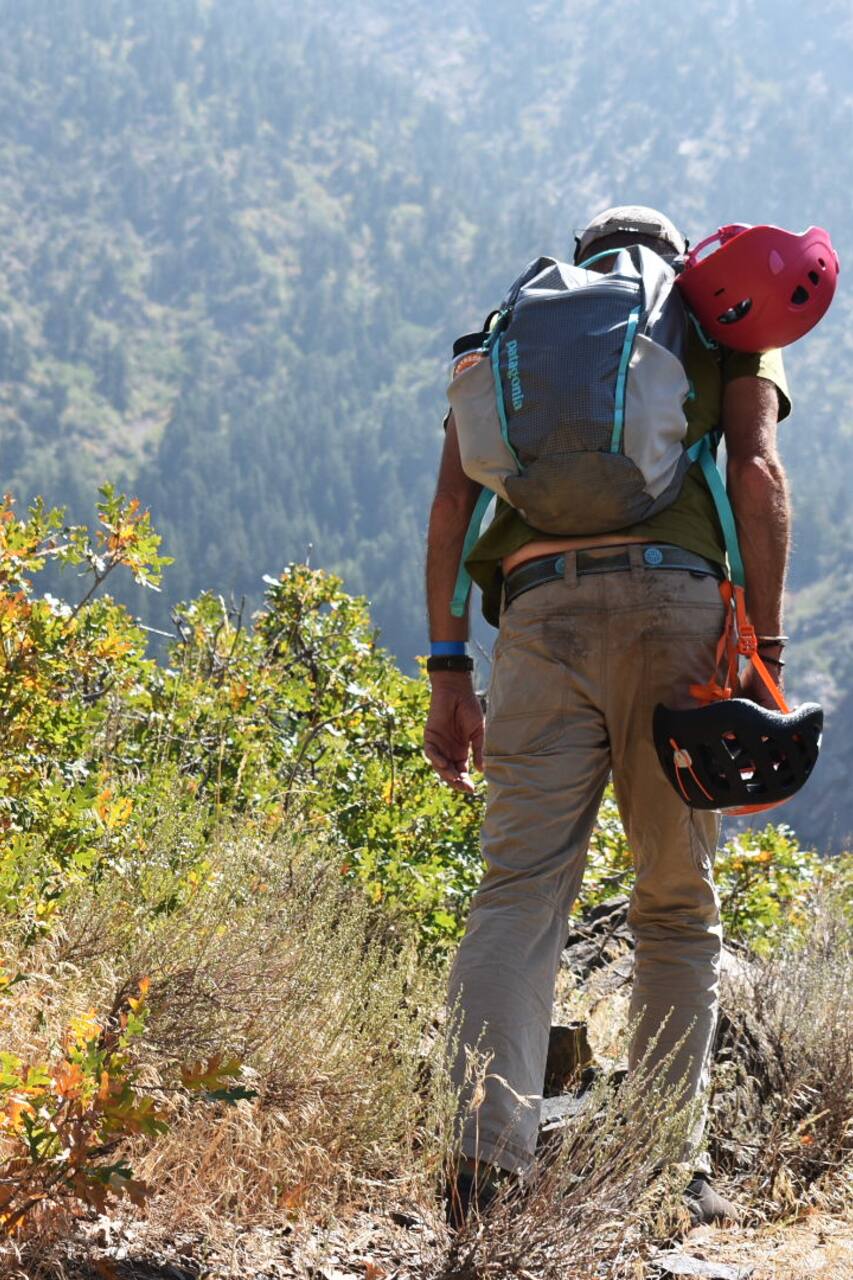 Hike Under The Stars With A Naturalist
Hike Under The Stars With A Naturalist
Hi! I'm a resident of Park City, UT. Enjoy the beauty of Park City with me, a trained professional Guide. I am: A certified first responder, Licensed Guide in the state of Utah, Naturalist, Montessori teacher, ski instructor, climbing instructor and Tenkara fly fishing Guide! But most importantly I'm a Dad! Please check what Guests have to say about their time with me by viewing the…
Hi! It is the week of Memorial Day! Welcome to Park City! Spring has sprung and the wildflowers are in bloom. The creek is running. Come spend an evening walking up our canyon and enjoy the beauty of the mountains! We will cross fields of flowers, following the sound of a stream as we head out on the trail. Spend the evening with an experienced, professional Guide hiking up a secluded…
We will be outside, 100% of the time. It's beautiful here in the mountains of Utah. Even with changing conditions, it's beautiful! So remember to adapt! Bring a rain jacket and good shoes!
Food
Each day, my daughter and I make baked goods for our Guests or provide fresh fruit and vegetables from our garden.
Drinks
We do provide the most important resources, here in the West, water!
Comfortable shoes to hike in.