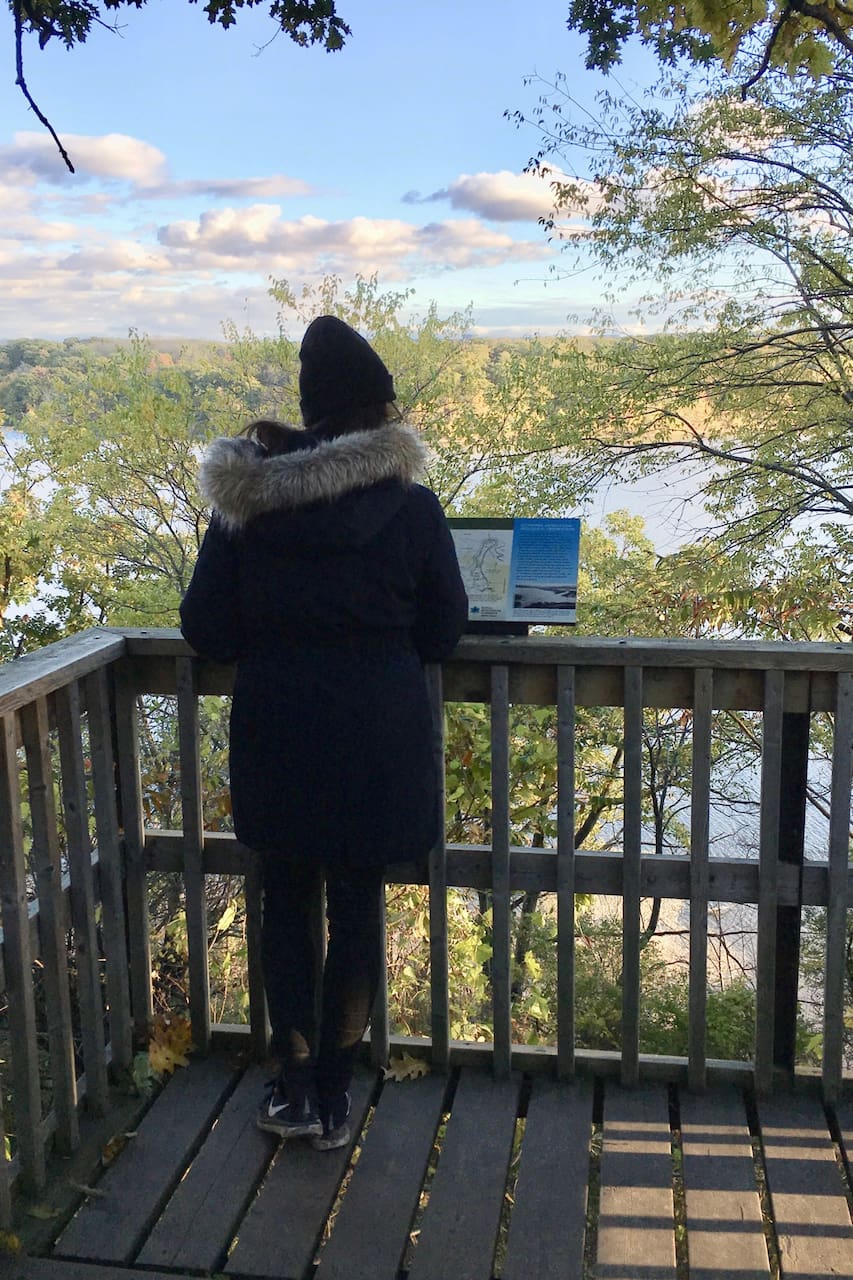 Hiking your way through Hamilton
Hiking your way through Hamilton
My name is Kate and I am super passionate about living a fit and healthy lifestyle. I love to hike around the Hamilton area and I'd love to show you some of my favourite local spots!
I will take you out on a hike that is the right fitness level for you , to experience some of the beautiful nature the Hamilton area has to offer. There are beautiful trails in the city to be seen, that make you feel like you're away from the business of Hamilton. I'll take you on a trail around the royal botanical gardens, off the beaten path!
Bring water. Tell me about yourself before starting , and what kind of hike you are looking for. Then we can go from there!