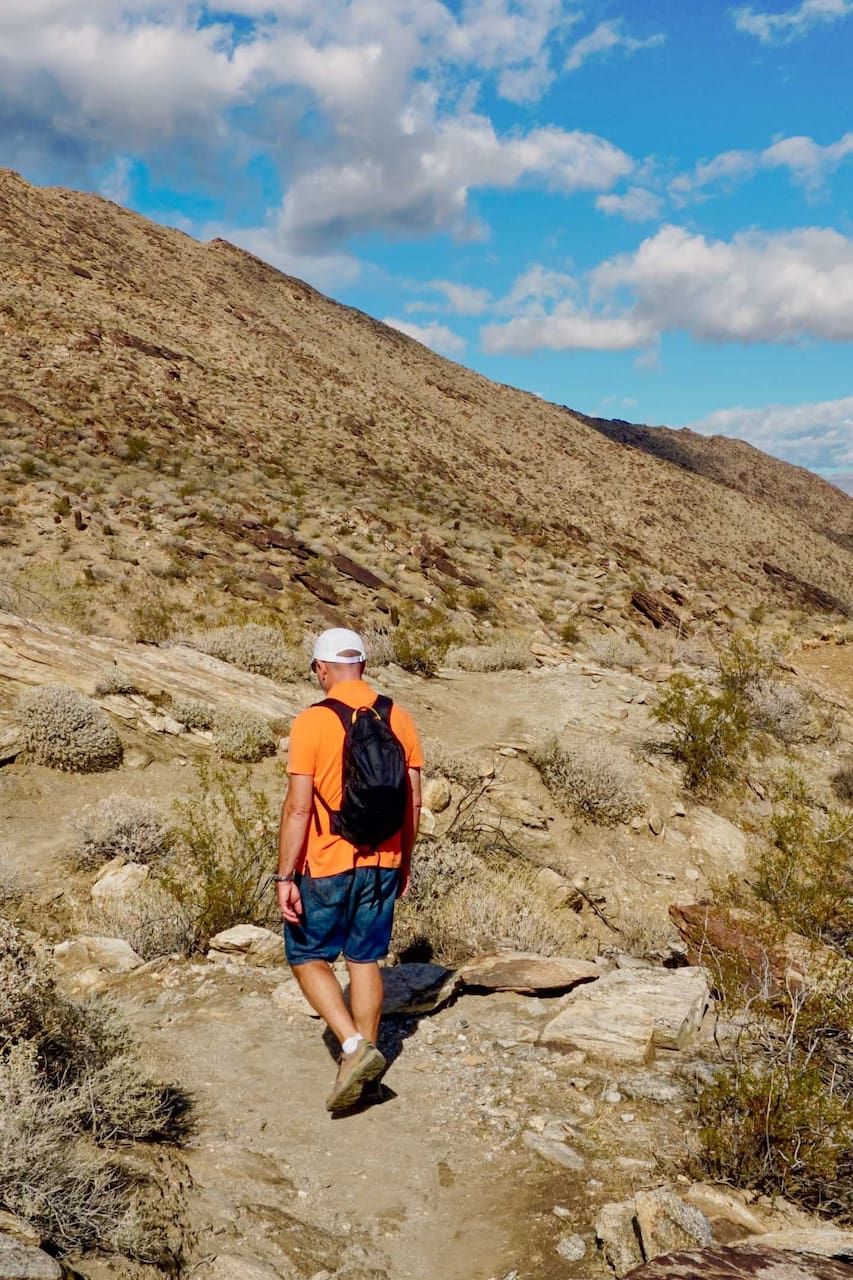 Hike Palm Springs With Amazing Views
Hike Palm Springs With Amazing Views
I'm an avid hiker/trail runner that loves being out in nature enjoying all the rugged natural beauty of the desert. I've been lucky enough to see Peninsular Bighorn Sheep, Desert Chipmunks, Jack Rabbits, Desert Iguana, Coyote, Red Tailed Hawks & beautiful desert plants, cacti & flowers when I've been hiking in the local area. The scenic views of the rugged desert landscape combined with views of…
The hike will last approximately 3:00 hours including time to stop to take pictures & breaks. This is a beautiful time of the year to be out hiking in the desert among all the plants, cacti & flowers. I know these trails very well & I've taken all the guess work out of finding a great hike. We will hike through some beautiful desert landscape to some of the best scenic/lookout points of the iconic…
Please wear comfortable clothing, shoes with a good tread, sunscreen, hat, & sunglasses. Drink plenty of water the day before to get properly hydrated.
Drinks
Plenty of water for each hiker.
Equipment
1 Backpack & 1 Hiking Pole for each hiker to use.
Electrolyte drink: sports drink, coconut water because it's easy to drink too much water & deplete your electrolytes in the desert.
Salty snacks to replace sodium levels lost through sweat.
Hiking shoes/athletic shoes with a good tread. No sandals/flip flops for your own safety.
I will provide water, 1 hiking pole, and a backpack for each guest to use for the hike. If you prefer you can bring your own water & equiptment.