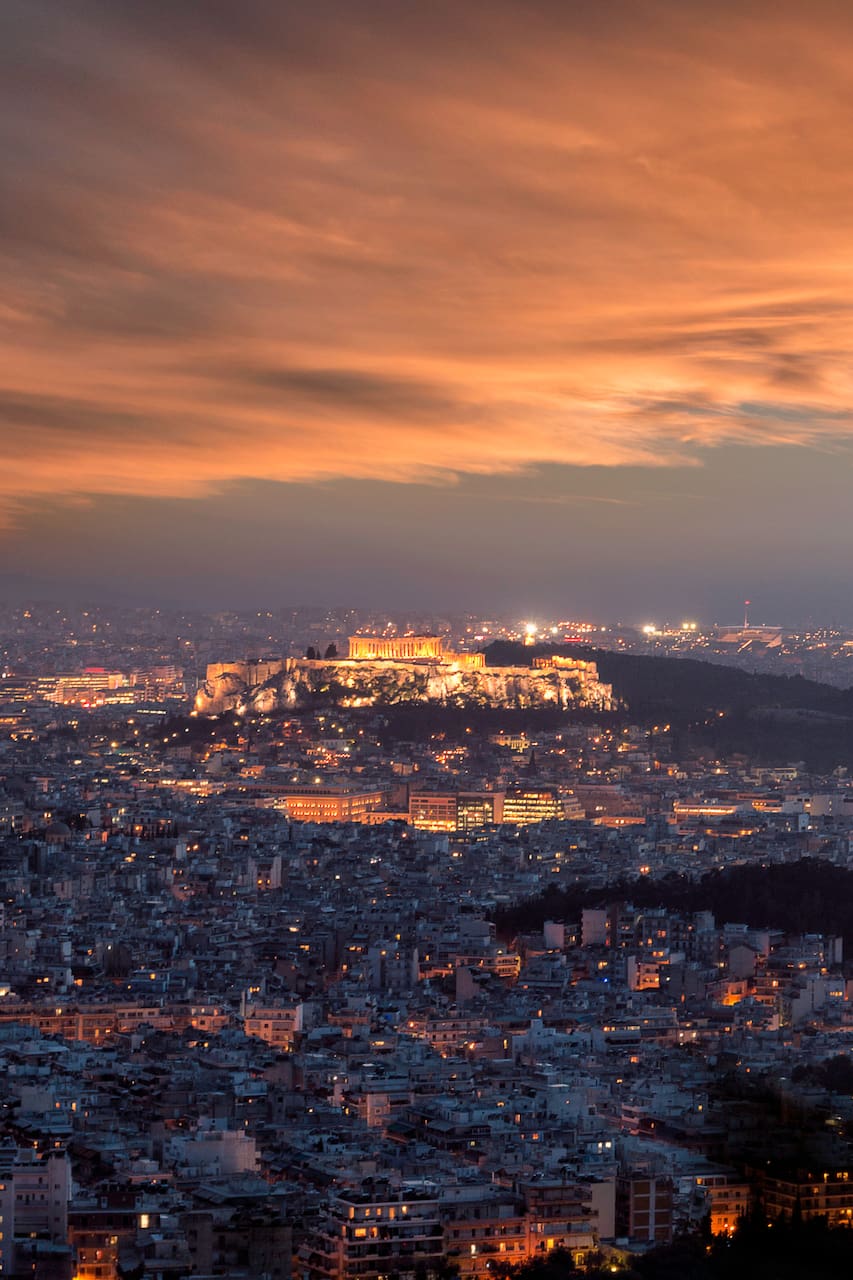 Learn Photography and explore Athens!
Learn Photography and explore Athens!
Having an Engineering background along with a lust for travelling and exploring new places led me to pursue Photography professionally. My work has been featured in many websites, newspapers and after working at the European Space Agency I am proud to say that my work is currently assisting astronauts in their daily tasks on the International Space Station. You can check my instagram here:…
Join me in an experiential walk in Athens' most iconic yet hard to find spots. In order to shoot memorable images. Along the way I will share tips for taking better pictures, how to compose a scene better and how to "see" the light. Along the photo walk I will also share historic information about the sites we walk through.
If you have any questions feel free to contact me beforehand :)
ドリンク
Coffee / Refreshment / Bottle of water the choice is yours :)
Camera but if it's not available the camera on your phone will work just fine.
We will conduct our workshop in the wider area of the Acropolis hill. We will stroll through hard to find alley ways all around the hill, discovering architectural gems along the way And of course visit various vantage points where you can admire the whole city laid in front of your eyes.
フォトウォーク
Learn Photography and explore Athens!
新着の体験