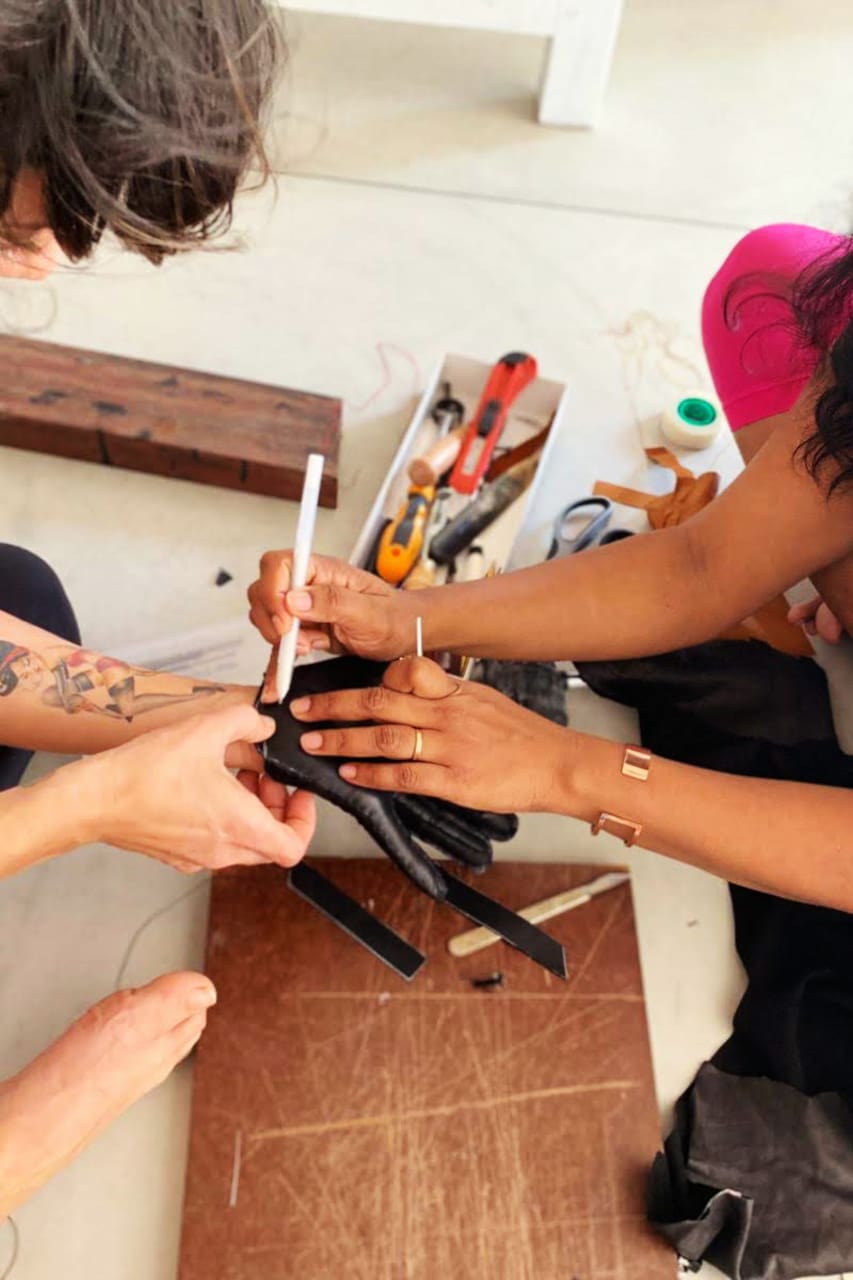 Glove making workshop with Peiris
Glove making workshop with Peiris
I'm Vajira Peiris who has a leather accessory manufacturing studio in Sri Lanka and also works in UK as a visiting/ Short course tutor at Nottingham Trent University and other academies. I also design and work as a freelance designer in UK. I used to teach both concept development and technical approaches to accessory design and woven textiles at Nottingham Trent University. Now I spend time in…
This course provides a great opportunity to learn the difficult techniques and processes of glove making. Learn to stitch a glove. This course is popular in UK and abroad as well. We had many local and international students travel to UK specially to participate in this course. Now we have it in SL for foreigners. Starting from selecting leather, stretching, cutting to final finishing, you will…
軽食とその他
Lunch and dessert is provided for workshops longer than half day.. Sri Lankan snacks are included in workshops longer than halfday.
ドリンク
Tea, coffee, home made juice or coconut water.
You will learn this experience in my studio where my residence is located. This is a fun friendly area. In halfday workshop you get tea, coffee, cake and snacks or coconut drinks or homemade juice.
武道
Glove making workshop with Peiris
新着の体験