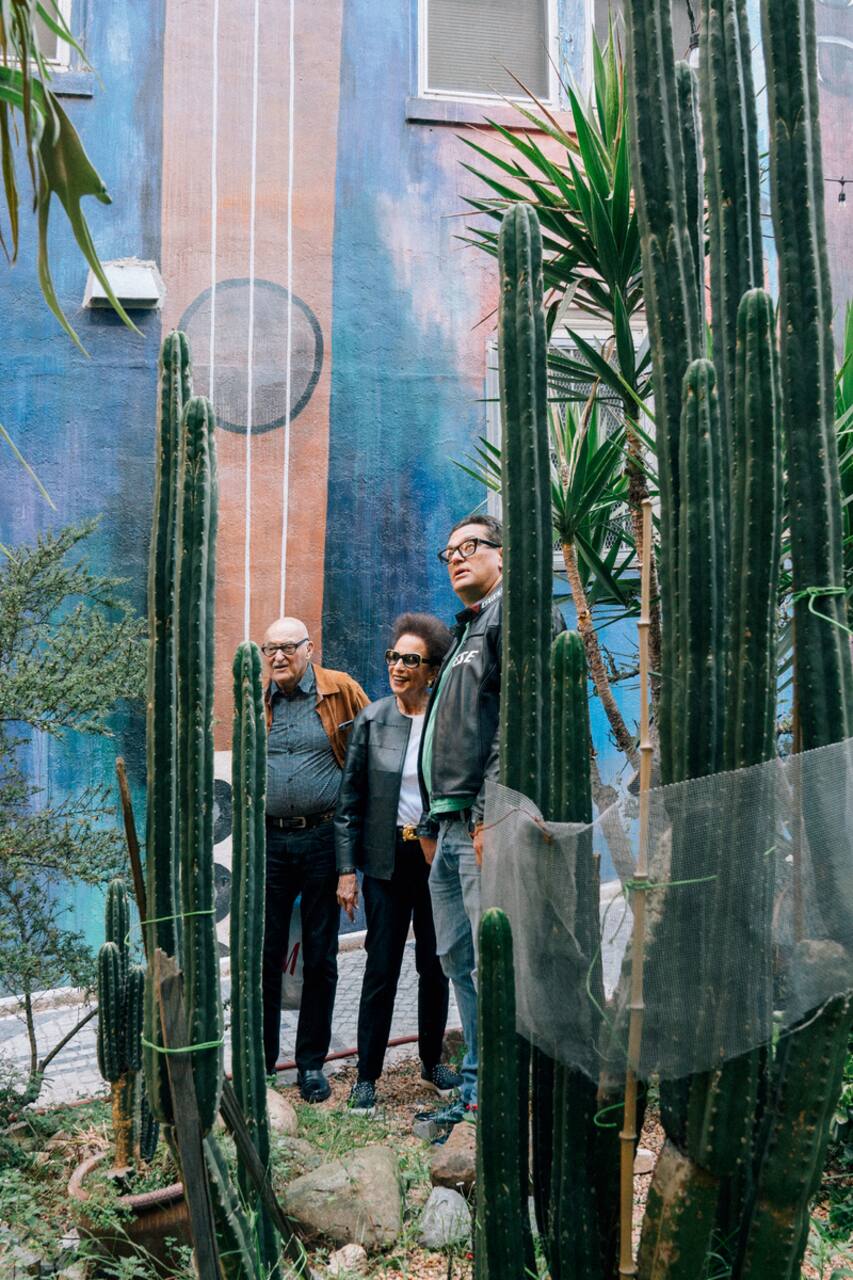 I'm a former college professor of urban and cultural studies. I have more than 25 years of experience as an art museum docent. My love affair with San Francisco has flourished under the city's openness and tolerance of cultural freedom.
Once a forgotten place, the Tenderloin is now one of most rapidly growing neighborhoods in the city. Explore its urban mix of strong ethnic ties, vivid street life, and adventurous art galleries. We'll see the Tenderloin National Forest, a hidden gem where works of public art embody the neighborhood's spirit of urban renewal. We'll also visit a photography gallery, a studio for homeless artists,…
I will be happy to prepare for you recommendations for other places of interest for you to explore after our adventure.
Credit card or Cash for admission to Tenderloin Museum