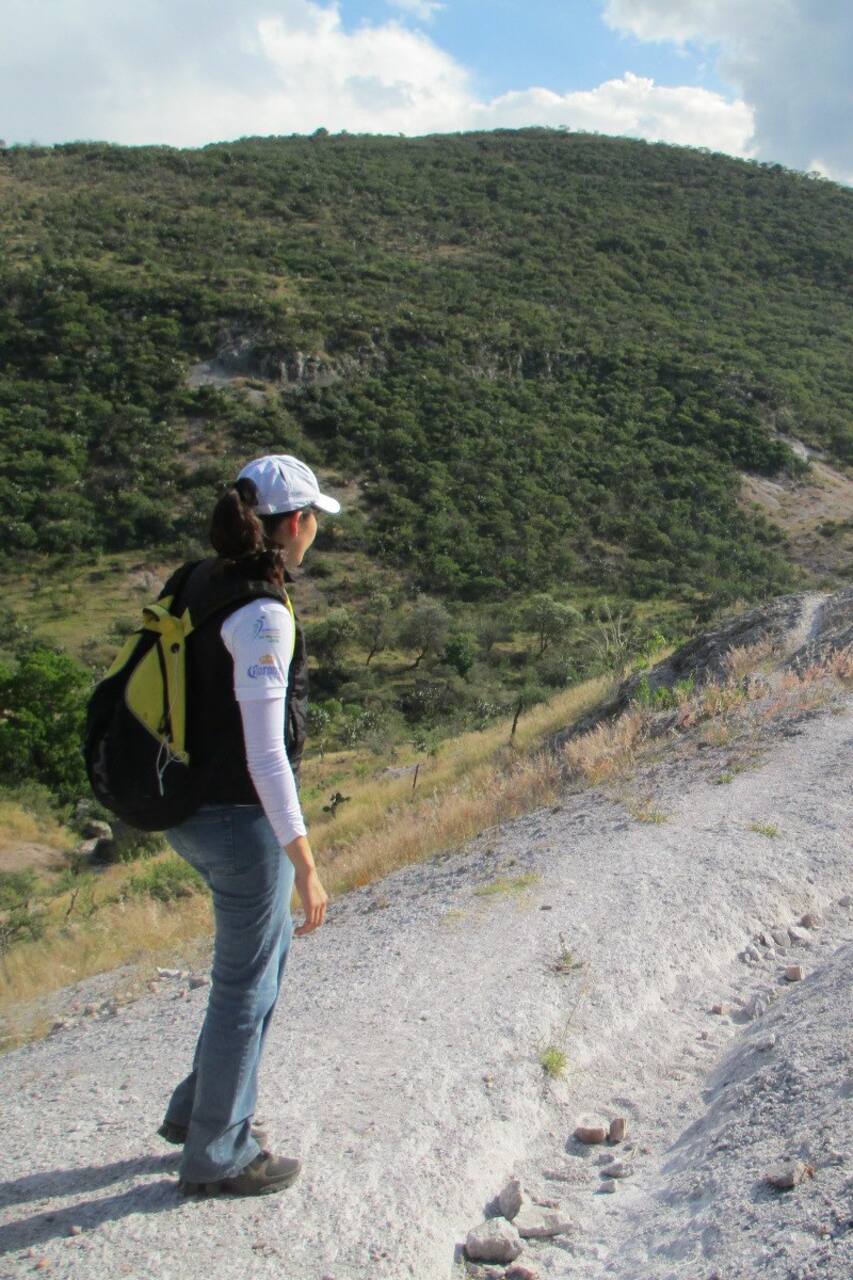 Hiking to the Countryside, El Gigante
Hiking to the Countryside, El Gigante
For 15 years I've being hiking the tallest mountain around León City called El Gigante. A lot of determination and physical condition is needed in order to achieve this goal. On the other hand, as a lover of nature, I've learned the specific and unique conditions that the climate of León has, and I've been able to share with people.
We will be hiking for 12 km long and more than 500 mts high to the base of El Gigante, the highest mountain in León. The hike will go through natural sceneries of the country side, some of them will be narrow walking trails or even gravel roads. The same gravel road that hosts the WRC (World Rally Championship). If the experience is not available on the day you are expecting, send me a message,…
軽食
I will bring some refreshments!
Travelers should wear light clothes, long pants and some clothes against hitchhiker weed
hat or cap, and something to cover your back neck
some light sweater even if it's spring or summer, temperature might fall unexpectedly
the pictures will tell more than words. The hike will include the ecosystems of a subtropical scrub and oak forest. It might take more than 8 hours, as it includes 24 km (12km one way and 12km the way back).
ガイド付きハイキング
Hiking to the Countryside, El Gigante
新着の体験