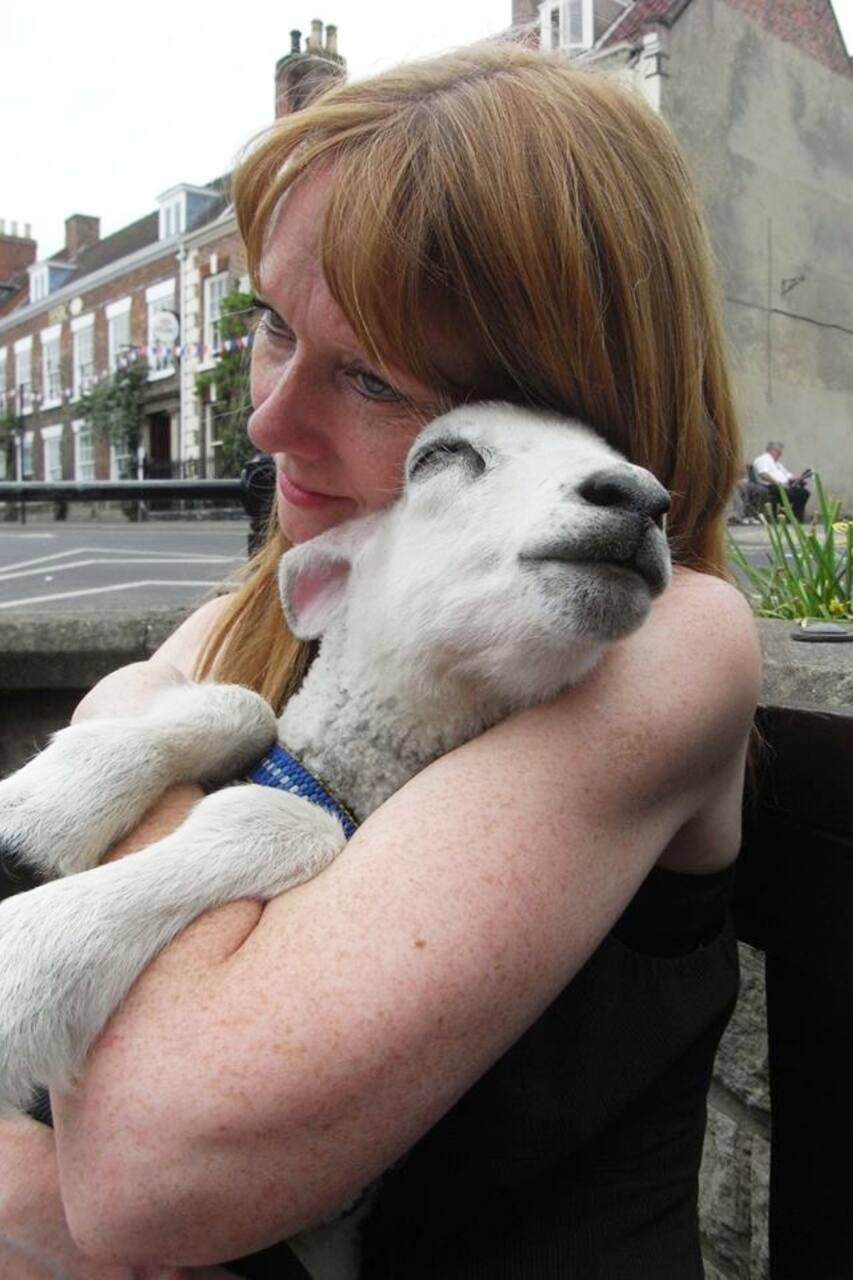 Sanctuary Tour with rescued animals
Sanctuary Tour with rescued animals
I am the founder of calf sanctuary, which i began over 10 years ago, purely because of my love for animals. We are now home to 150 plus beautiful beings on our plant based sanctuary and we at calf want the world to see and connect with how wonderful these animals are. This is a magical experience where you get to meet cows, pigs, sheep, turkeys, goats, donkeys, alpacas and so much more.
You will get to meet our special needs rescues that live close to our home if not in our home :0) From there we will go and meet our ever growing wooly family and possibly walk our halter trained sheep. You will stop for no end of sheepish hugs with our family of lambs and sheep. Our woolies run to you not away and every guest has been shocked a how lovely sheep are. We will wander through the…
Suitable clothing if raining, plus wellies
We will visit our special needs areas, different times of year do vary as to what animals or lambs we have on site. You will mingle in fields with a range of sheep, cows and goats. We will take you to our piggy forest As we walk the grounds you may see Curlews, breeding waders or barn owls as we are home to many endangered birds as well as lots of protected flowers. In our sssi area you maybe lucky enough to see or here a snipe bird.
農場体験
Sanctuary Tour with rescued animals
新着の体験