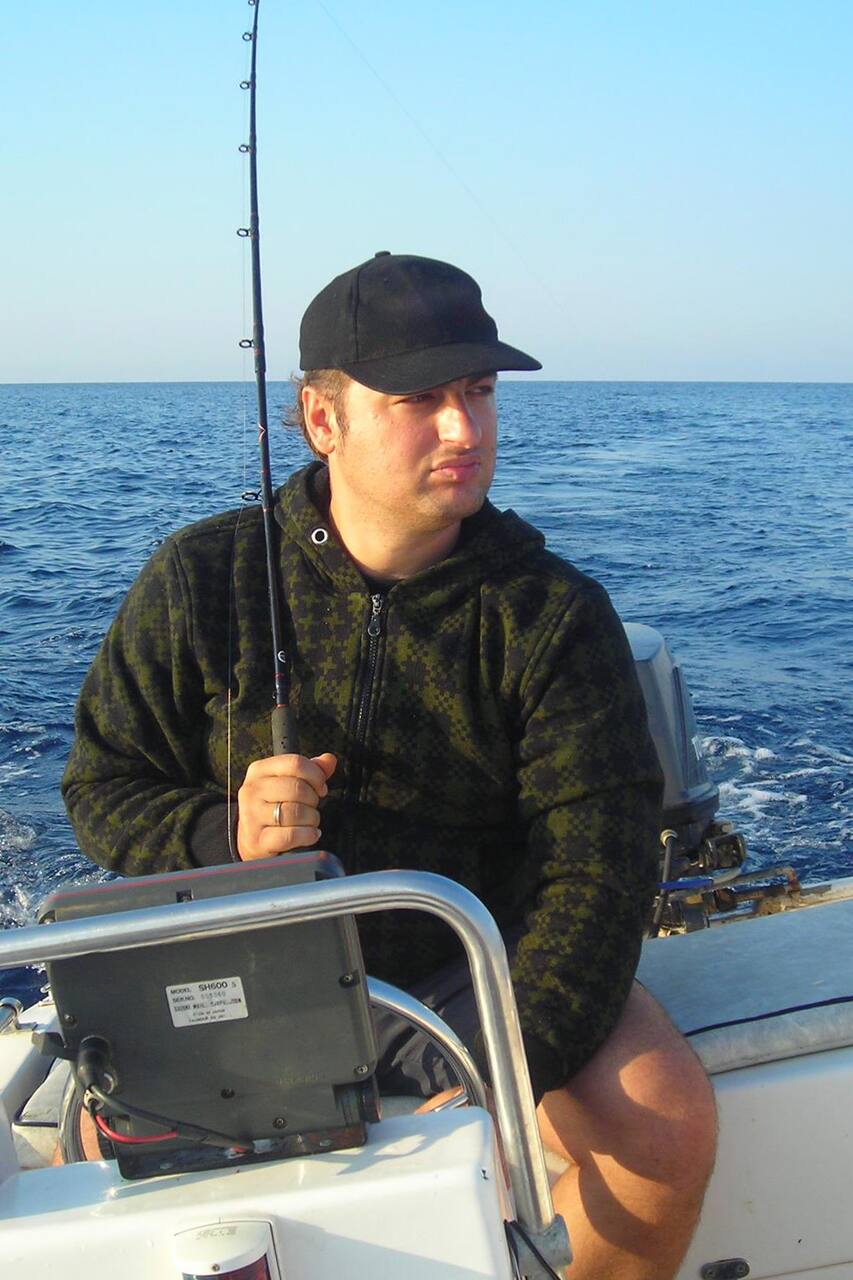 Go Fishing in Thessaloniki!
Go Fishing in Thessaloniki!
I' m Stefanos! I' m a professional Journalist and my hobby is fishing! I' m the owner of "Amaya", a fishing boat I have docked in Kalamaria, Thessaloniki and I often organize fishing trips in Thermaikos Gulf with friends and family! My passion for the sea started very early in my life and I can say that each time I'm in the water with my boat I forget everything else and I just focus on this…
We will meet in the port of Kalamaria, Thessaloniki early in the morning and we will get on the boat in order to go fishing in Thermaikos Gulf. During the fishing trip we will have the chance to try different methods of fishing (vertical fishing, trolling, long line fishing, tsapari, etc). The fish we will catch you can keep them, or if you want we can always release them back in the water! Before…
If you love the sea this one is an experience you must live!
軽食
Some hot coffee and sandwiches will be waiting for you!
ドリンク
You will be welcomed on my boat with a glass of Greece's traditional drink, called tsipouro!
用具
You don't need to have anything with you. All the fishing equipment is provided by me.
In winter some warm clothes are needed.
We will start from the port of Kalamaria and we will fish in the area of Thermaikos Gulf of Thessaloniki!
釣り
Go Fishing in Thessaloniki!
新着の体験