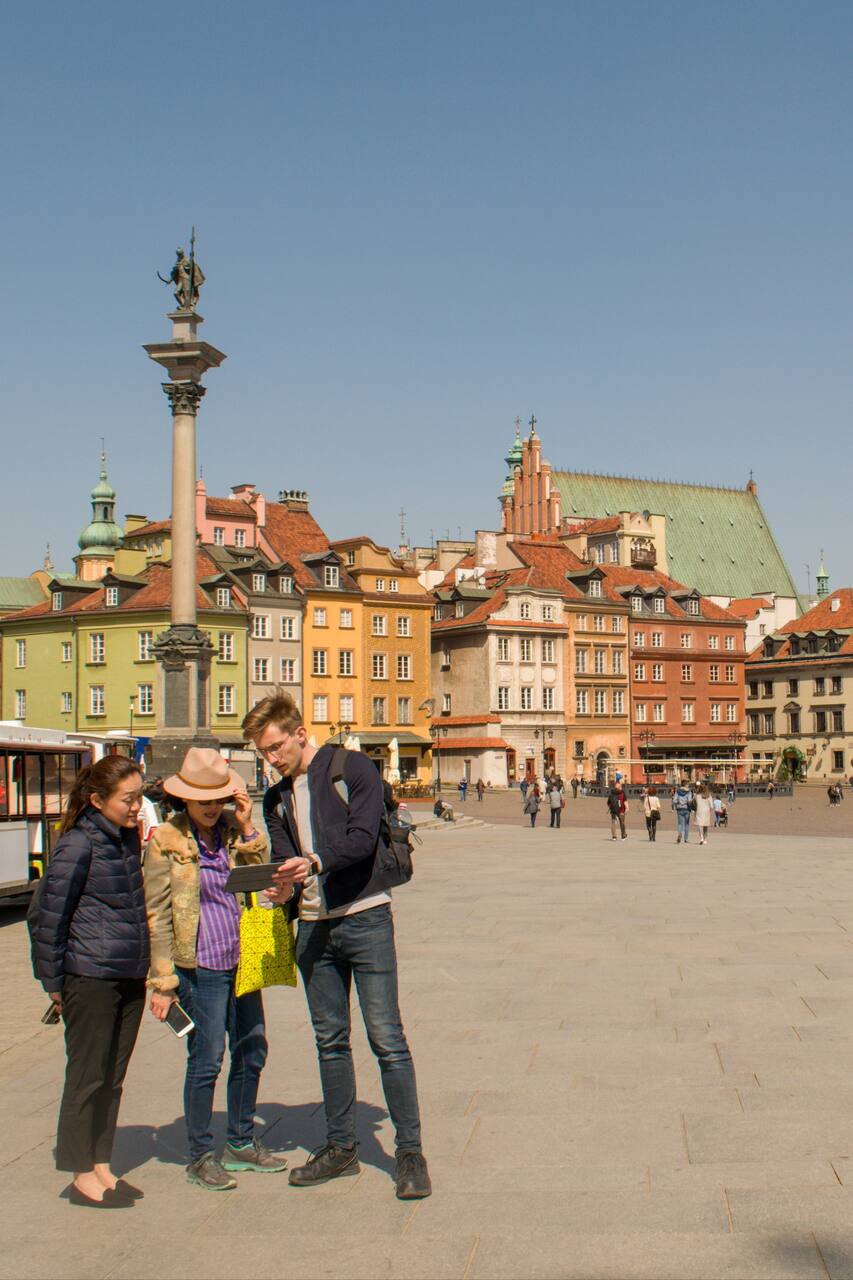 Languages:
ガイド言語:ポーランド語と英語
I am a London College of Music graduate, musician and local guide currently based in Warsaw. Although I was born in the UK, I grew up in Warsaw and that's when I fell in love with the city. Chopin is very dear to my heart and I've decided to share my passion for the capital of Poland and his music with curious visitors :)
[Every now and then I'm available for an additional tour at other times during the day - please message me for details.] If you're new to the city and love music, this walk is perfect for you. Although we're focusing on Chopin, I will also give you a general historical context and share all the relevant info about modern Warsaw. Chopin's music is all about intensity and that's how we'll approach…
LIVE MUSIC (on request) Monday-Saturday: live organ music (including reinterpretations of Chopin's work) in one of the main cathedrals starts at 12:00pm, so right after our walk. 20 PLN entry. Sunday Special: I'll help you get to the traditional public Chopin concerts in one of the main parks. FREE
On our way we will see all the city's places where Chopin grew up, went to school, played his first concerts, fell in love with beautiful singers… We'll look for Chopin's organ (heart) in Holy Cross Church and organs he played on in Church of the Nuns of the Visitation, say hello to Mermaid of Warsaw in the Old City's Market, check out some huge murals in trendy Powiśle, visit Saski Park and its Tomb of Unknown Soldier and more...
LIVE MUSIC (on request) Monday-Saturday: live organ music (including reinterpretations of Chopin's work) in one of the main cathedrals starts at 12:00pm, so right after our walk. 20 PLN entry. Sunday Special: I'll help you get to the traditional public Chopin concerts in one of the main parks. FREE