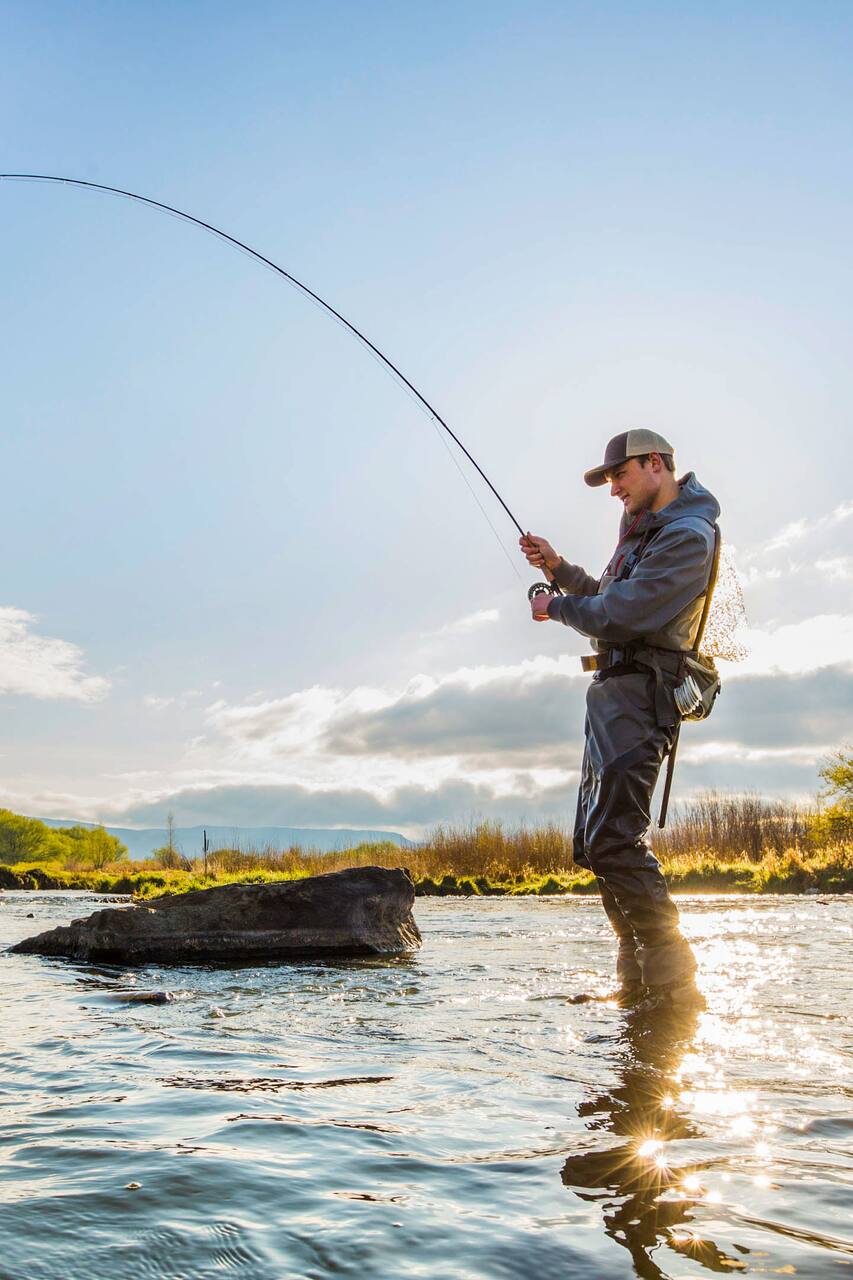 Forest fishing near the Arctic circle
Forest fishing near the Arctic circle
Addicted icefisher and flyfisher who loves the outdoors and will passionatly show you the hidden treasures of Swedish lapland. I do this as a hobby and im willing to teach and show you fishing in our beautiful nature!
-Pick up at Kåbdalis, jokkmokk or Luleå -Guests are provided fishing rods and introduction to spinnfishing or flyfishing. -We hike to reach the lake. -We fish for pike, perch or trout at a nearby lake by boat or from the banks. -light lunch by the lake -hike back through forests.
Fishing in Luleå river by choice, other places on request.
Equipment
Fishrods and required equipment Small boat if needed.
Required clothes depending on the weather forecast