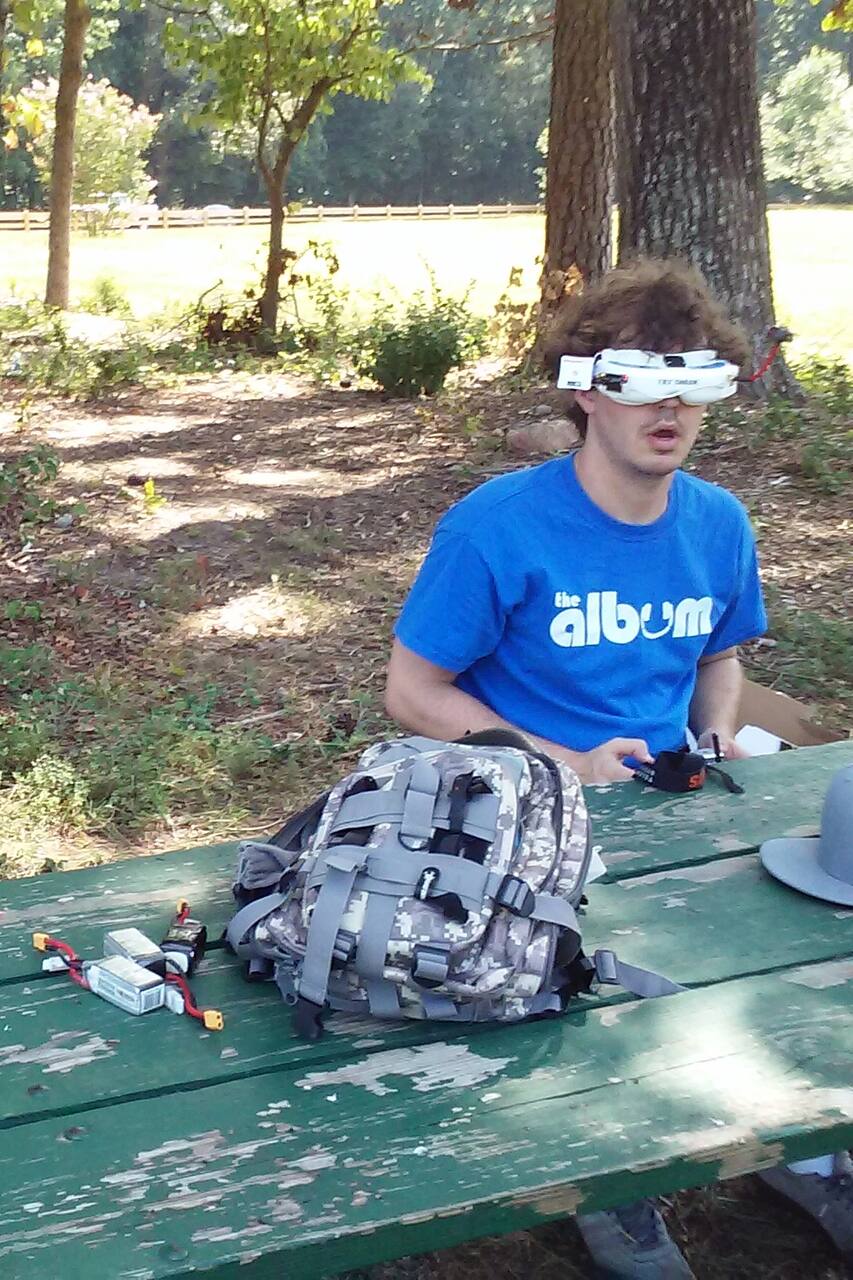 Freestyle Drone Piloting in Atlanta GA
Freestyle Drone Piloting in Atlanta GA
I am a drone pilot here in Atlanta. I know the best places to fly here. I have flown with some of the best pilots in the world : Tidwell, Skitzo, Mr. Steele, Stinger Swarm, Wild Willy just to name a few.
Depending on what guests would like to do (weather dependent), we will fly with Atlanta's professional fliers or fly on/from Lake Allatoona. My guests and I will charge batteries and fly all the best spots in Atlanta.
Dress accordingly most drone flying is done outdoors. Bring anything you have drone related; drones, batteries, charger...
用具
I will provide some of the equipment you will need.
Drones if you have them!!
We will visit and fly the iconic Brook Run then we will go to club Europe and dive. We will go to Tribble Mill another iconic Atlanta drone flying place. If the temperatures are warm we will fly Lake Allatoona and surrounding parks (Logan Farm). Lake Allatoona is where the tv show Ozarks is filmed.
ワークショップ
Freestyle Drone Piloting in Atlanta GA
新着の体験