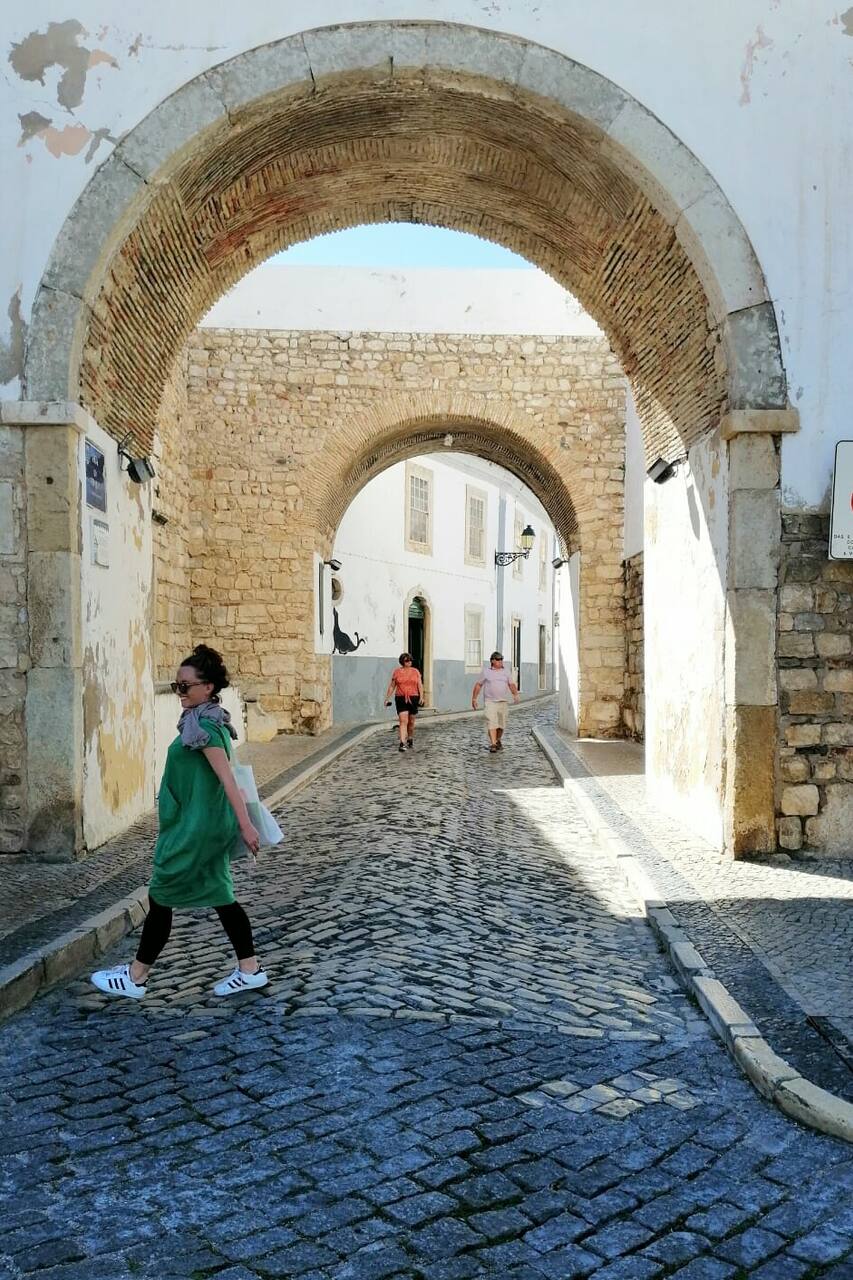 Fusion Cultural & Gastronomic Tour
Fusion Cultural & Gastronomic Tour
I am a co-founder of a 360° touristic service in the Algarve, in order to help you enjoying the most your holydays in this amazing and magic place :)) I will show you Faro from the point of view of a foreigner who felt in love with the city!
Welcome to a different tour of Faro: we will start with a very good 100%portuguese breakfast - pastel de nata and coffe -, in one of the best café of the area. Then ready to walk? I will guide you to discover the fascinating Old Town: amenities, secret spots and the stunning views of the capital of the region. Coffee break in the middle of the walk and then continuing discovering the features of…
This tour is created to guide you discovering all aspects of the city. We will walk aprox 2 hours, so that bring with you a pair of comfy shoes :)
Food
Let me know if you are intolerant to some food, if you are vegan or vegetarian, we will adapt the experience to your needs.
Comfortable shoes and clothes