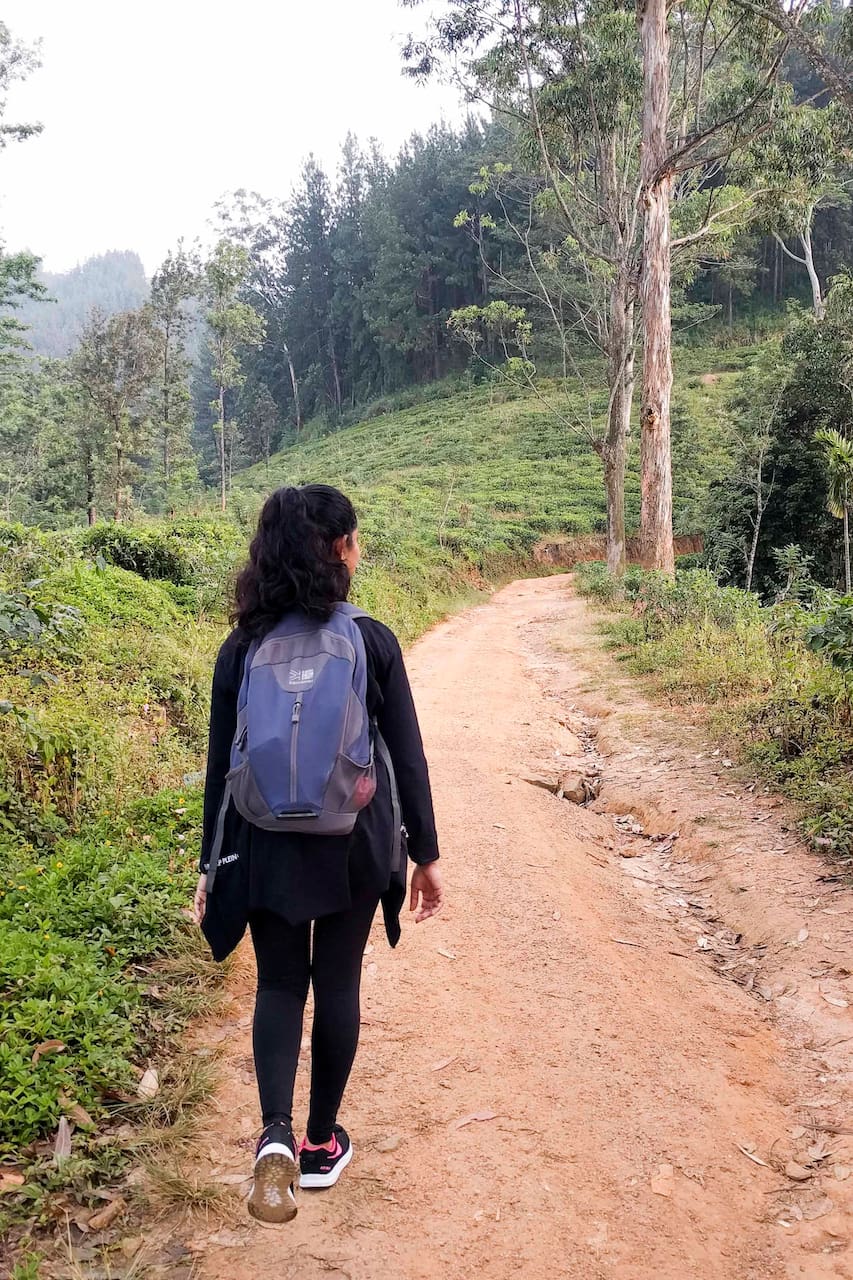 Hunnasgiriya Summit Trekking
Hunnasgiriya Summit Trekking
I am Jay, founder of Jay's Bunks-Kandy Hostel and a hotelier in profession for the last 10 years. As a child my passion was to explore the wilderness by foot and photography. I've been practicing travel & landscape photography since the era of film cameras and currently on my Nikon DSLR. Knuckles mountain range is situated close to my home town and a most attracted nature reserves where I have…
Hunnasgiriya is one of the best known mountain summits of Kandy, yet its off the beaten track due to the less known trekking route. It is such an advantage to explore a day of nature and culture mixed with Kandyan tea plantations, natural streams and trekking in a less touristic area. The total distance of the walking trail is approximately 19km and the best time to start or to leave Kandy is…
Maximum number of participants will be 03. There will be lot of walking(approx.19km) Be prepared for misty, rainy or warm weather conditions Bring your photography gear as there are breathtaking views
Snacks
a picnic sandwich with grated coconut sambol will be provided and you are most welcome to bring your own snacks too.
Drinks
as we are on a long hike, I will be carrying few bottles of drinking water and a flask of warm ginger tea.
Transportation
Starting point is 18km away from Kandy and you will be picked at your accommodation.
backpack to carry your items
Light, comfortable clothing