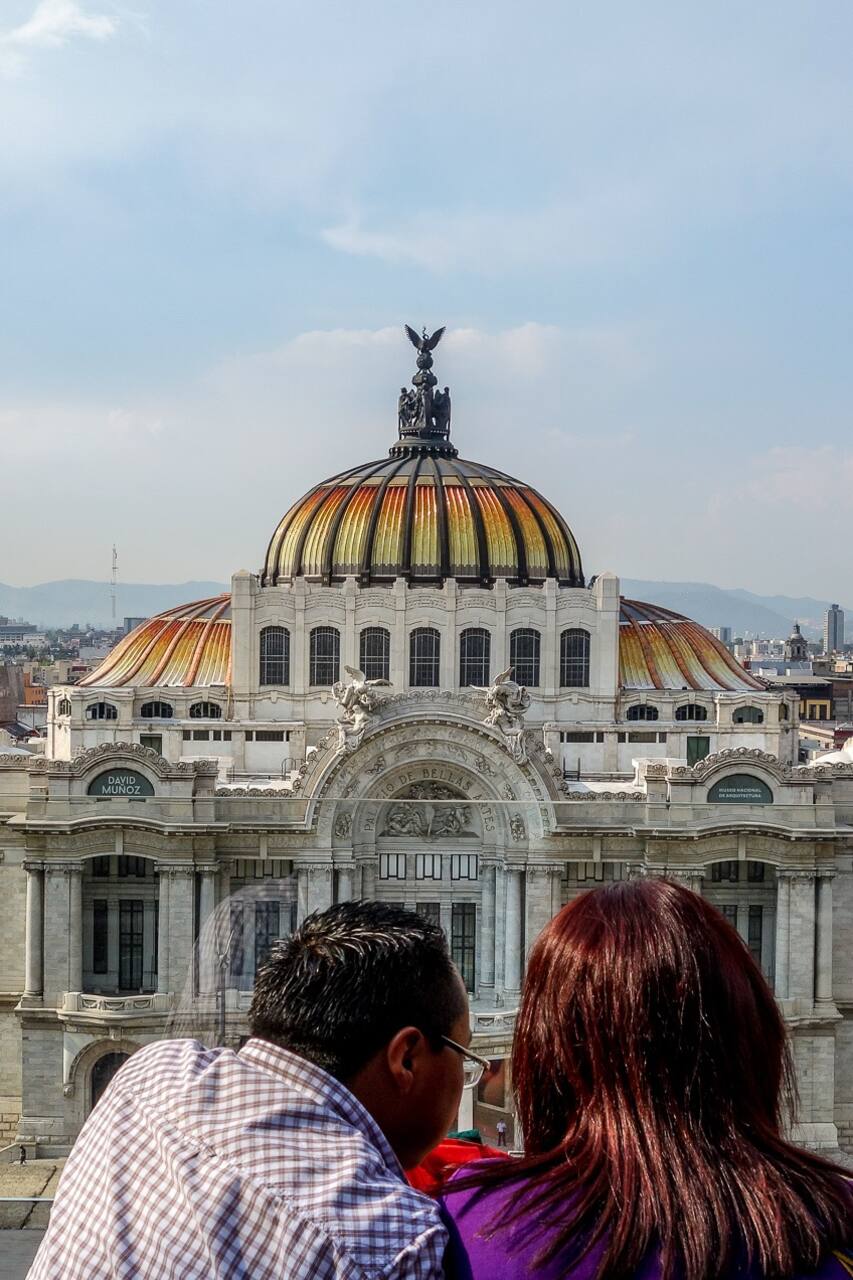 Secrets of The Alameda & Bellas Artes
Secrets of The Alameda & Bellas Artes

予約のとれない人気体験です。
As a historian and art lover, I have been giving tours in Mexico City for more than five years. I am passionate about the city want to share the hidden secrets of the Alameda with you.
We will explore the some of the hidden wonders of Calle Madero and the Alameda by visiting a variety of interesting and beautiful beautiful building. We will start near the Zocalo (Central Plaza) and from there walk towards the Alameda. Along the way we will visit some of its most interesting buildings (inside and out!) before entering the Palace of Bellas Artes in order to appreciate its amazing…
チケット
Entrance to the Museo de Bellas Artes (Museum of Fine Arts)
We start at the Casa de los Condes de Miravalle and from there visit a variety of historic buildings and public art spaces before visiting the Palacio Postal and other nearby sights After this we will enter the Palace of Bellas Artes to discuss its history and appreciate its beauty. To conclude the tour I will show you a secret place from which you can appreciate the whole of the city from above.
歴史ウォーク
Secrets of The Alameda & Bellas Artes