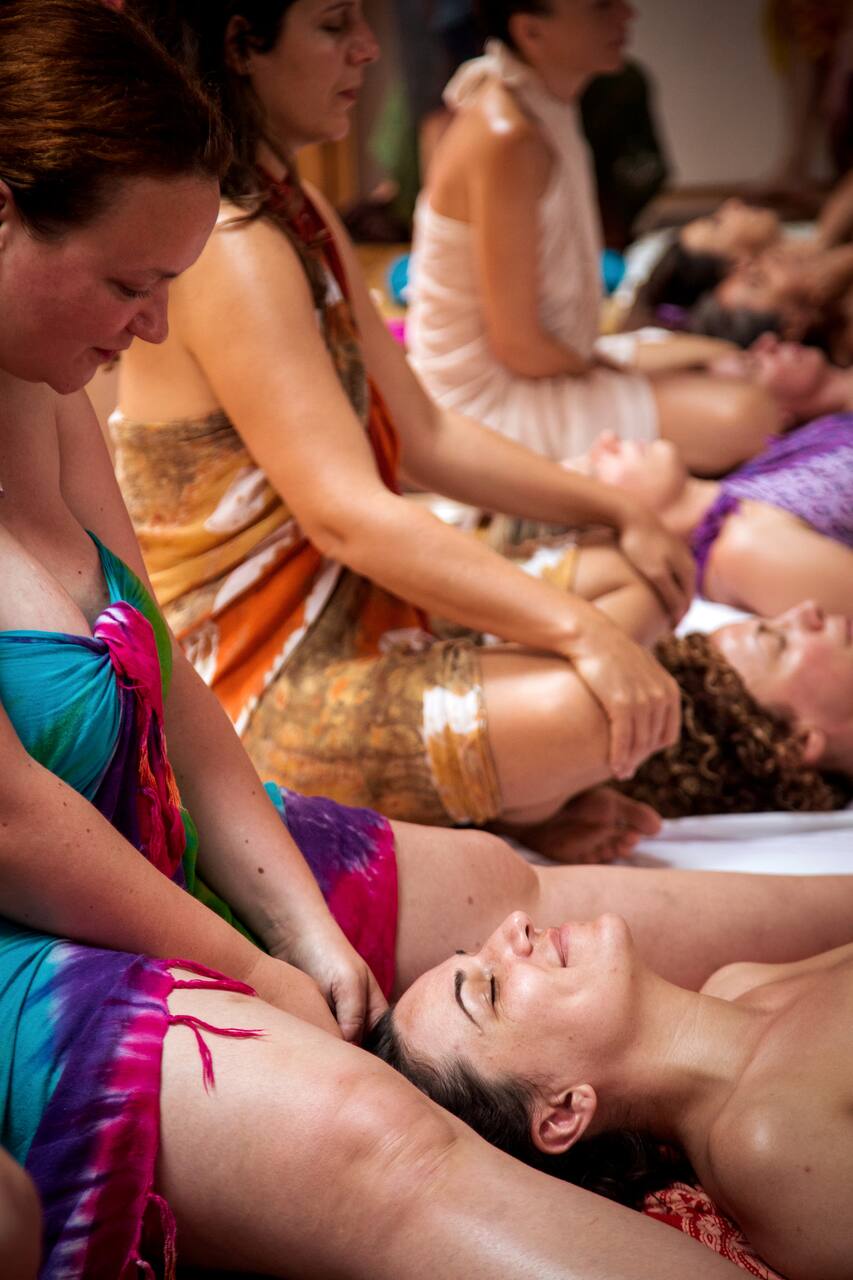 'm a Senior Tutor in Sports Massage and Remedial Soft Tissue Therapy and Tantra massage in my own massage school. I have my own clinic in my beautiful village of Prague. Here I provide appointments and lessons to individuals who require treatment or wish to learn and understand massage techniques. I am teaching massages since 10 years. My hands have a magic healing force and you leave the…
7 spirals into heaven - Partner soft massage I will lead you through the beautifull partner massage sequence, demonstrating on both of you so that you will both learn, how to massage and relax your partner very easily in your home. I can explain each step very clearly and teach you so, that you will remember for later.
The workshop is leading very softly, joyfully and playfully, so that you feel relaxed. You will give and get massage and you can use it any time later. I give you good tips how to arrange by your own
移動・送迎
I pick you up by metro station with my car, or if you rented my Atelier, i will give you a lift from the appartement.
Prague 9, Čihákova 25. Rooms of my Massage studio and school which is equipated with bathrooms, showers, massage beds, sheets. Coffee, tea, water incl.
The workshop is leading very softly, joyfully and playfully, so that you feel relaxed. You will give and get massage and you can use it any time later. I give you good tips how to arrange by your own