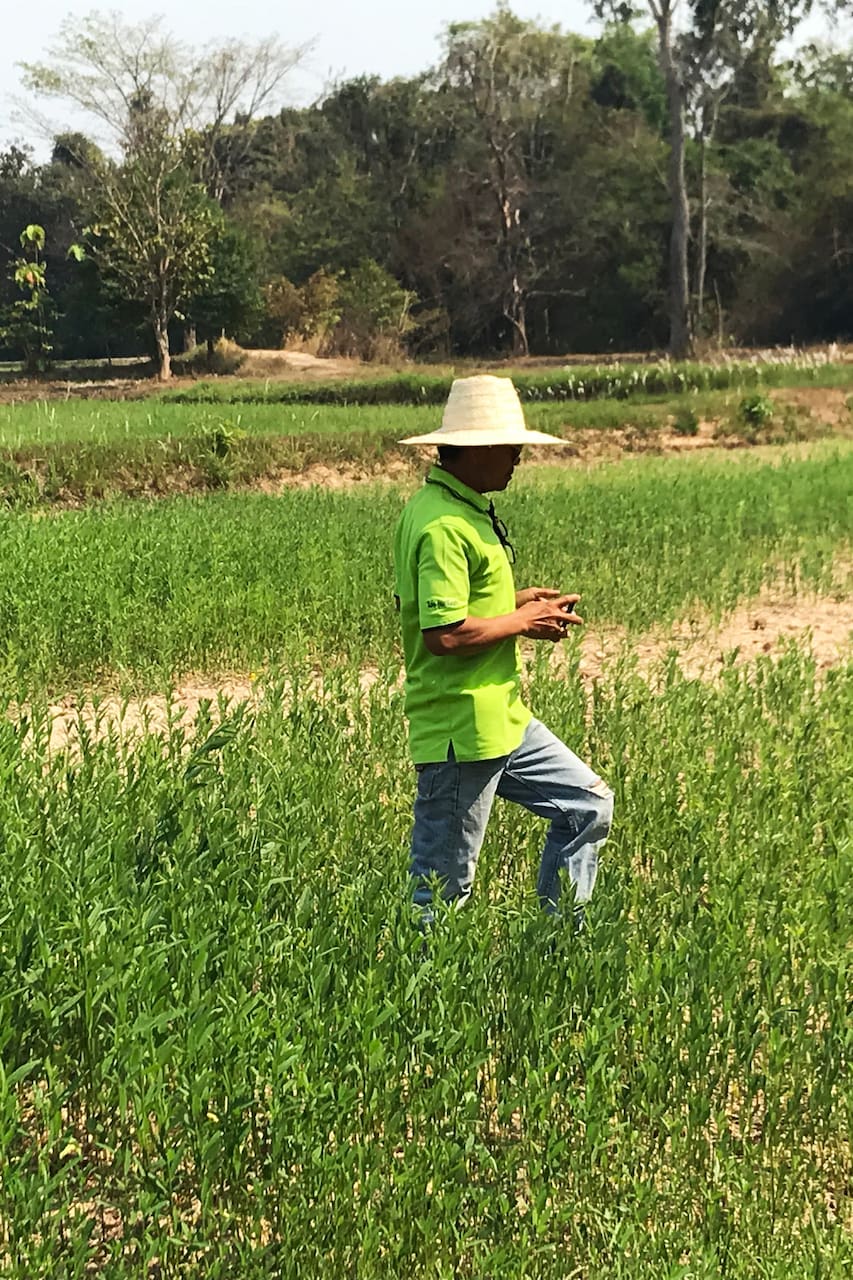 Grow Thai Jasmine World Yummiest Rice
Grow Thai Jasmine World Yummiest Rice
I'm member of the Sustainable Rice Platforms (SRP) Amazing Growing Thai Jasmine Rice, Hommali, in Sustainability method. I've lived in Thailand and tasted Thai Rice around the country; however, Rice in this specific area, Ubonratchatthani Province, was astonishing as Yummiest Thai Rice in my country, of course, in the World 'cause it was Hommali which originates seeds in my country.
I started meeting our guests at Sirindhorn Dam and bring to Rice paddy which take about 1.30 hr. We started to see growing rice in the farm. Actually in case our guests come in rice season, guests will grow rice with us. And then guests will see the Rice Mill process to sorting and milling the rice for eating, and some portion selling to local market.
食べ物
Lunch by Rice from our farm
移動・送迎
Returning transportation: Airport to Rice farm
We conduct our Rice growing activity on our Rice paddy. Every process we apply in our Rice farm is sustainable process to make sure it is not generate more greenhouse gas from our farm.
農場体験
Grow Thai Jasmine World Yummiest Rice
新着の体験