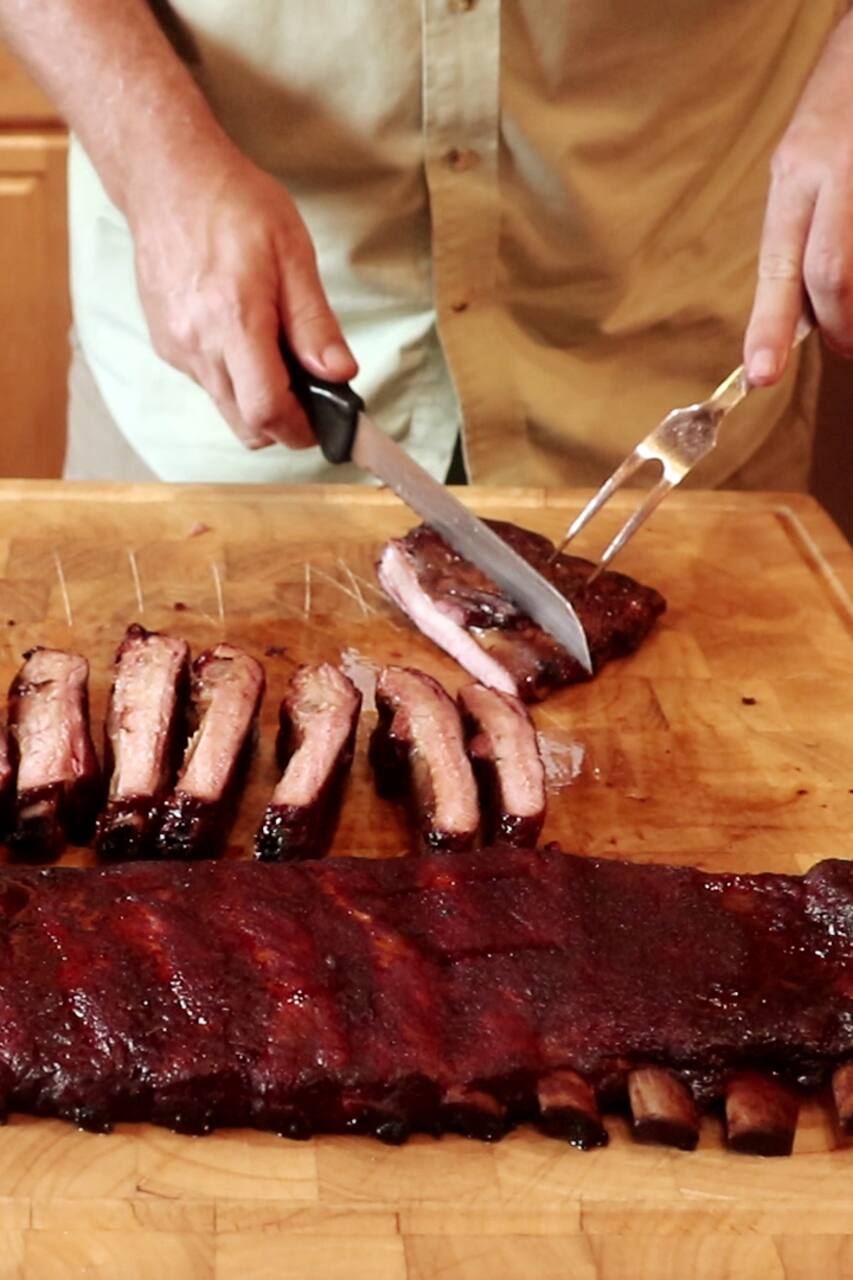 How to Create Great Barbecue
How to Create Great Barbecue

大体いつも満席!予約のとれない人気体験です。
I am the founder and owner of Learn to BBQ (learntobbq.com) and YouTube Channel Learn to BBQ. I have 63 videos including product reviews, recipes, and DIY videos all related to Barbecue. I also have over 1.9 thousand subscribers. I have over 22 years of barbecue experience and 26 years as an instructor and public speaker. When teaching people to barbecue on my YouTube Channel I use my middle name…
My classes will cover basic barbecue skills including how to prepare a complete barbecue meal. The classes will be no more than 6 people and each participant will have access to their own grill or smoker. These are full hands-on classes and will be held at my outdoor deck area and kitchen at my house. We have both RecTec and Green Mountain Grill pellet smoker grills. If you are thinking about…
The class will take about 4 hours and be prepared to eat the best barbecue you have ever had and better, you will know how to make it when you go home. We also offer private groups. Send us a request.
Food
Each participant will prepare their own meal (we will supply all the food). At the end the class will pick the best meal.
Drinks
Water, Sodas, Beer, and Wine
Equipment
The use of a dedicated Pellet Smoker Grill for each participant. This class is a hands on experience.
Just themselves and the desire to learn how to prepare and serve great barbecue.
A IOS or Android Smartphone if you want to run the Apps that operate the Grills. They also work fine without the App.