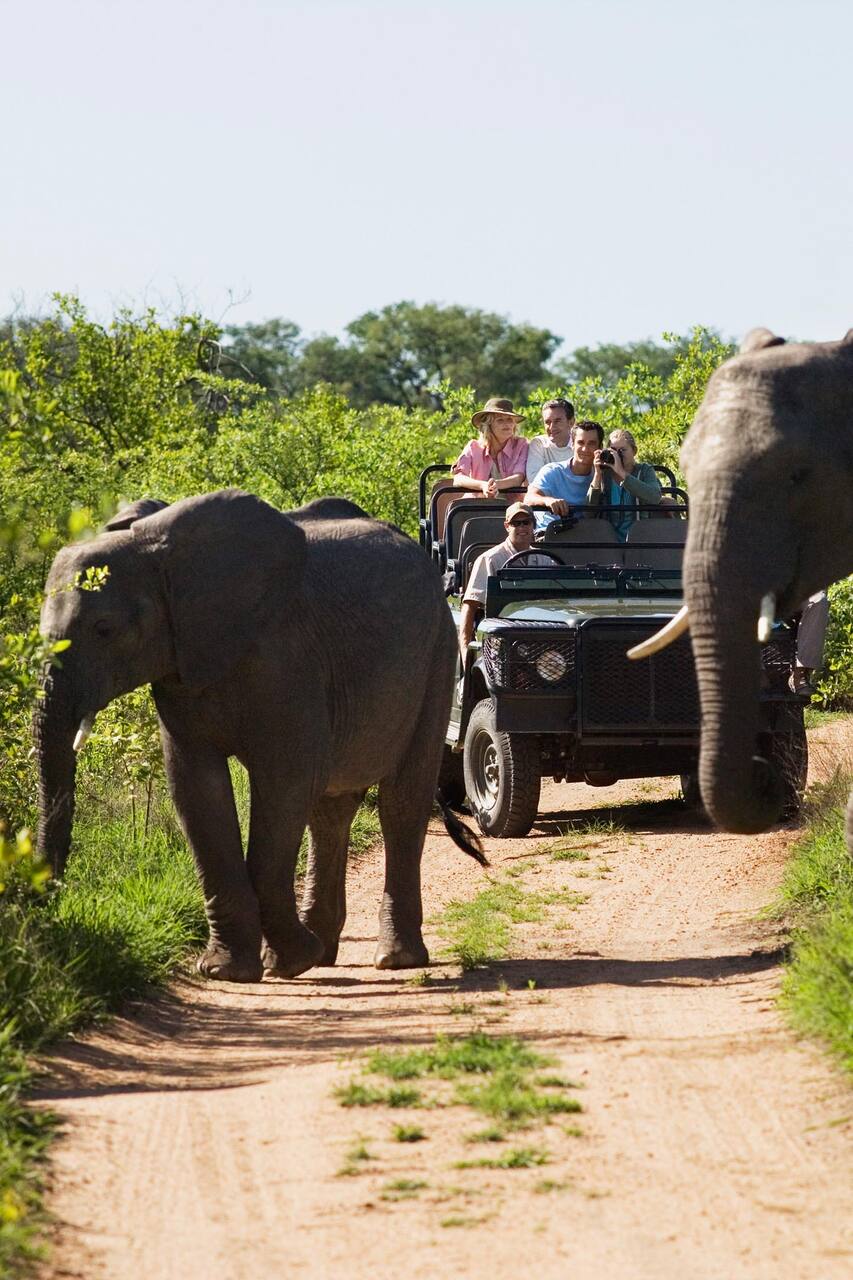 Jeep Safari To One of a National Park
Jeep Safari To One of a National Park
I'm Shehan, I started Doing Safaris and round tours , day trips 5 years ago and this has become a shining brand in Lankan Tourism. in this 5 years i have created my own team with five of my friends, who can make your day a n unforgettable one. Here we are guiding you into Minneriya \ Kaudulla or hurulu Eco park. where you will see lot of animals on that day you are visiting. Guest satisfaction is…
Enjoy thrilling look at the elephants of Minneriya National Park , Kaudulla National Park Or Hurulu Eco Park, during this 3 TO 4 hour private Jeep safari. Travel to a wilderness refuge known for hosting one of the largest gatherings of Asian elephants on earth (each June through September), observing these giant creatures as they drink, feed, and congregate. The chance to observe numerous species…
軽食
Fruits ( Watermelon / Pineapple )
ドリンク
Fresh Coconut ( Drink ) / Water Bottles.
移動・送迎
Pick up by an Air Conditioned Private Car and Visit the national park by 4X4 Safari Jeep.
Minneriya / Kaudulla or Hurulu eco Parks are national parks situated in North Central Province of Sri Lanka. The area was designated as a national park on 12 August 1997, having been originally declared as a wildlife sanctuary in 1938. The reason for declaring the area as protected is to protect the catchment of Minneriya tank and the wildlife of the surrounding area.
今後の予約可能状況
ご希望の日時に空きが見つからない場合は、Shehanさんにすることもできます。
ネイチャーウォーク
Jeep Safari To One of a National Park
新着の体験