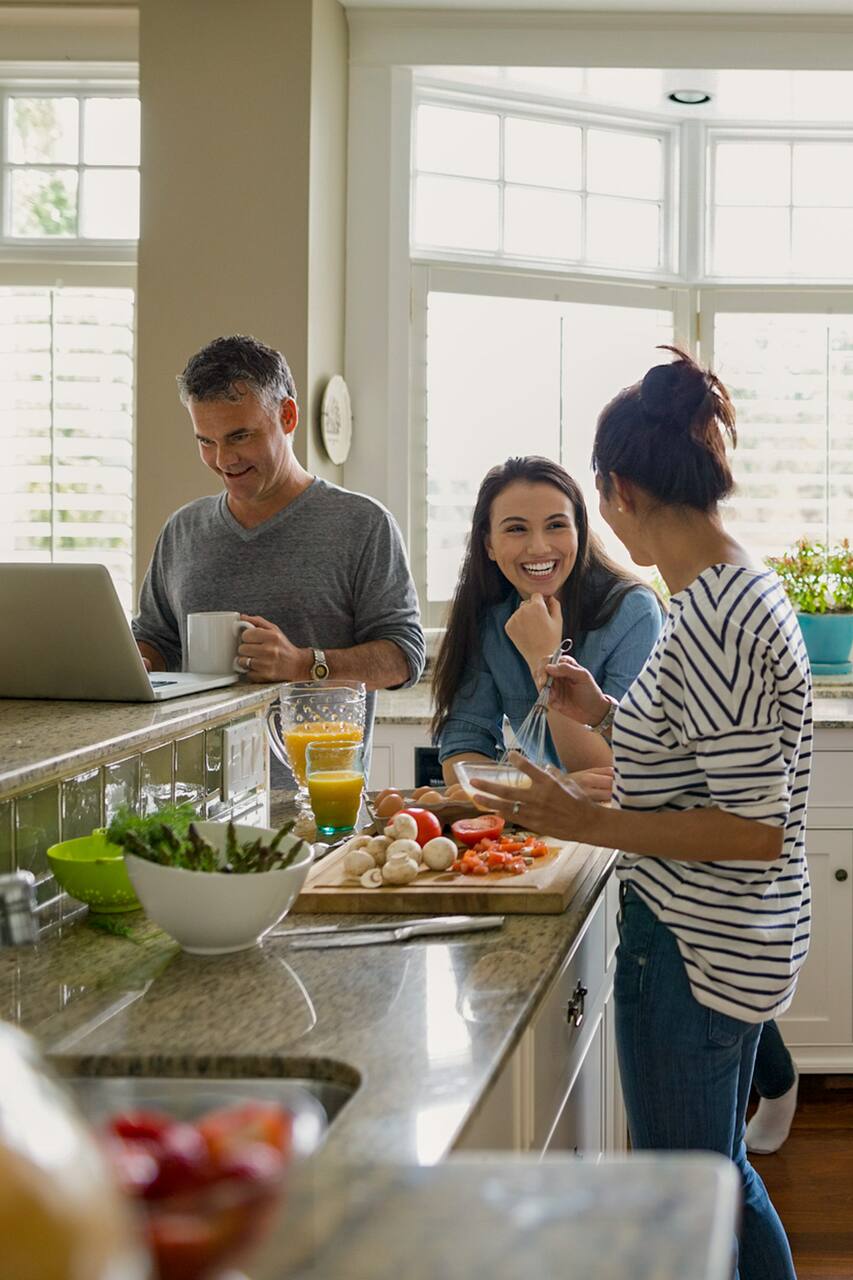 A home cooked meal away from home.
A home cooked meal away from home.
I trained to be a chef and have a collection of nearly 1000 cookbooks. I've worked in luxury hospitality for nearly 30 years, most recently overseeing all aspects of food and beverage for a luxury hotel chain, as their Director of Food and Beverage. I look forward to cooking for friends and sharing food with new people, as food brings everyone together.
You'll be welcomed into my home where I will prepare you a home cooked dinner based on seasonal ingredients and you can participate in the cooking if you like or I can cook it all. The food will be primarily vegetable based with a variety of proteins. Prior to your arrival I will find out about your food preferences or allergies so that you can have a relaxing experience. Prior to…
Food
We will share in a meal that is prepared in my Colorado home. I will contact you before you arrive to find out your likes.
You will get to try local Colorado foods and also an array of international foods when I cook for you.
ディナーパーティー
A home cooked meal away from home.
新着の体験