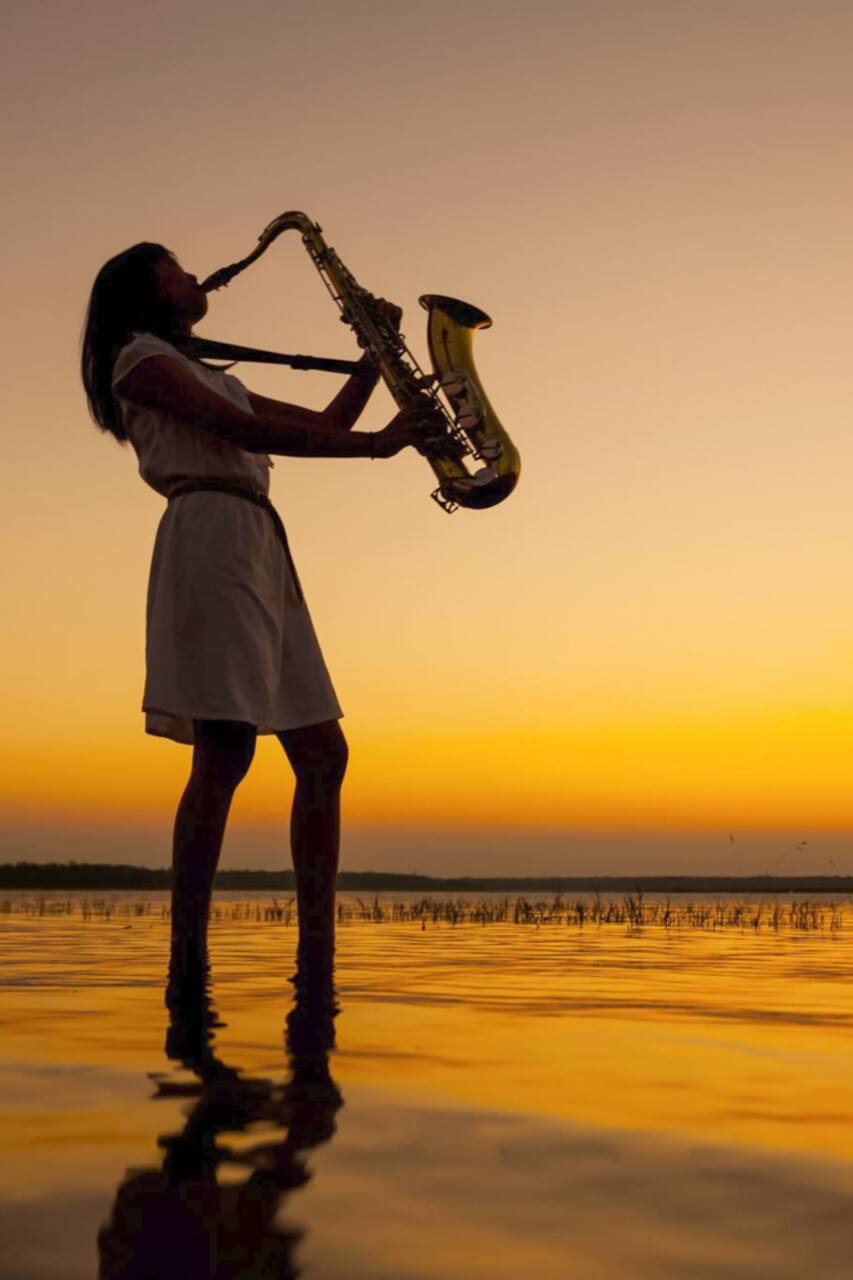 Includes:
食べ物、ドリンク、チケット1枚、用具
Marcela is a certified experienced guide that has conducted over 200 guided tours over the last 5 years in the city of Cartagena in a typical horse carriage of the city. Marcela is a Spanish citizen with Colombian roots that moved to Cartagena 11 years ago to learn about the history and gastronomy of Colombia and fell in love with it. Marcela is also an expert in the gastronomy of the city, after…
For about 2 hours approx you will immerse within the culture and gastronomy of the city of Cartagena. For the first hour,​ you would be welcomed along the historic wall of Cartagena with a delicious mocktail served by our typical palenqueras to enjoy a beautiful Caribbean sunset while listening to an expert saxophonist. Then you will immerse in the gastronomy of the city, where we would be…
食べ物
You will be able to immerse in our gastronomy in a local restaurant with an ​open menu (entree, main dish & dessert).
ドリンク
Two open bar hours "all you can drink": classic cocktails​, house wine, ​and local beers.
チケット
You will be able to listen to an expert saxophonist while enjoying​ an incredible sunset.
用具
You will be received by beautiful​ palenqueras with a delicious mocktail.
We will visit the great historic wall of Cartagena while enjoying a beautiful sunset over the Caribbean sea. During the Sunset we would have the opportunity to listen to an expert saxofonist while being welcomed by beutiful ​palenkeras. We will also explain about the attacks that the wall had to resist against the French and English empires.