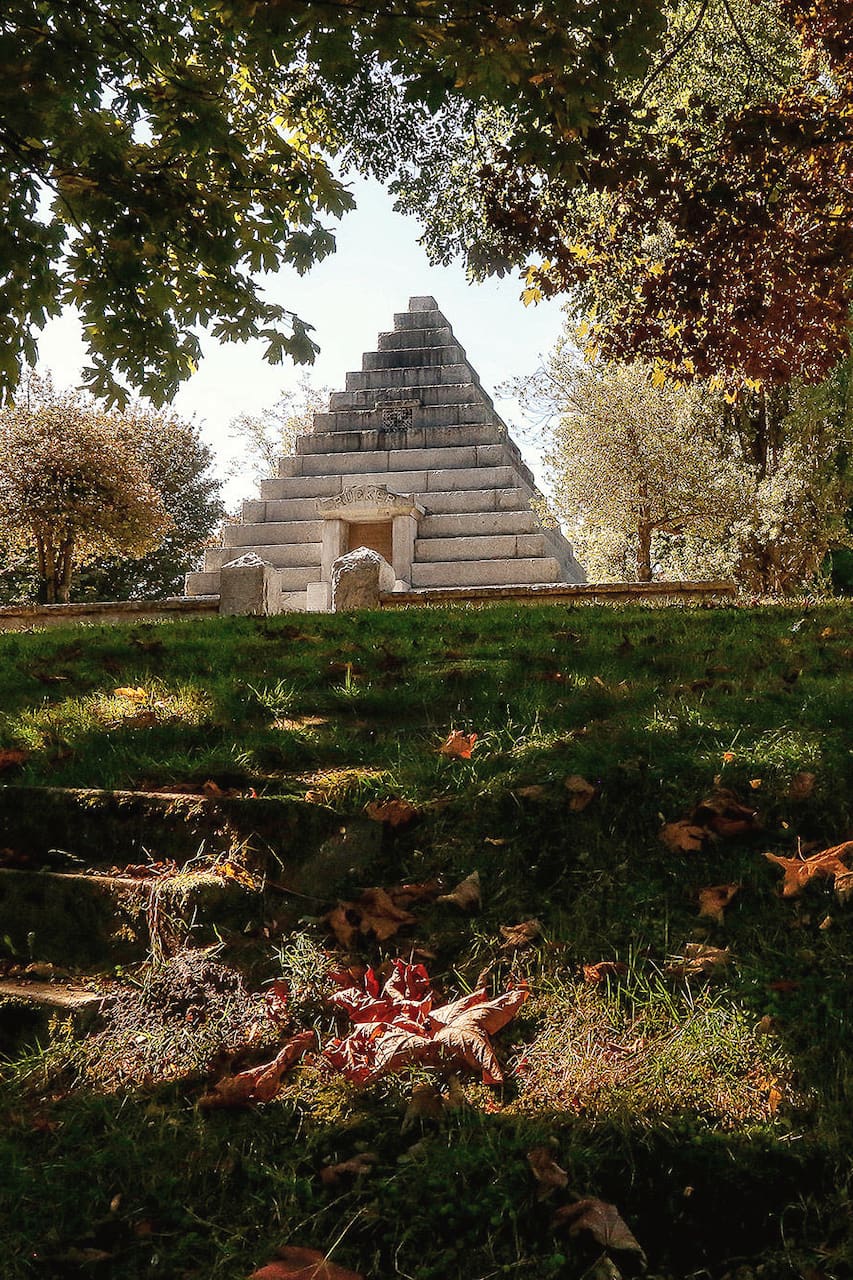 Historic Necropolis & Headstone Care
Historic Necropolis & Headstone Care
I am a Navy veteran. I have been carefully cleaning and preserving military head stones for a little over a year, at sites that have historic significance to the area they are located in. I have lived in, or around, Everett, Washington for over a decade and enjoy serving the community and helping others learn new skills and history about the area. I have traveled and researched death culture in…
****Please wear waterproof, close toed shoes, weather appropriate outfits, and clothing you don't mind getting dirty*** To start out we will meet at a specified location near or in the local historic 100 acre cemetery. I will then walk you to the selection of military graves to be cleaned that day, while sharing our local history, and explain the cleaning tools and techniques for preserving a…
There is plenty of parking near the cemetery and inside it near the historic section. Please park outside the cemetery on Broadway, on the right side of the road to avoid crossing a busy street.
Snacks
I will provide bottled water and a light snack. Please let me know if you have any allergies or dietary requirements.
Equipment
I will provide all brushes, cleaning supplies, knowledge, and equipment. You will provide the muscle.
Bottled Water - There is non-potable water in the cemetery for cleaning, but I wouldn't drink it.
Head Covering to keep your hair clean (like a bandanna or hat)