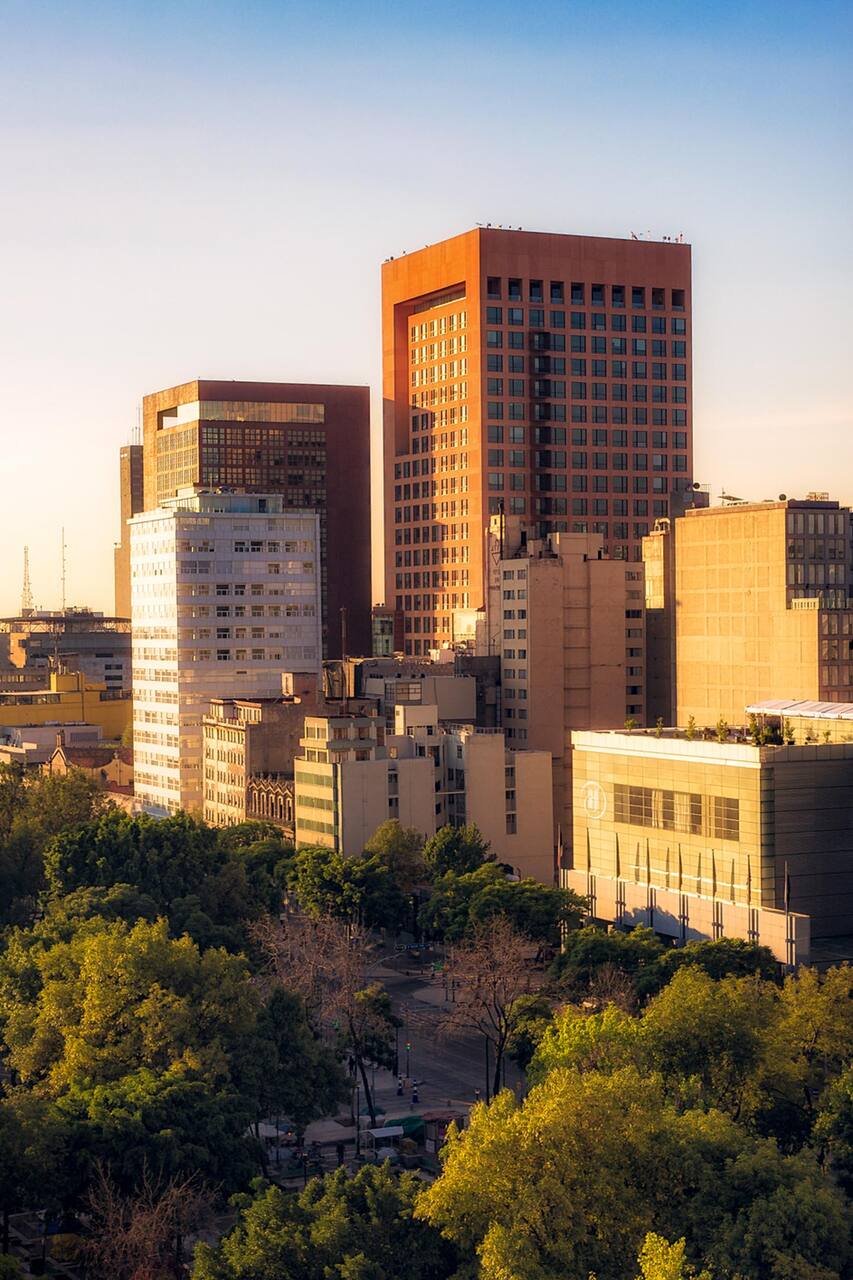 I invite you to watch the sunset.
I invite you to watch the sunset.
I am a visual artist. I have lived and worked in the city all my life. I have exhibited my work in the most important museums of the country such as the Museum of Modern Art, Jumex, Museo del Chopo, among others. Sharing the reason why this town and its spectacular city view is a place of inspiration and amaze is the reason why I became the host of this tour.
We are gonna watch the sunset together. Ill depens on you decide the way you want to enjoy it. Sometimes a beer will be enough or I will make you hear my favorite playlist of the moment. Maybe just talk about the landscapr and the reasons why I love this city so much. Maybe just sit in silence and relax.