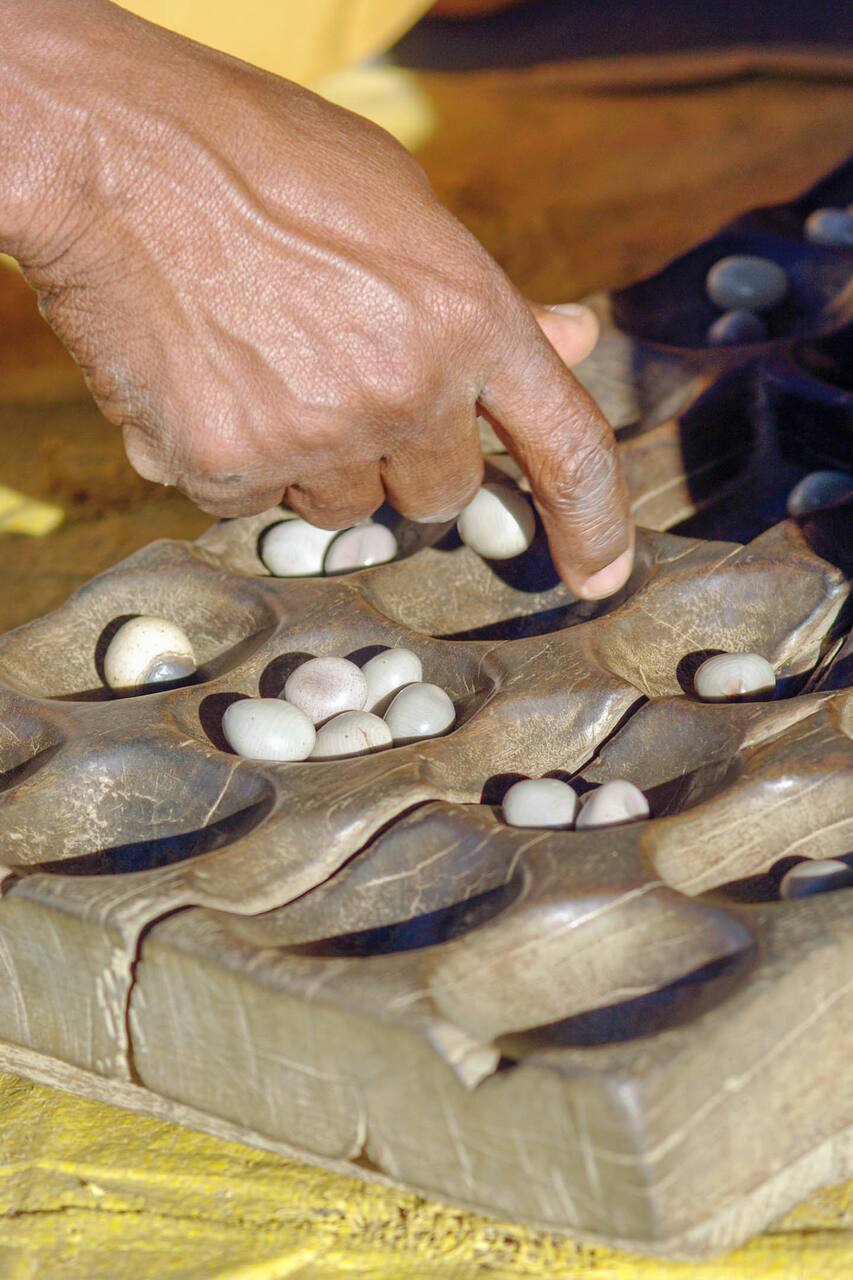 Learn a Fun & Unique Filipino Activity
Learn a Fun & Unique Filipino Activity
I do this for more than 2 decades now. It's an ultimate experience of Traditional Filipino entertainment binded with arts. It has been a great activity throughout the century. It is easy that any age of the visitors can do this activity for fun! It has been passed through the generations in the family to learn the Filipino fun way of spending time together with a unique art activity.
It will be in a park, coffeeshop, or any comfortable area where we can seat. The first thing we will do is to discuss the history of this activity. I will bring some materials that we can use throughout the session. It will be done with the first few instructions and a trial afterwards. We will use the Sungka Activity where the guest can experience it doing with me. It will be done by partner…
It will be a coffeeshop near their place or a park in the Philippines where it can be most accessible for them.
交流会
Learn a Fun & Unique Filipino Activity
新着の体験