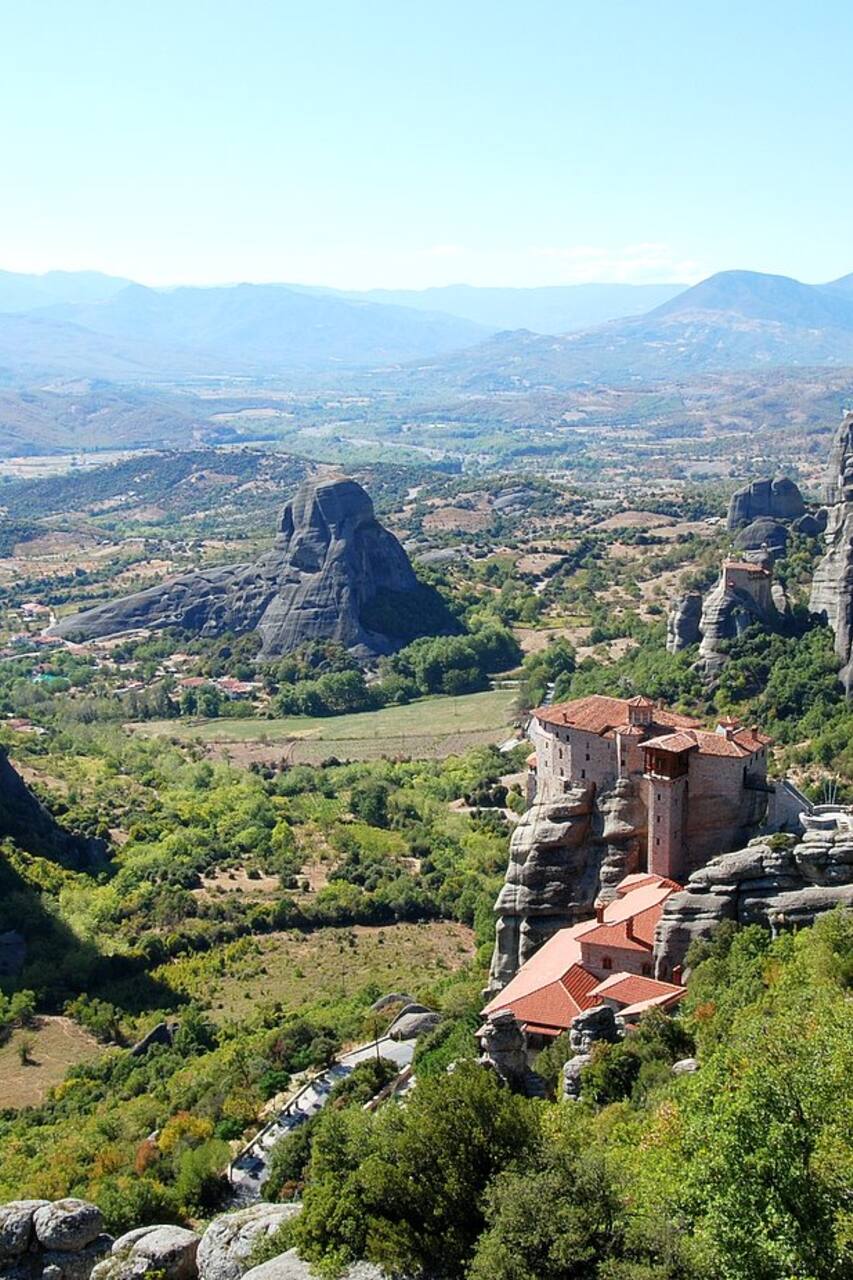 Visit the lonely monastery of Meteora
Visit the lonely monastery of Meteora
Hi,my name is Artemis,i from Russia and i living in Greece from 2006. I like this country for beauty,for nature,for the sea,for the people... I wont to shear with you my filings for this God's Country.
We will meet with you in Omonia at 09:00 , after that we start for amazing place with name Meteora in Kalabaka.We need about 4 hours to go there It's abut 350 km from Athens and we will make a few stops for coffee or snacks if you like, also you can make some photos on the way. Firs ours stop is in Thermopiles for hot springs and if you like you can fill the bottle with healing water. Also there…
Its a most beautiful site in the Greece if you will travel in this country,you cant lost this trip. Maby its your chance.
Drinks
Whater or carbonated drinks.
Transportation
Minibus of transport company