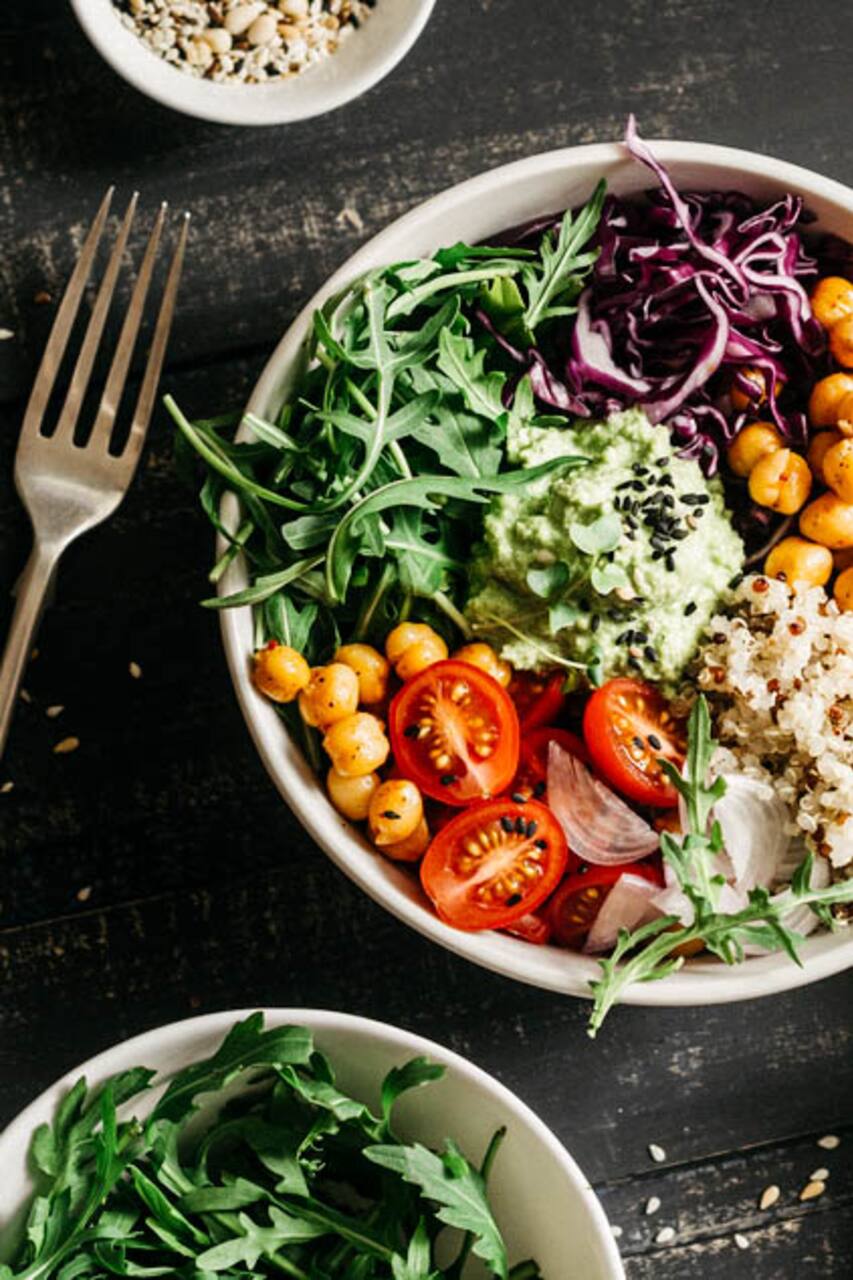 A Vegan Experience: Eat & Learn Basics
A Vegan Experience: Eat & Learn Basics
With so much going on here in the city, health often gets neglected and I've found that switching to a plant-based, minimally-processed diet, has helped me find balance and better understand good health and encourage others to give it a try as well! My goal is to share my passion for health and fitness in hope of inspiring others to live healthier lives and bring awareness to environmental topics.
We'll meet at one of my favorite vegan cafes where we'll be able to discuss topics of interest and learn some of the basics over a nice cold kombucha. We will then use our new knowledge to find vegan snacks across the street at a grocery store, all while discussing vegan cooking and shopping tips. We will then enjoy our snacks at a mini picnic in a Huntington Park, right next to the beautiful…
Bring a notebook and a pen if you'd like to take notes, or simply your smartphone to take pictures :)
軽食
Snacks Trail mix/veggies & hummus
ドリンク
Kombucha Bring some extra cash if you want to pick up a bowl/salad in addition to our vegan snacks!
notebook, pen, smartphone
We'll start out at Nourish Cafe, where I'll shed light on the wonders of veganism. We'll then walk over to Trader Joe's where you'll be able to apply your newly acquired knowledge to picking out vegan snacks which we'll then take over to our picnic, where we'll wrap up our lesson at Huntington Park.
参加にはご本人確認(自撮り+身分証の顔写真との照合)が必要です。確認は1回で済みます。
Bring a notebook and a pen if you'd like to take notes, or simply your smartphone to take pictures :)
フードテイスティング
A Vegan Experience: Eat & Learn Basics