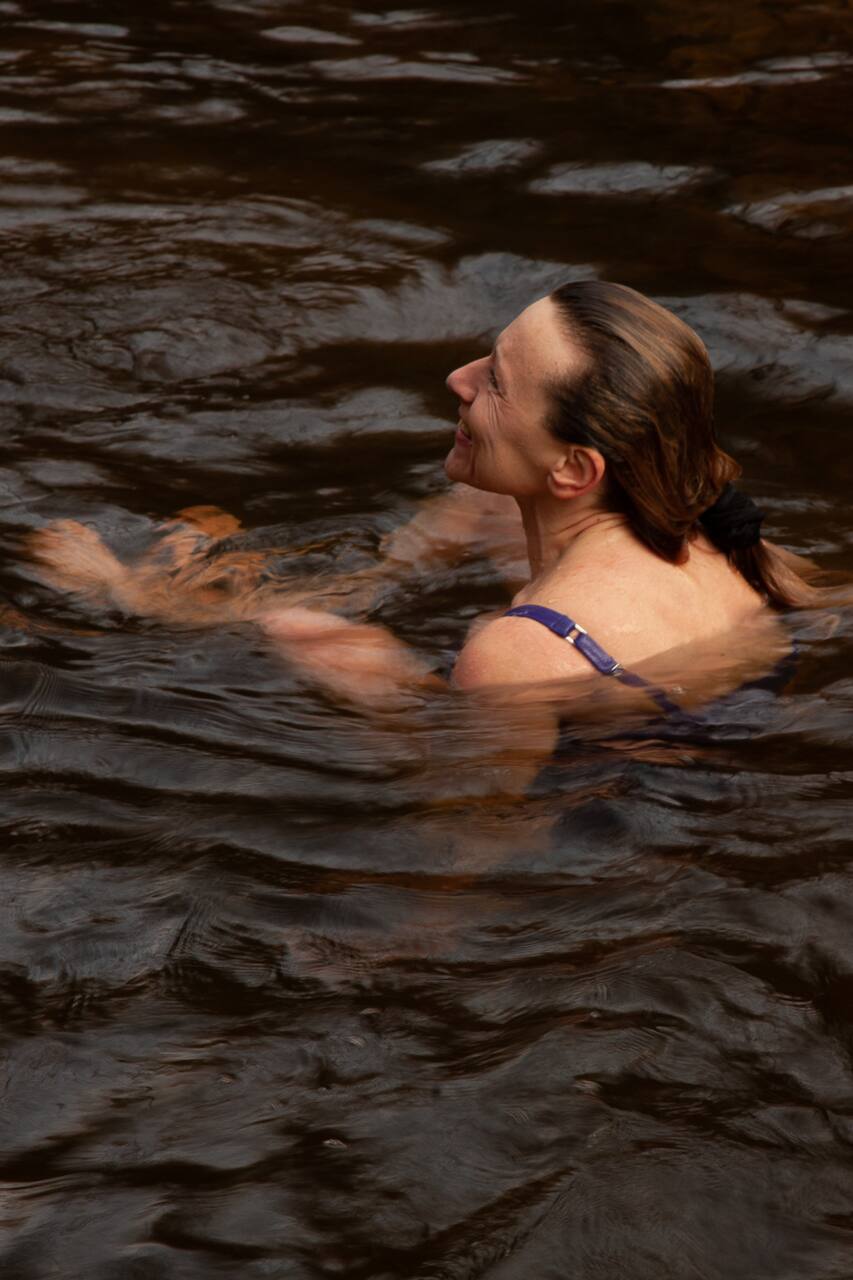 Icy plunge in Pennine river!
Icy plunge in Pennine river!

大体いつも満席!予約のとれない人気体験です。
Hi, I'm Alan. I love the countryside surrounding my village, especially the rivers that flow through the valley. The light on ' the tops' is stunning and the walks take your breath away. most importantly is the benefits of that light, of the cold water, of those rivers, and the bare-feet touching that ground. I have been using cold water therapy for 2 years for my health and grounding for the…
We'll set off from the historic village of Heptonstall and within five minutes we will be in the heart of the Pennines. We will head down the old mill stone steps, past preacher's hole. Taking the high path we will follow the valley before descending to a secluded and vibrant part of the river. We will use a breathing technique that will increase our focus and prepare the body to meet the cold…
Benefits of cold water swimming: • It gives you an endorphin high • It boosts your immune system • It enhances your circulation • It increases your libido • It burns more calories • It reduces stress
Drinks
I will provide a locally sourced hot drink.
Equipment
I will provide a groundsheet to protect clothes and belonging whilst in the water.
Guests should bring, plenty of layers- (t-shirts are good)
swimming trunks/shorts/wet-suit