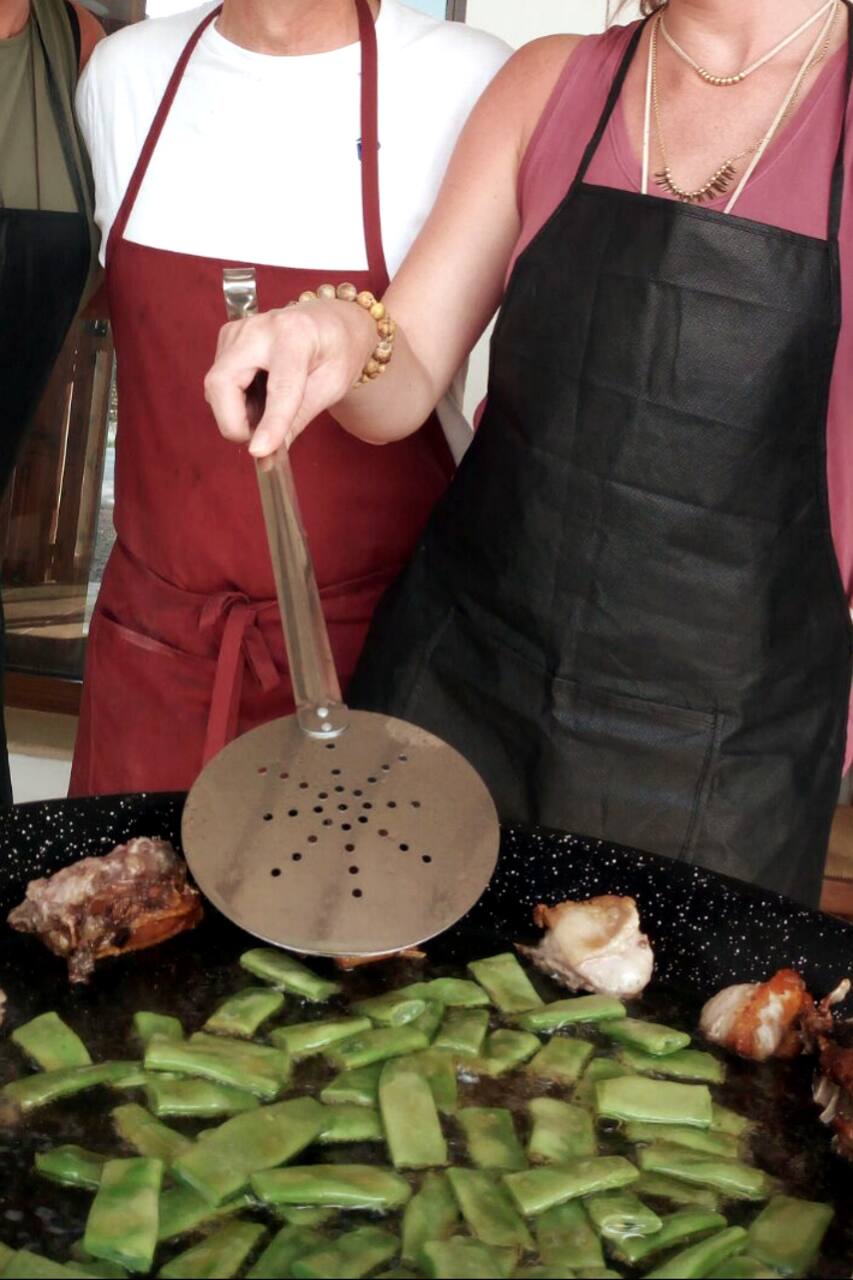 Sangría and authentic Paella Workshop
Sangría and authentic Paella Workshop
I have a big passion about valencian habits, traditions and gastronomy. After many years working as a math teacher I decided I wanted to teach to the world how to make the authentic valencian paella. My grandfather was who instilled in me this great culinary passion, he taught me all the secrets about making paella and most importantly, its primary ingredients: love & time. This is what I convey…
Spend a fun paella day as we valencians do. We will pick you up at the city centre and go to the country house near the Albufera Natural Park. Once we get there,what better than having a snack while we explore the surroundings. Time to dress up as chefs and start with the class, admiring the wonderful views and doing Sangría and cooking the authentic paella. Halfway through the process, while the…
食べ物
Tapas, paella and dessert. Gluten free. Vegetarian option.
ドリンク
Soft Drinks. Wine, beer & water.
Confortable outfit and their best smile
The experience takes place in a typical valencian farmhouse over a hundred years old, next to the Natural Park of Albufera, surrounded by orange fields nearby the Júcar river.
料理教室
Sangría and authentic Paella Workshop
新着の体験