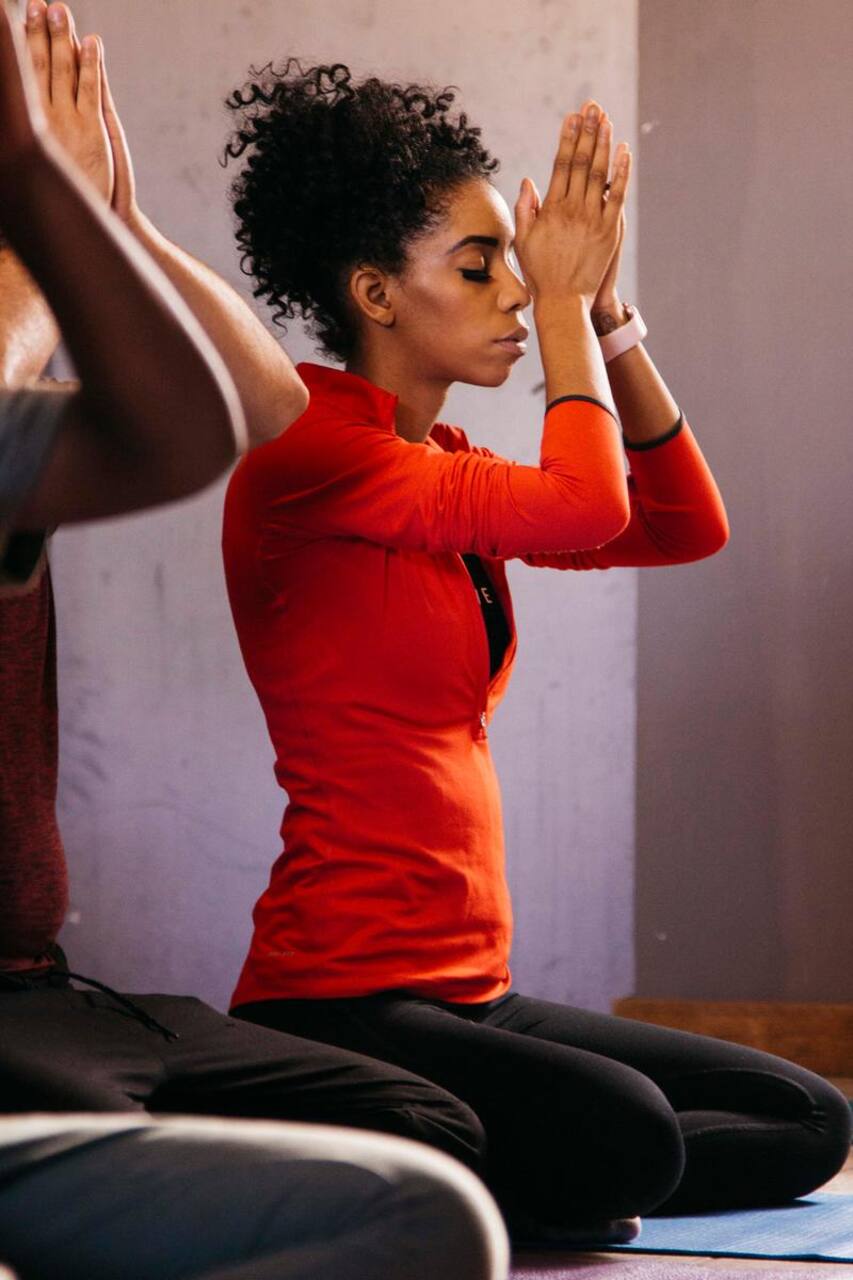 With a commitment to social justice and desire to make her city a more equitable place, Erin, Co-Executive Director of I Grow Chicago, is dedicated to nurturing relationships with the community to create long-lasting change.
I Grow Chicago creates an environment to connect and belong in order to foster wellness, justice, and dignity for all - one breath, one seed, one family at a time. All our programs address the traumatic effects of violence and poverty. Our Peace House, a previously abandoned home transformed into an inclusive center by and for the community, promotes hope and healing for residents of all ages.
こちらは
社会貢献体験
です。参加費は全額、「I Grow Chicago」に寄付されます。
We will start with breakfast and a tour of Kusanya Cafe, a local nonprofit coffee shop that promotes community building in Englewood. We will then participate in I Grow Chicago's weekly One Breath Community Yoga at the Cafe. Next, we will visit our Peace House and urban farm to view our work in action. At the Peace House, you will have the chance to talk to and learn from our community members.
Wear comfortable clothes you can move and breathe in for yoga. You will get the most out of the experience if you bring an open mind and heart and a willingness to learn.