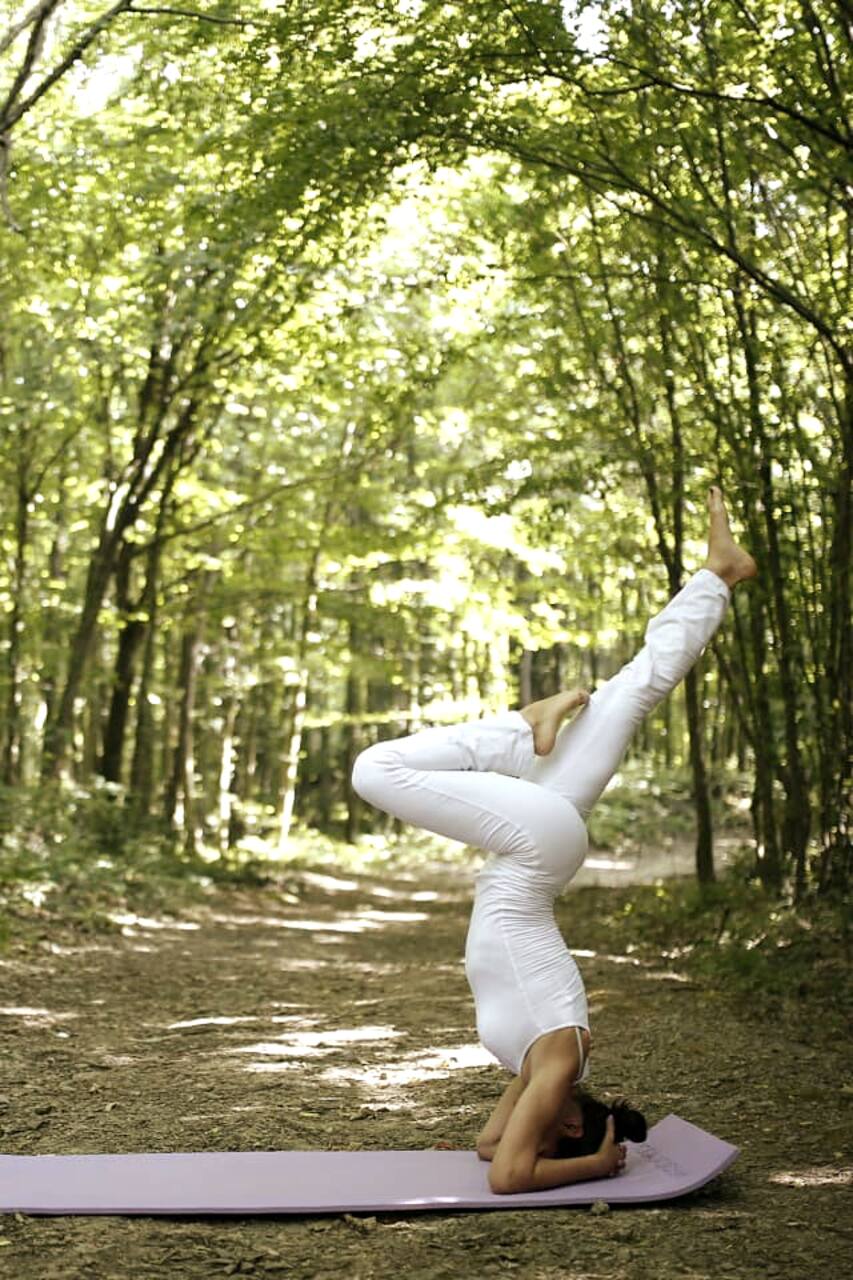 Hike & the Original Yoga System
Hike & the Original Yoga System
I am a certified Original Yoga System Yoga Teacher and Therapist. I studied directly under the Yoga Master who founded the Yoga Academy. My passion has led me to I win the International Yoga Choreography Champion two years in a row in Turkey 2017 & 2018.
We will be enjoying nature as we hike up Peter's Canyon together. Discussions along the way can range from spiritual talks, healing methods, and healthy alternatives. We perform the Original Yoga System as done in the Himalayas once we reach our halfway mark.
The body temperature drops while in deep relaxation. Please bring clothing that will be comfortable for you.
Athletic Wear appropriate for weather
We will meet near the parking lot of Peter's Canyon in Irvine. I will be wearing all white for easy spotting. Once we gather the group, we will take a nice hike up. Level of difficulty will largely depend on the group's hiking abilities. We will have a yoga/breathing class in a nice flat area midway through the hike then head back.
ガイド付きハイキング
Hike & the Original Yoga System
新着の体験