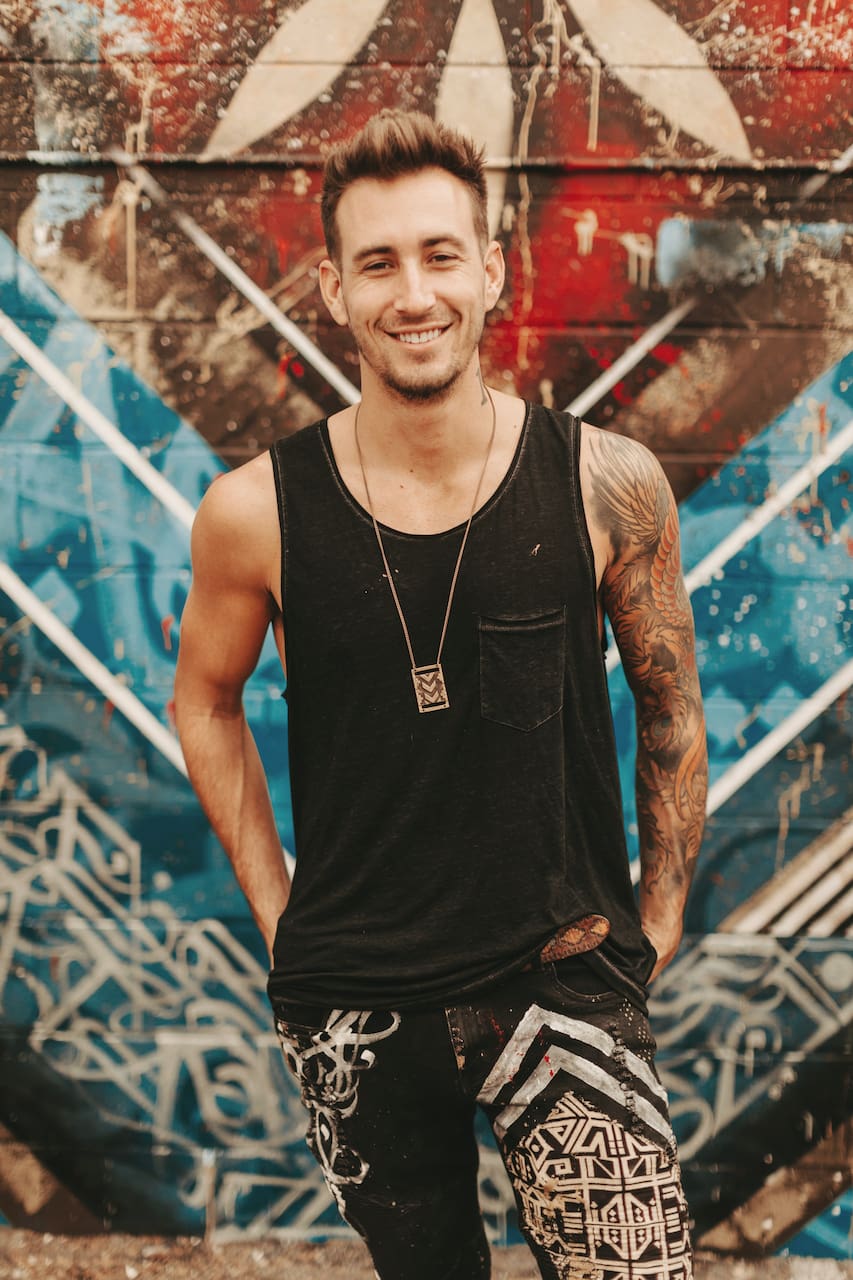 IG Photo Tour in Arts District DTLA
IG Photo Tour in Arts District DTLA
I'm professional wedding, lifestyle/editorial photographer, and have been running my business for 8 years now. I've photographed over 132 weddings in 7 years. I have been published in over 26 different magazine around the world, some of those are my favorites. I have photographed in over 31 different countries. I have a bachelors in fine arts and photography as well. I have been a Los Angeles…
The Arts District is what pumps the blood of the city of Angels. Yet it is still the hidden gem of the city, and I want to show you all of its beautiful grit, colors and inspiration. We will start the tour at my favorite coffee shop, Groundworks. There we'll grab a coffee, chat to get to know each other, and then hit the streets. We'll move towards some of my favorite murals created by some of my…
This is a group tour. The friendlier the better the experience. ! If you'd like to make it private feel free to send me a message.
Equipment
Camera: I will photograph the guests on this tour. And then I will deliver the images
Outfits they'd want to be photographed in
Own Camera if you'd like.