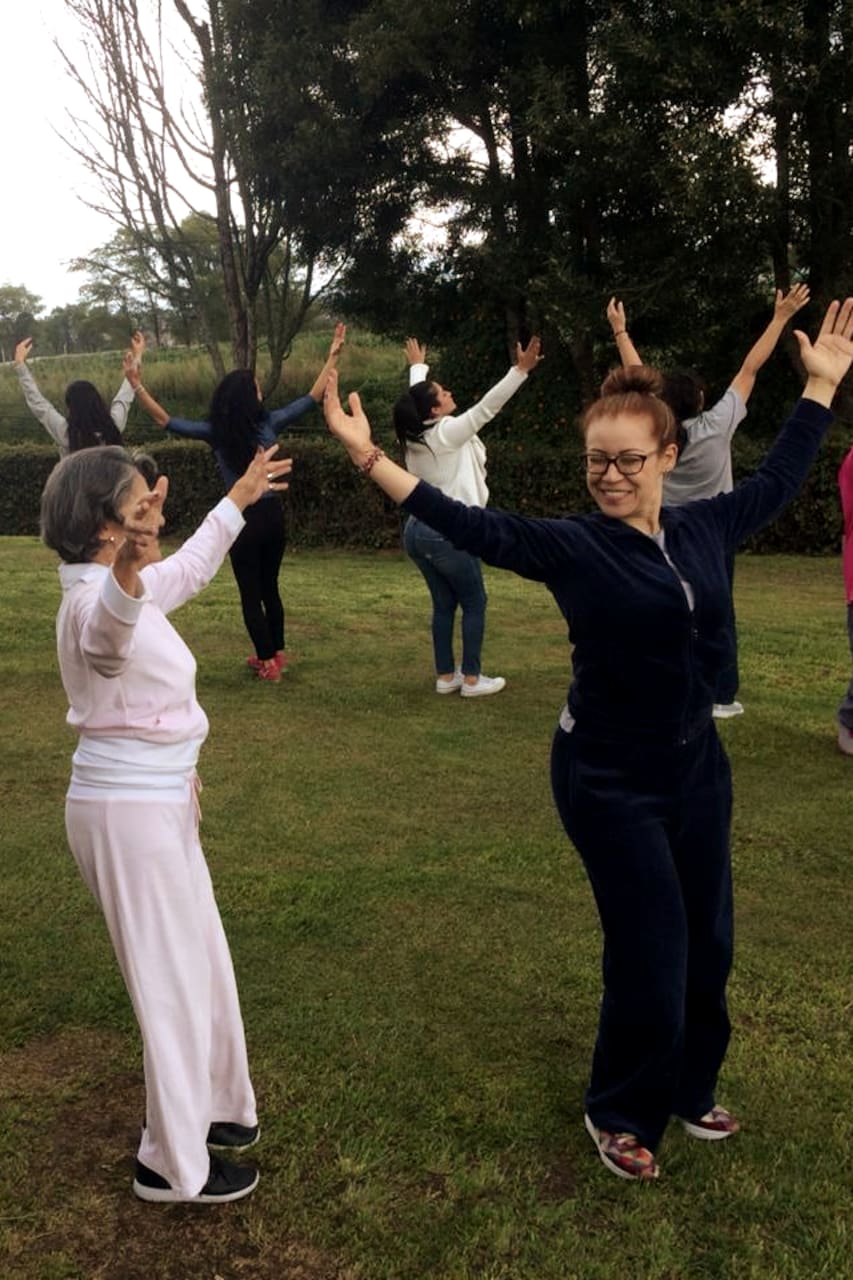 I'm profesional in drama from the University of Antioquia, I got my degree in 2009. I have studied dance for several years ( salsa, jazz, flamenco, contemporary dance, bachata) and I make a special fusion dance classes that I teach here in El Carmen. I believe dancing is one of the best ways to relax, recharge your energy and get to know a culture. I have been living in El Carmen for five years…
We Will go to my place which is a very cozy farm and we'll have an special latin fusion dance class ( you dont need previous experience with dance). Then we will have a very nice lunch in my home. I assure you that you will come back to Medellín full of energy and good vibrations.
Food
A delicious lunch with juice and dessert.