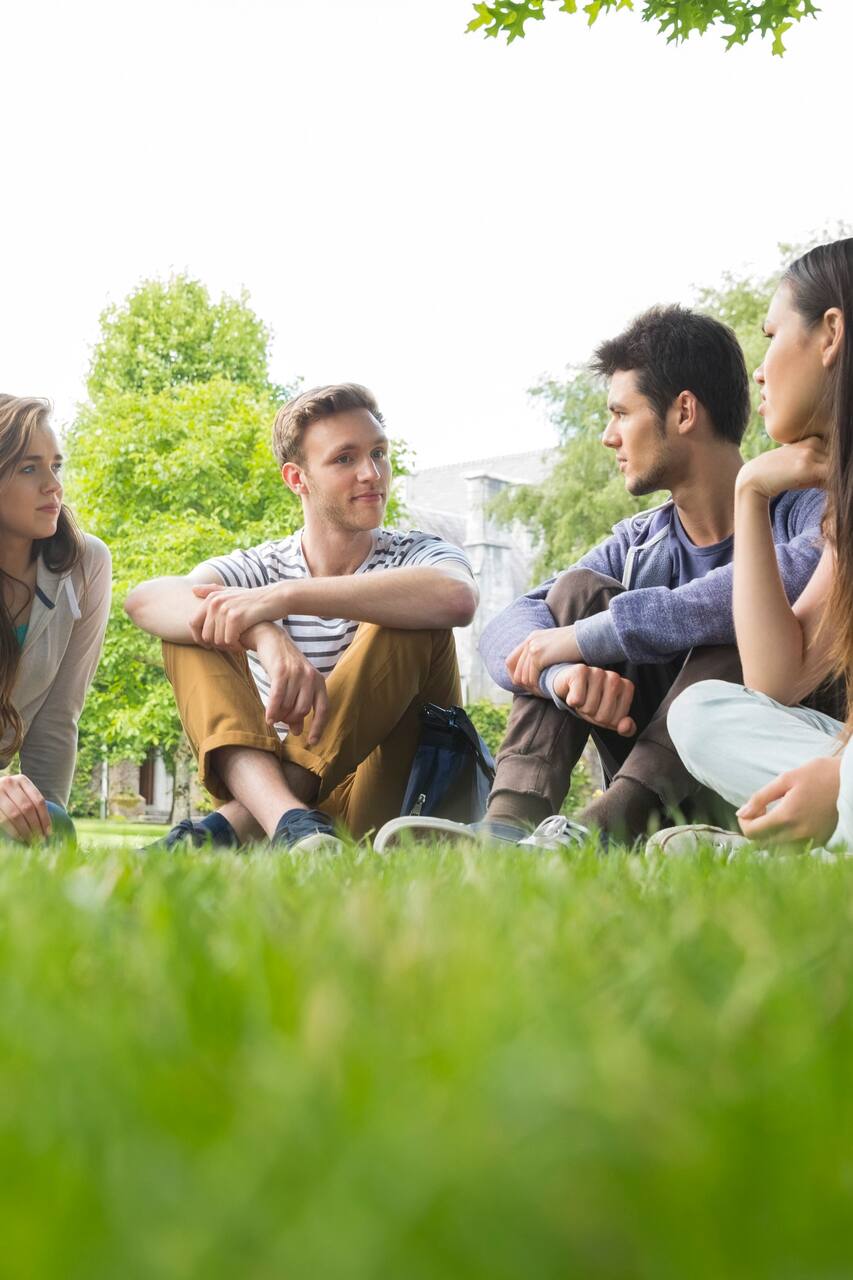 Learn a Story from Deep Time
Learn a Story from Deep Time
I'm a storyteller from the oral tradition trained by Dr.Martin Shaw of The West Country School of Myth in 2010. Ever since I've been telling the stories passed down by the ancestors at events and festivals over the past decade. I am also a languages teacher with 20 years experience and civil celebrant.
We'll meet by the Sports centre in Wellington and take a short walk to a beauty spot where I will tell the story. A shelter will be provided in case of bad weather, but guests should bring something comfortable/dry to sit on and a warm blanket to cover them while they listen, they should also bring a notebook and pen. We will begin with an informal opening ceremony and talk about the role story…
Make sure you have sturdy shoes or boots, a pen and paper, a chair or something to sit on and a blanket to keep you warm while you listen.
something to cover you like a blanket