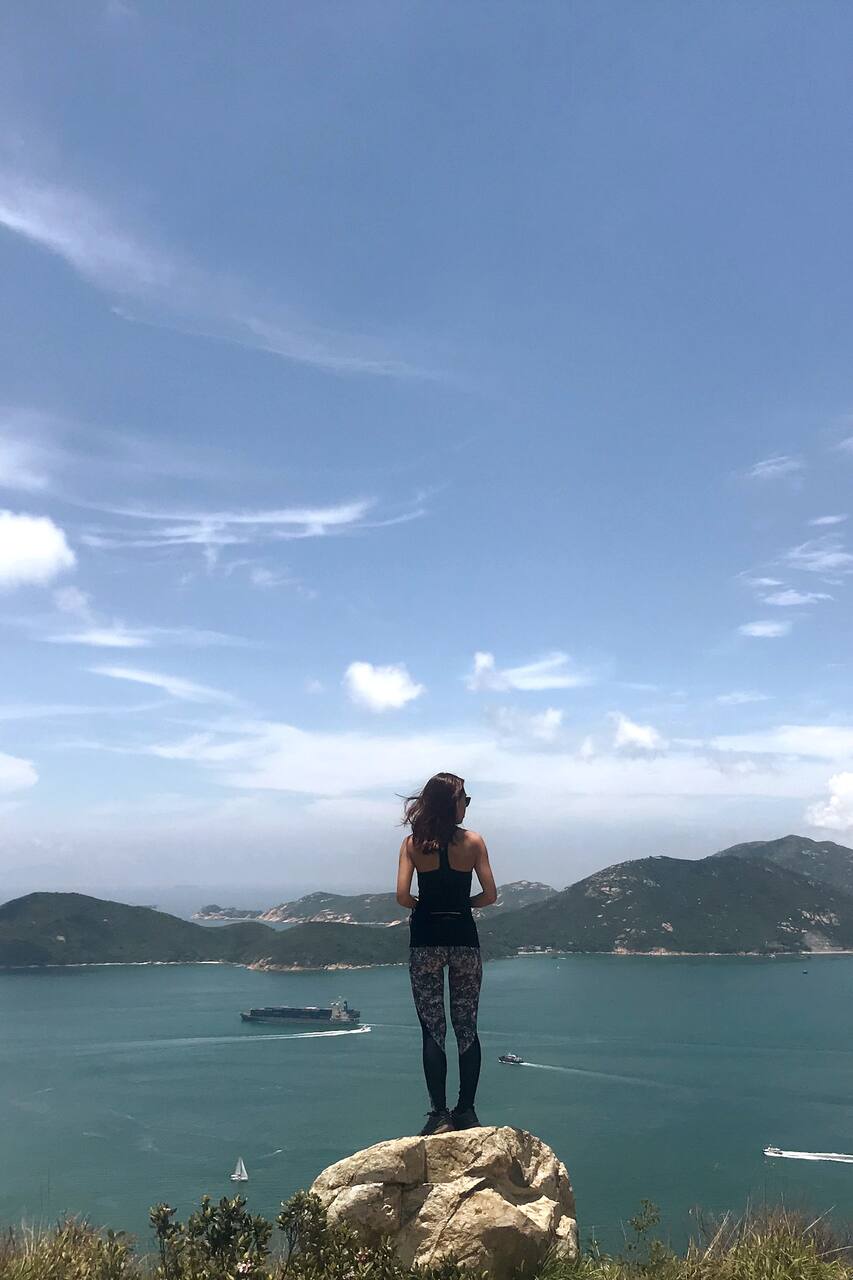 Hike + Sampan + Temple (Ap Lei Chau)
Hike + Sampan + Temple (Ap Lei Chau)
Born and raised in Hong Kong, I have been exploring my city for my whole life! I love traveling and have been to more than 40 countries. I always want to show visitors my own city! I like both human history and the nature so I am combining both in my tours! I speak native Cantonese, very good Mandarin, English and Korean.
Highlights in short: 1. Hiking at one of the most accessible trails from urban Hong Kong 2. Hiking to one of the best views in Hong Kong 3. Riding a traditional sampan - That's how Hong Kong all started as a fishing village! 4. Visiting an ancient temple devoted to a god for sea safety We meet at Lei Tung MTR Station (only 3 stations from Admiratly). Now you are on the second most densely…
You have to be reasonably fit for this hike. Not recommended if you have vertigo or if you have never hiked.
用具
Hiking shoes recommended. This is not an elementary hike. Hiking experience is required. Insurance not included.
Yuk Kwai Shan (Mt. Johnston) - 196m, with great view of surrounding water and Lamma Island Yuk Kwai Pai - Connected to Ap Lei Chau with a tombolo, with a lighthouse and a pier where we will take sampan Hung Shing Temple - an ancient temple devoted to sea god Hung Shing (unique to southern China)
ガイド付きハイキング
Hike + Sampan + Temple (Ap Lei Chau)
新着の体験