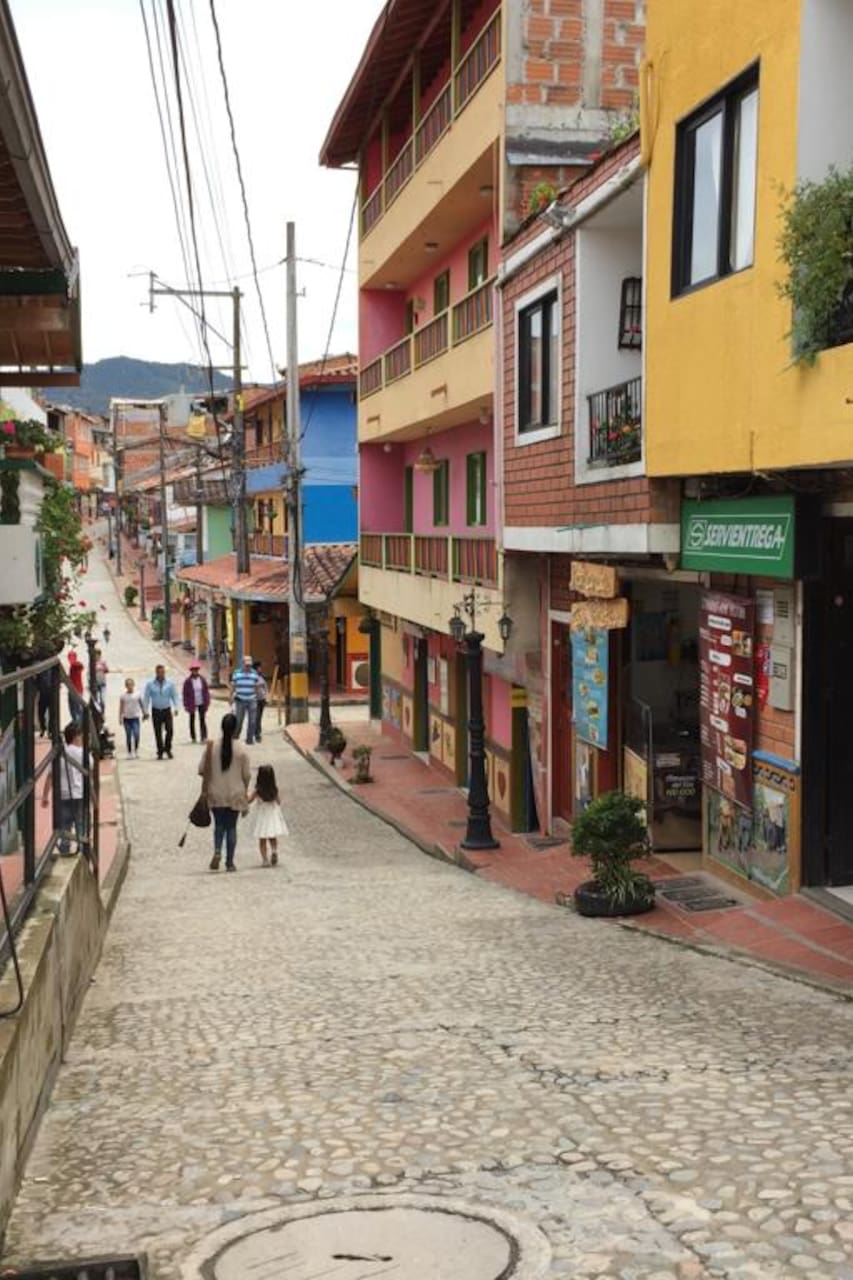 Guatapé's Adventure: El Peñol
Guatapé's Adventure: El Peñol
Includes:
食べ物、ドリンク、チケット1枚、用具、移動送迎
I moved to Medellín when I was 12 years old and just 3 years later I started my first job as a tourist guide in order to get money for my education, thanks to that I became passionate about history and nature. Currently I'm 23 years old and a history student at University of Antioquia, after 8 years working as a guide for a company, I finally decided to do it on my own, so now I'm free to guide…
The trip starts at the North terminal of Medellín where we'll take a bus together to Guatapé, once there we can walk around through the nicest places of the town and have a great lunch. Then we'll take a motorboat to explore the reservoir while listening to all the history behind it. Finally we'll go to climb the big rock "El Peñol" from where we can take thousand of photos and enjoy the view. The…
If you have any questions, I'll be happy to answer them! +573003478526
チケット
Ticket to take a motorboat
We'll go to Guatape and its nicest places where I can tell you about the history then we'll take a boat to the reservoir and finally will climb El Peñol.
日帰り旅行
Guatapé's Adventure: El Peñol
新着の体験