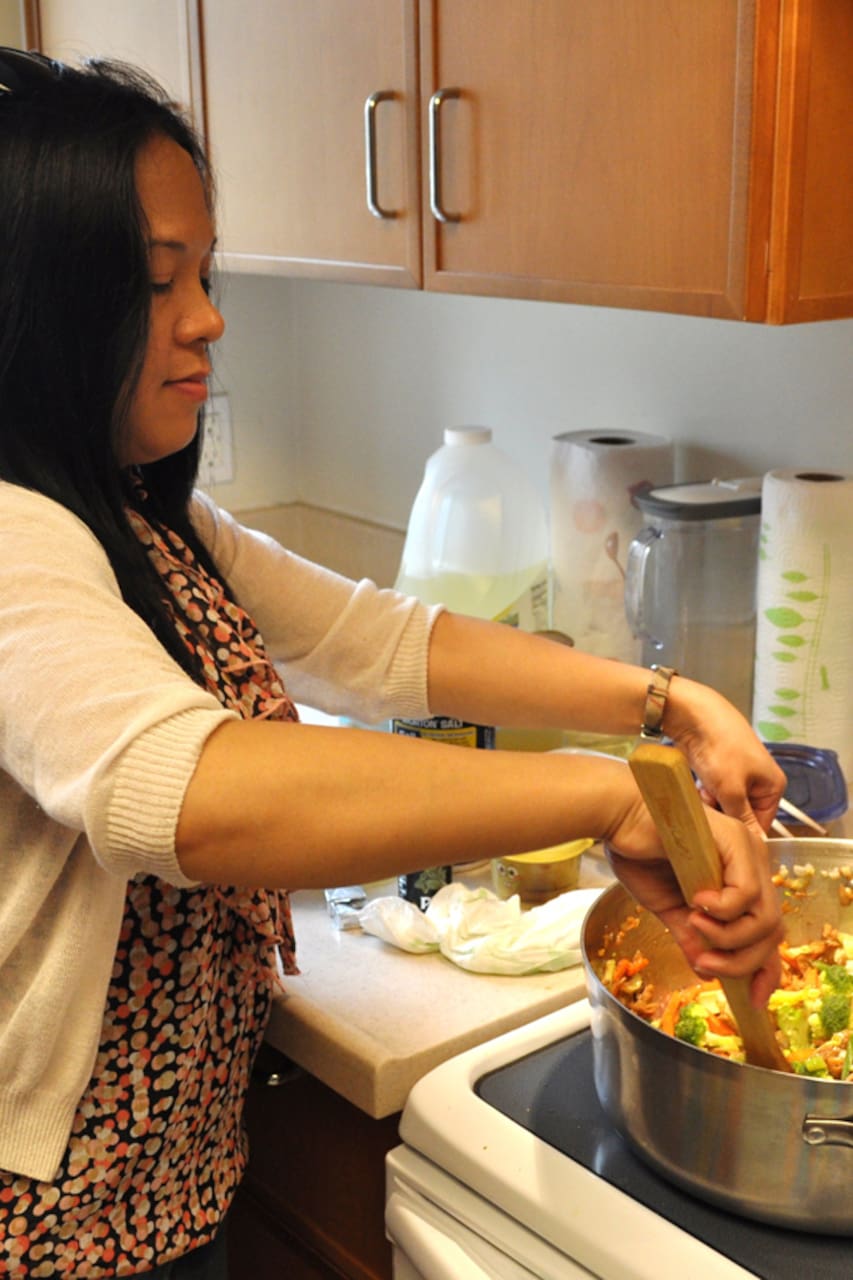 Immerse in Vietnamese food and culture
Immerse in Vietnamese food and culture
I was born in Hanoi, Vietnam and have a deep passion for Vietnamese food. I've been cooking Vietnamese food for as long as I can remember. I lived the US for 4 years, and now I'm living in St Andrews, Scotland. I can't wait to teach people the art of making Vietnamese food! Vietnamese food's philosophy is all about balance, and I'd love to show you that hands-on.
I will teach you to make Vietnamese spring rolls, or summer rolls, or banh mi. The agenda will be tweaked according to your dietary restrictions. I will tell you stories about Vietnam in the past and in the present to show you how it has changed throughout the years. Based on your interests, I will talk to you more about pho, a slightly more complicated dish that we will not be making, but you…
用具
Necessary ingredients and equipment to make Vietnamese food.
We will be cooking in my kitchen, which is roomy and includes a bar and multiple chairs and sofas for you to sit.
料理教室
Immerse in Vietnamese food and culture
新着の体験