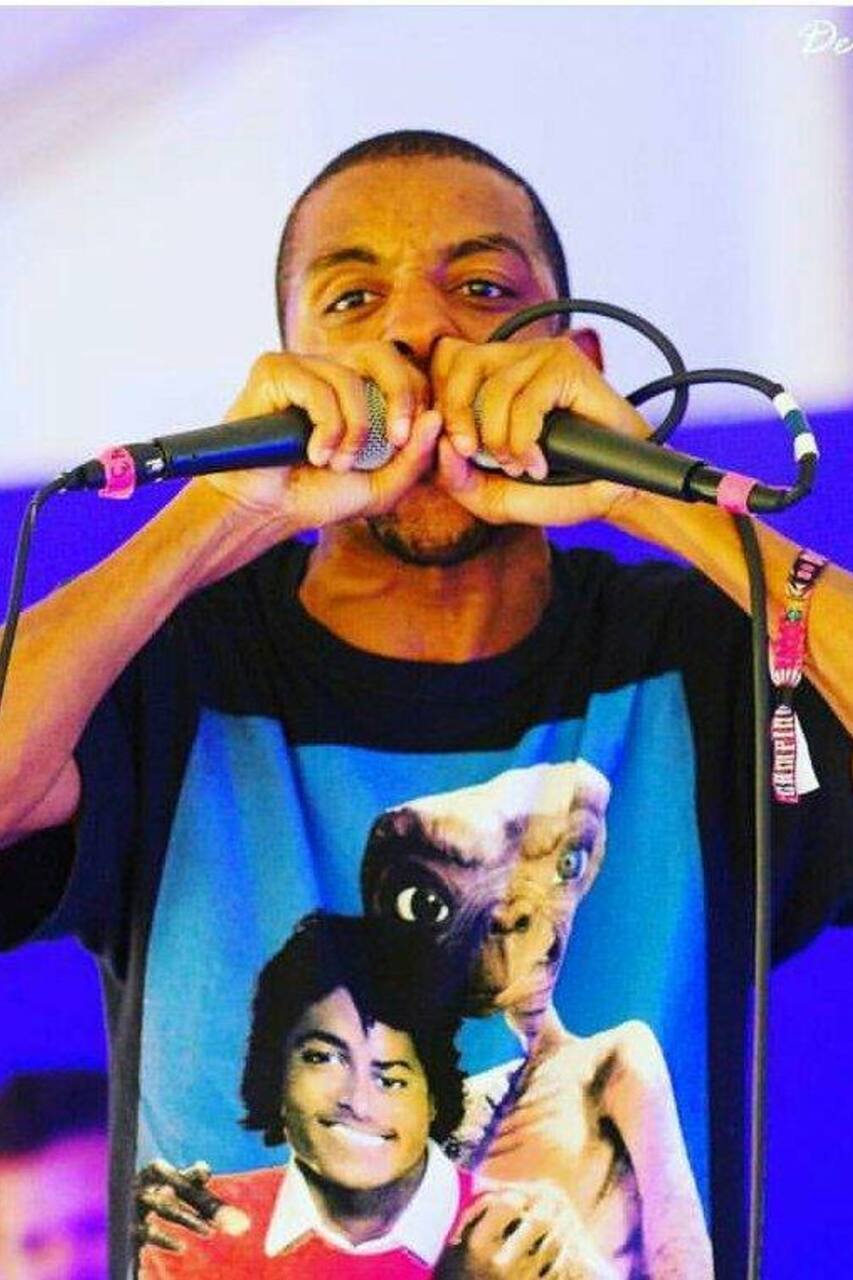 Freestyle w/ one of DC's Best Rapper!
Freestyle w/ one of DC's Best Rapper!
I am the founding Executive Director of this 17 year old hip-hop nonprofit. We have offered transformative classes to thousands of children and hundreds of adults. We would love for you to visit our headquarters and have a one of a kind experience making art in the Nation's capital.
Words Beats & Life is an organization dedicated to hip-hop culture and offers transformational activities for youth and adults in Washington DC. We have been offering free instruction for youth since 2002 in schools, libraries, places of worship and community centers., and your support keeps our program and our students strong.
こちらは
社会貢献体験
です。参加費は全額、「Words Beats & Life」に寄付されます。
We will welcome guests into the space explaining the work of Words Beats & Life. We will begin the workshop with a warm up freestyle by our master artist, Flex Matthews, multi-year winner of the best MC in Washington DC, recognized by the Washington City Paper. We will then get the group involved with freestyle ciphers to get everyone warmed up. As a foundation, we will discuss specific styles of…
You are in for a major treat!
Past recordings if you have them to get feedback
This workshop will take place at the headquarters of Words Beats & Life in the St Stephens Church in Washington DC.
ワークショップ
Freestyle w/ one of DC's Best Rapper!
新着の体験