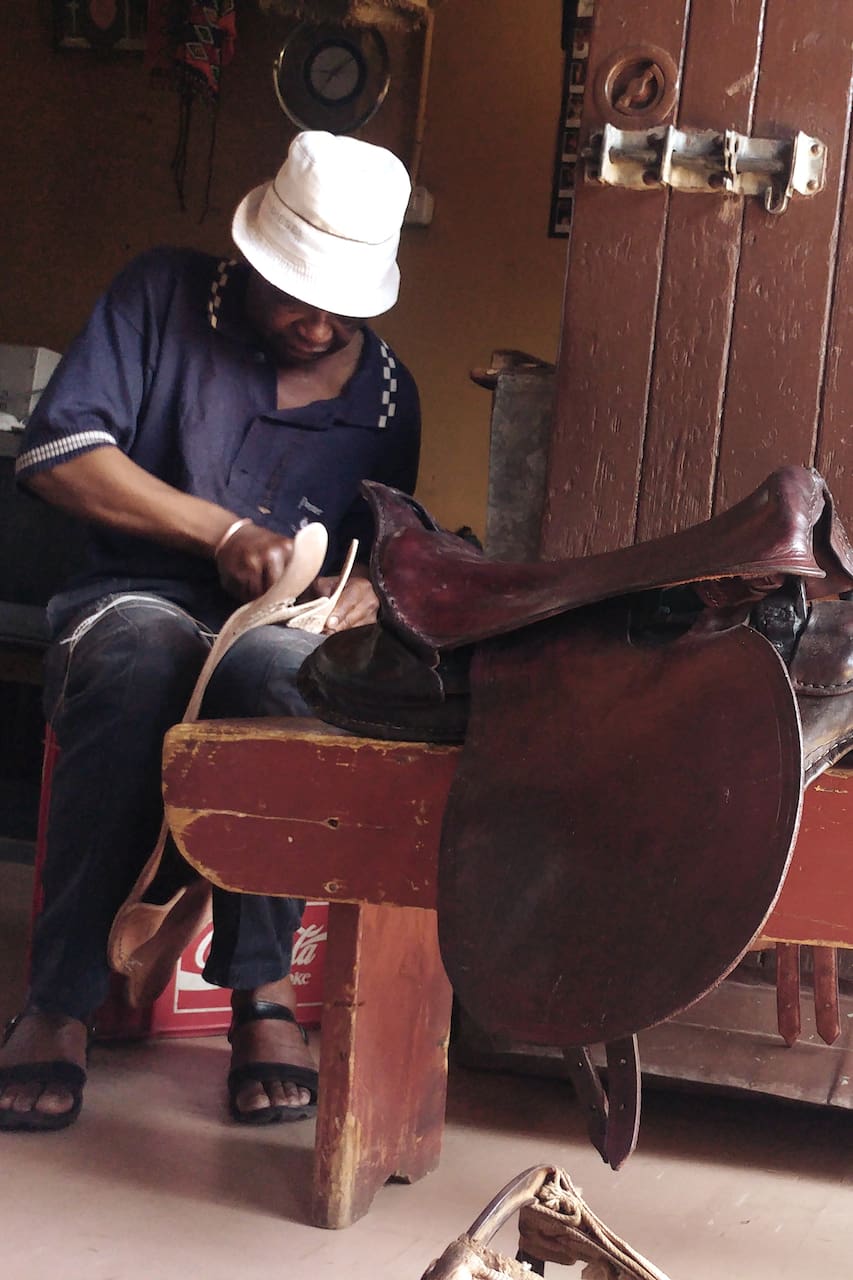 We are a partnership called 'Shifting Spaces'. We aim to 'shift' minds about stereotypes in the city by offering experiences in places not often considered as tourist spaces. We offer insights through our varied skills and qualifications: Heather is a social anthropologist with a specialisation in music and dance. Oz is a content producer with a multimedia background who loves to tell real life…
We will meet at Umuzi, an organisation based in Jeppestown. From there we will take a walk around the area where we will see some of the beautiful grafitti and the old buildings, including the oldest building in Johannesburg. We will then make our way to the Kwa Mai Mai Market. At the Market we will meet a resident who will give us an explanation of the history of the market and insight into life…
Please be aware of safety when traveling the city of Johannesburg. Like any big city, crime can be an issue. Be conscious of your surroundings and do not wear any valuables.
Food
Lunch of 'braaied' (barbequed) meat, mostly beef, 'pap' (a traditional side dish of maize meal) and other sides.
Bring cash should you want to buy anything at the market.
A donation for the restoration and development of the market would also be appreciated.