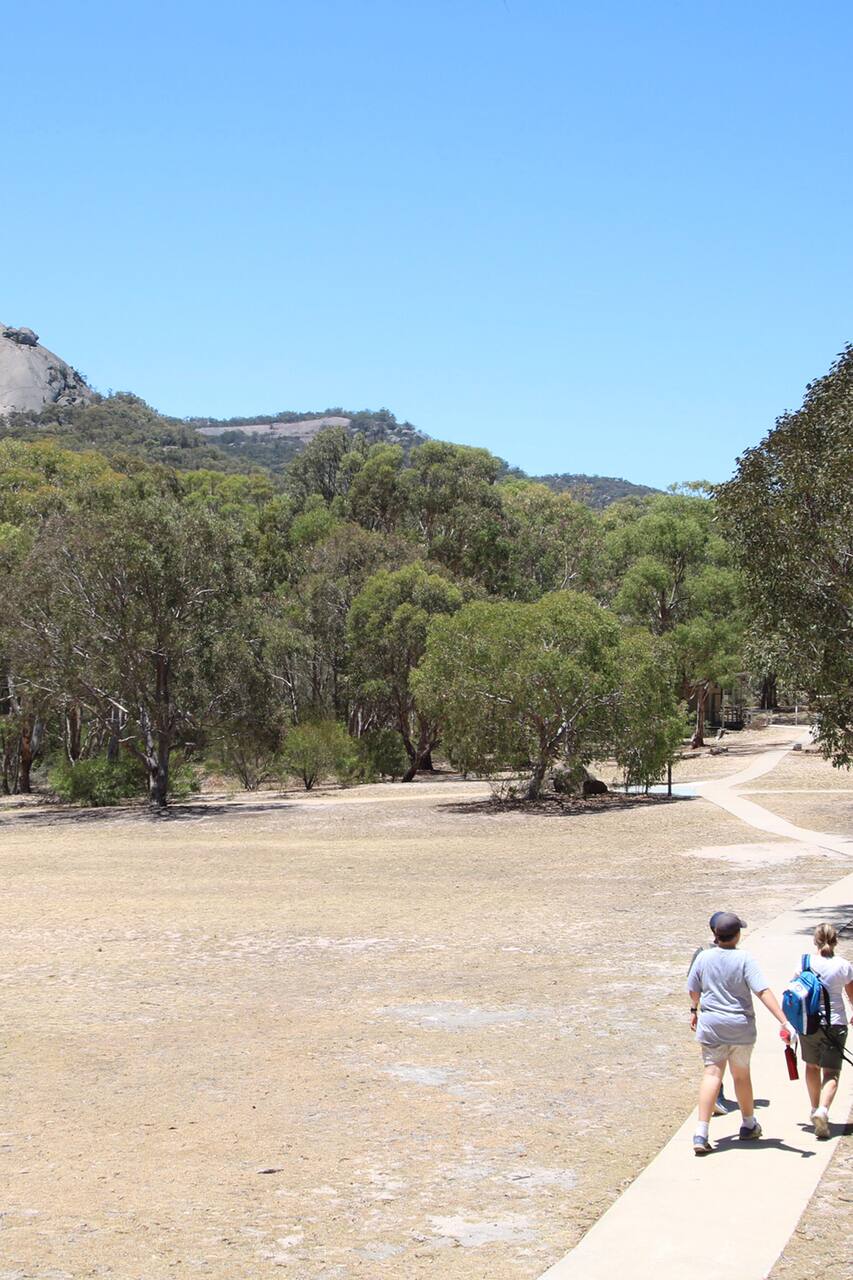 Hike Girraween, yummy coffee and crepe
Hike Girraween, yummy coffee and crepe
We love the Australian bush and nature and hiking has always been one of our favourite hobbies. We have been hiking the Girraween and Bald Rock National Park for over 40years, many times taking family and friends from overseas and often with our grandchildren even from a few months old.
We would love to help you experience the amazing wonders of Girraween National Park (Girraween meaning "The Place of Flowers). The hike we most enjoy is called The Pyramid walk and is approximately a 3.6km return taking about three +/- hours with morning tea. It's about 20 minute drive from our meeting point. Along the way we can swing by the Granite Arch, explore the surrounds if you wish and…
Could you please let us know your fitness level; if you have any disability; any health concerns eg. Heart problems, diabetes, asthma etc that could affect your hike.
Drinks
A return car trip to our meeting point at Glen Aplin. Finnish "Lettus"/crepes, with tea/coffee.
Please bring your own backpack with water bottle, sun cream, hat, phone, camera and snacks if desired. Wear comfortable clothes (no dresses),sturdy shoes with good grip.