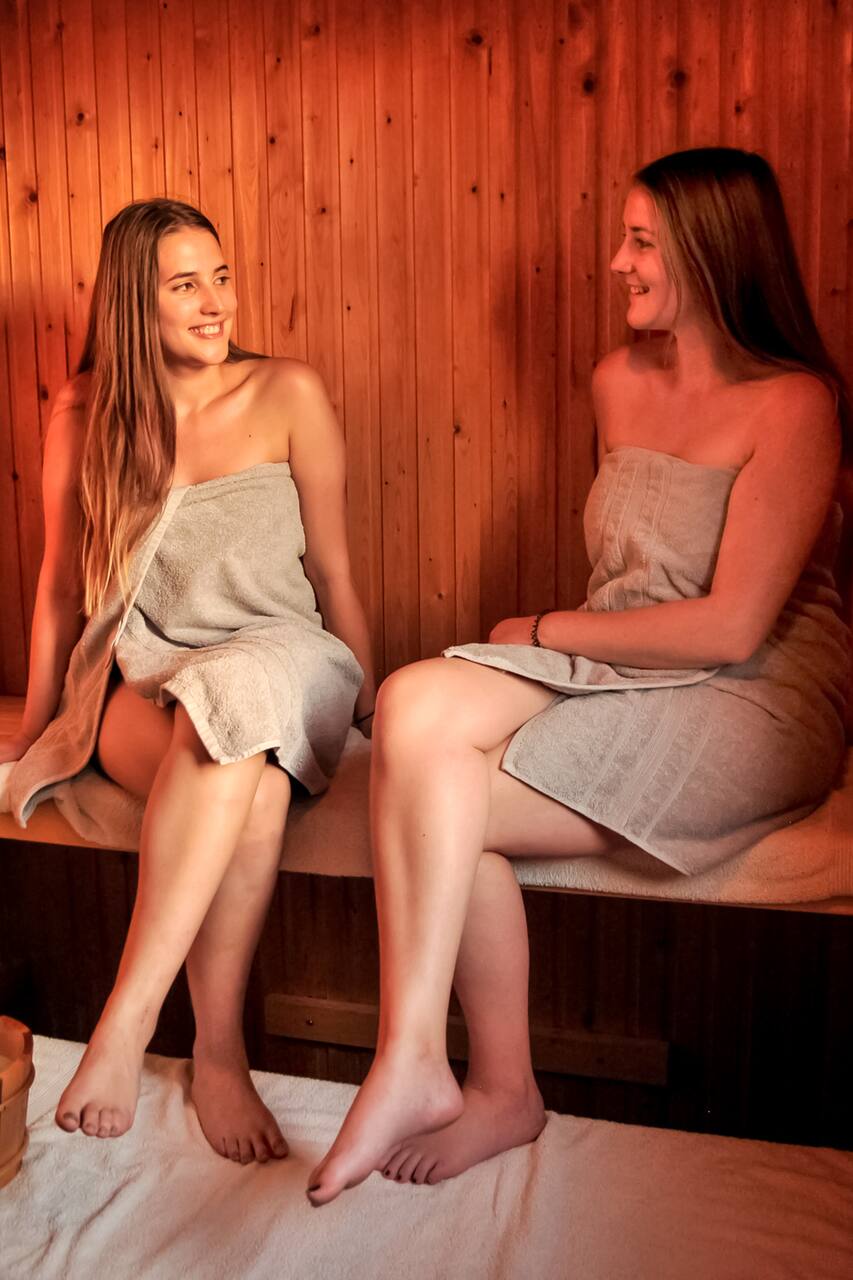 Learn about Swedish sauna traditions
Learn about Swedish sauna traditions
As a true Swede I have been going to the sauna more or less daily for all of my life. For me and my friends the sauna is and has always been the living room where we gather and meet, have a beer with our friends and a good chat. Never mind if it is at my place, my friends' places or in a small sauna cabin out on a lonely Island in the archipelago. Since the sauna is an essential part of Swedish…
I will welcome you to our home, go to the sauna together with you and tell you about how we do this in Sweden, what it means to us and show you the only true way to go to a sauna! Typically we go inside at least three times and in between we cool down in our cold pool, the snow or the cool air, depending on the season. Since I will show you how we Swedes do it, you should absolutely bring a cold…
This is a private and typically Swedish experience so make sure to be curious and bring some really good mood!!!
Drinks
Drinking water will be provided.
Equipment
Towels and hygiene products will be provided.
Make sure to bring your swimsuit - going to a sauna naked is absolutely taboo in Sweden!
According to Swedish regulations we cannot serve alcoholic beverage so make sure to bring some beers to drink in the sauna!!!