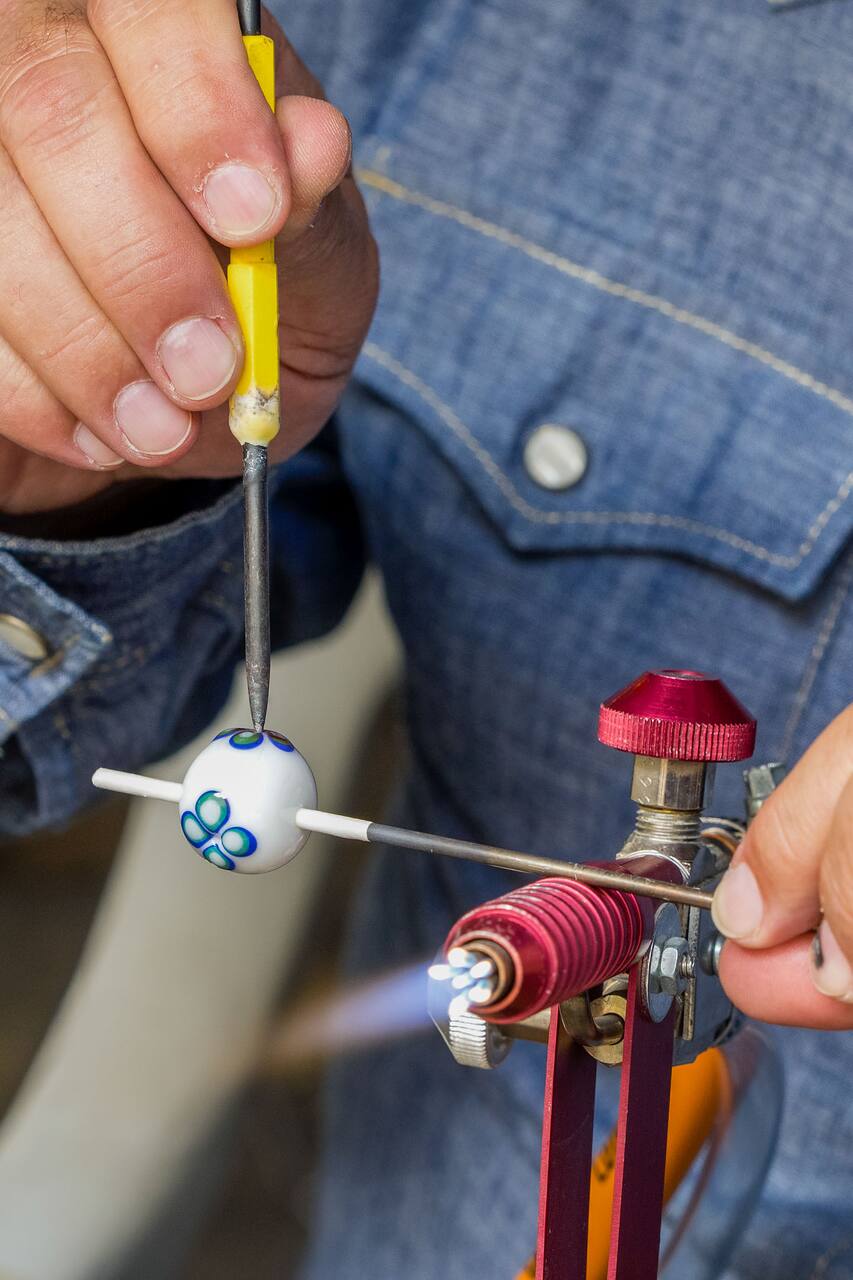 Fused glass class - making a pendant
Fused glass class - making a pendant
I am a fused glass artist and have been making fused glass for the past 8 years in my own business and selling in shops and galleries. I have also been teaching since 2009 and now teach fused glass class. I love teaching and I love glass. I would love to share my passion and knowledge with you to help you create your own bespoke and unique art.
Come along to my studio workshop and make some bespoke fused glass. You can create a glass picture for a frame, a hanging for your window, a coaster for your drinks or some handmade jewellery. The studio is a relaxed environment to get your creative juices going and even if you consider yourself not creative, you will be able to create a piece of fused glass to be proud of with me. Packington is a…
If you find the Daybreak village shop at one end lof the High Street, turn left down Hall lane (just past memorial hall. Follow the lane to bottom over small bridge. Manor house is opposite.
Drinks
A variety of teas, coffee from a barista machine and cake.