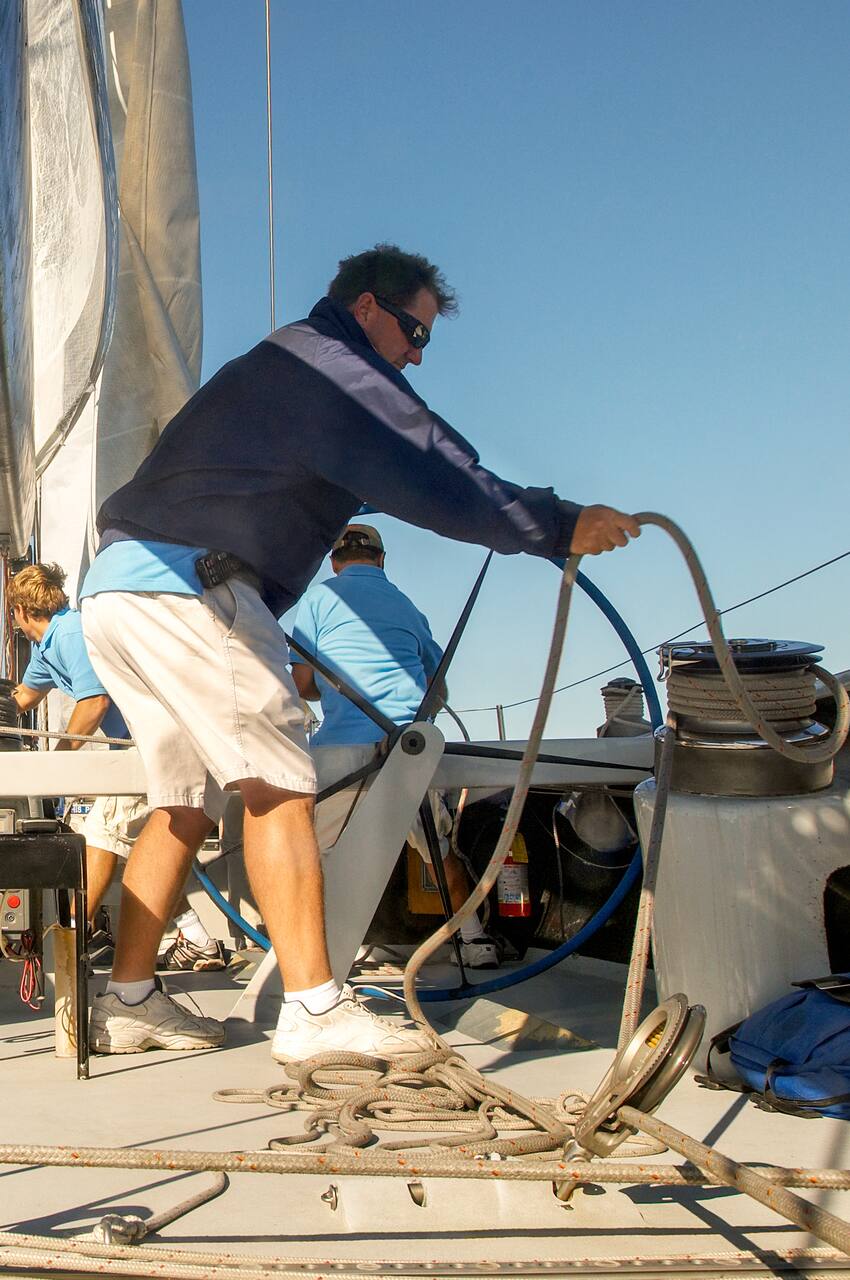 1st Mate / Chrisbpirate Sunset Charter
1st Mate / Chrisbpirate Sunset Charter
Boggy Bayou, Choctawhatche Bay, and the Gulf of Mexico have floated my home for about 4 years. In that time I have owned 6 boats ( including a food Boat I built and served Crab Island sun seekers from) and a jet ski. The past is History (but note my past includes driving a tank into combat during the Gulf War, a B.S. from Penn State, and a Master's and J.D. from UNH Law and with luck soon a Coast…
You will be greeted at the Oak Marina preferably the morning of the first day of your tenur as Mate aboard Elegant Lady. As previously discussed your customized experience will unfold before you as you learn about life on the water Chrisbpirate style. Some of the activities you will partake in include provisioning the boat, swabbing the deck, checking the rigging and servicing the mechanical…
Your on bpirate time now relax don't worry about a future not yet here. Do however check out the Mate Hanbook before and after booking.
Snacks and Other
Meal will be as previously discussed with cost of special requests paid by you.. Fresh fruit veggies,
Drinks
Bottled Water, Tap Water Vitamin Water drinking alcoholic beverages on duty is NOTpermitted.
Equipment
Sunscreen, life jackets, gloves, crew T-shirt and hats
Change of clothing/bathing suit, water shoes, camera